We often see indie games put onto older consoles, be it NES or Atari carts, but we don't often see Game Boy Advance games in this day and age. One indie game, however, is doing just that.
Goodboy Galaxy is a pixel art game that the creators say is "like Cave Story, or a cuter Metroid." It features an adorable dog astronaut traveling around an alien planet, blasting away monsters, and is designed as a GBA game. The campaign touts features like multiple routes, secret areas, and 50 characters with their own friendship cards.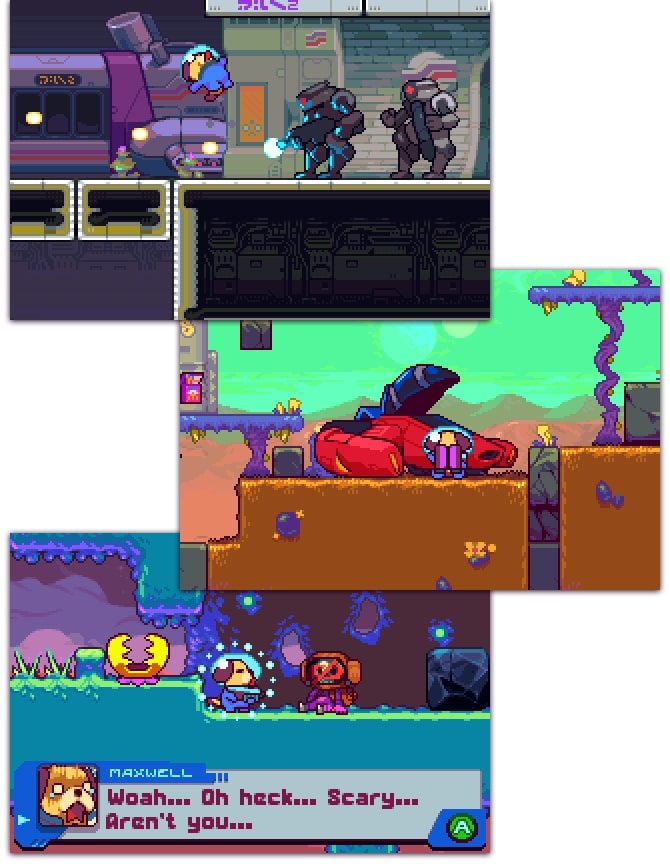 The campaign reached its goal of $24,654 in eight hours, and the allotted batch of physical GBA carts has already sold out, but an update on the campaign says they are working with First Press Games to get more made.
There are a number of stretch goals and reward tiers, including special physical editions. The game will also be coming to Nintendo Switch and PC digitally, and is planned for a physical release if they reach their next stretch goal.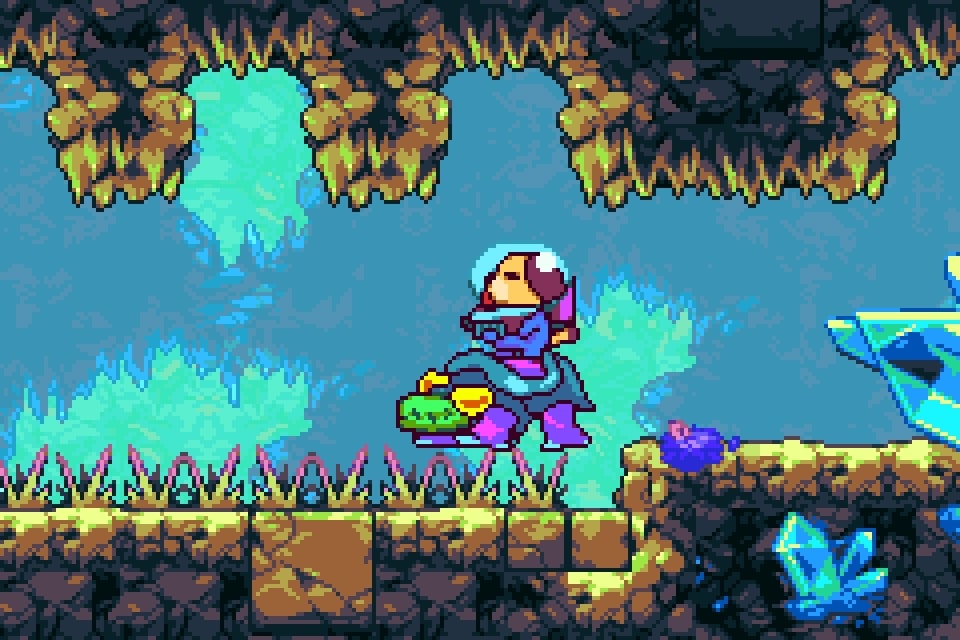 There's currently a demo out that acts as a "chapter zero," so check it out if you want to see how the game will play!
Leave a Comment