A brand-new game featuring Marvel characters from the developers of XCOM was revealed during Gamescom: Opening Night Live — and it's headed to Nintendo Switch.
Marvel's Midnight Suns is a "tactical RPG set in the darker side of the Marvel Universe, putting you face-to-face against demonic forces of the underworld as you team up with and live among the Midnight Suns, Earth's last line of defense."
Several Avengers, X-Men, and Runaways characters make up the game's roster, including Iron Man, Wolverine, Doctor Strange, Robbie Reyes' Ghost Rider, Captain America, Magik, Nico Minoru, Captain Marvel, and Blade.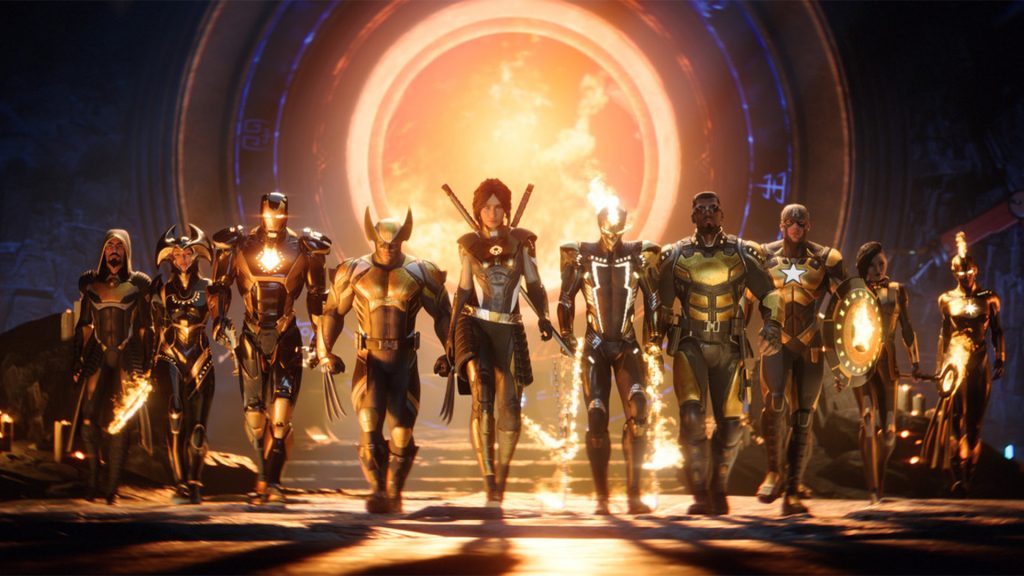 The game will also feature an original, customizable main character called "the Hunter," which developer Firaxis Games created with help of Marvel.
Players can secure an exclusive Nightstalker skin for Blade by signing up for news and promotional marketing from the game's publisher, 2K Games.
The game is set to receive a gameplay trailer September 1st at 11:30 a.m. PT, while the game itself will launch in March 2022 for Nintendo Switch, PlayStation 4, PlayStation 5, Xbox One, Xbox Series S and X, Steam, and the Epic Games Store.
Leave a Comment