Are you a Pusheen fan who wants to sparse up your Nintendo Switch or Nintendo Switch Lite with a dash of the adorable gray tabby cat? The official Pusheen Shop is now selling a Switch skin for both console variants!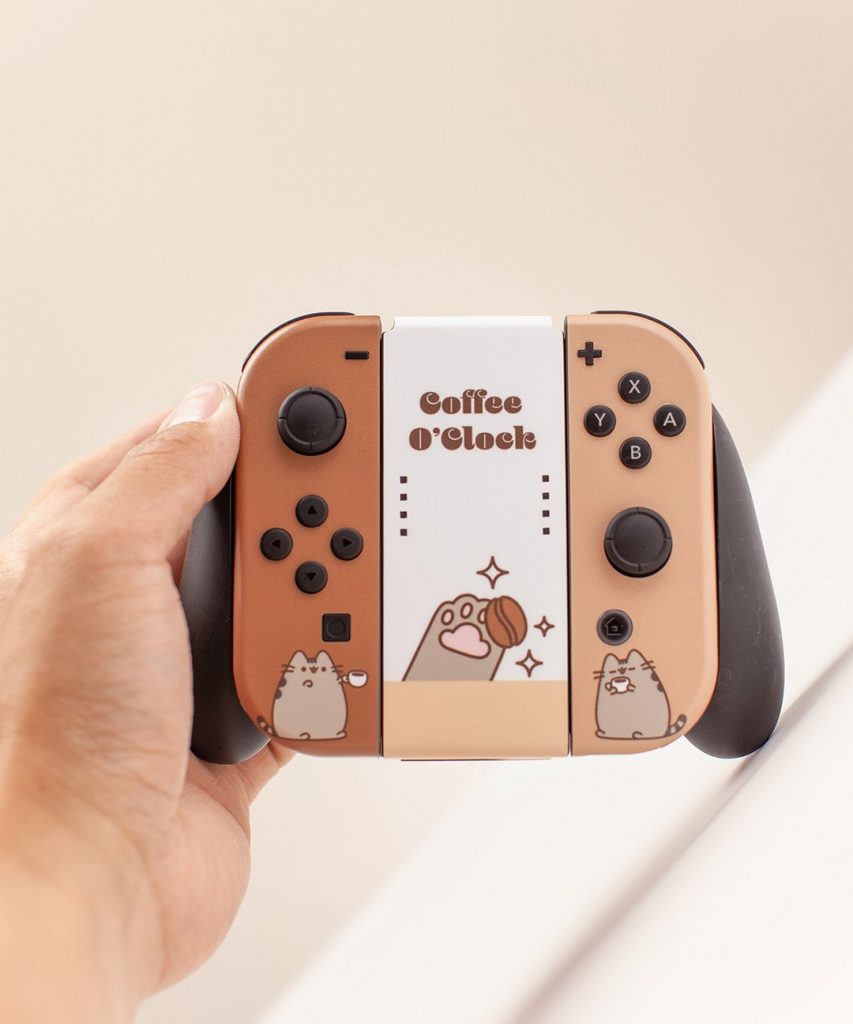 As can be seen above, the Patisserie Nintendo Switch Skin features Pusheen in a coffee and pastry house setting. Pusheen can be found on the front of the Switch dock itself eating a french pastry and drinking coffee on each Joy-Con. On the Switch unit itself, the skin features a Pusheen pattern where the character is sitting adorably in a coffee mug.
The Patisserie Nintendo Switch Skin is made of a premium-quality 3M vinyl material featuring outer laminate reinforcement. The set comes with a total of three adhesive sheets. For those interested in purchasing the Pusheen Patisserie Nintendo Switch Skin, the product currently retails for $30. Meanwhile, the Nintendo Switch Lite edition comes with only one sheet for $20 and features the dock's pattern on the back of the unit.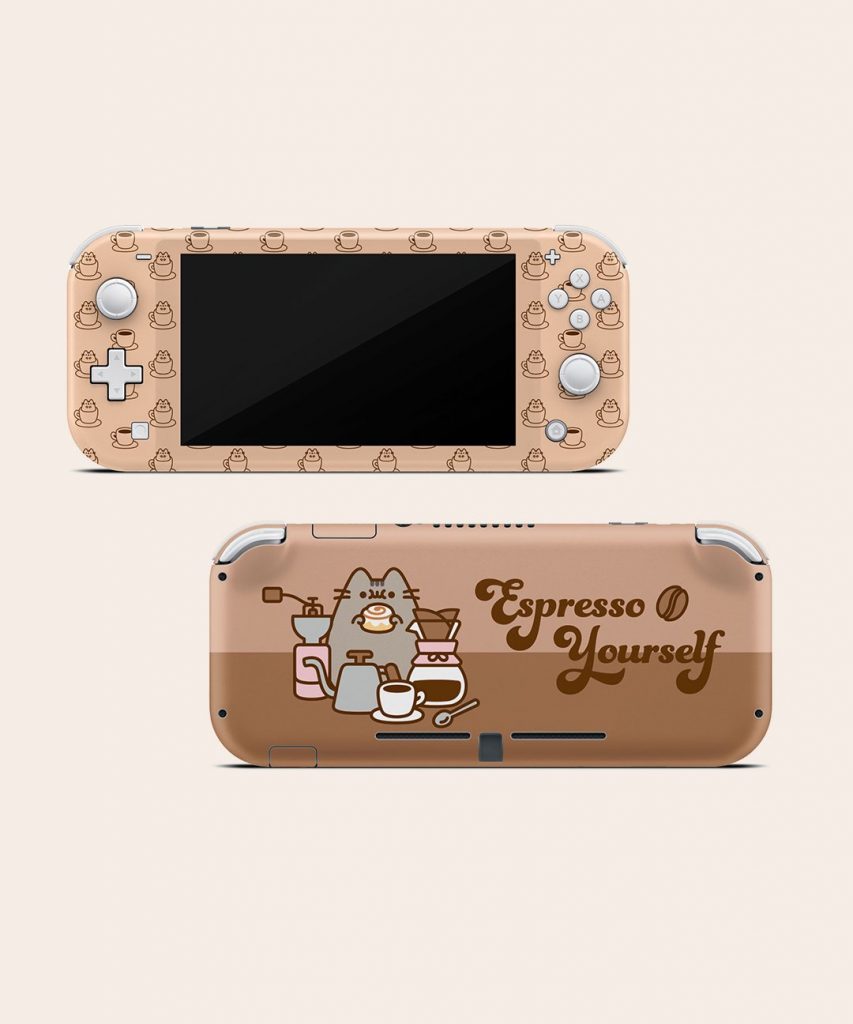 Leave a Comment