The Ghost/Poison-type Pokémon Gengar seems to be a favorite, both of fans and the Pokémon Company. After all, the spiky ghost has received both a Mega form and a Gigantamax form.
Gengar will be getting even more love soon, too, as Takara Tomy has announced an official line of gacha capsule toys for Japan focusing entirely on the Pokémon.
As reported by Siliconera, these include the aforementioned Gigantamax form, a sleepy variant, one where it's unleashing Shadow Ball, and another that is literally titled "Depressed Gengar." Poor thing.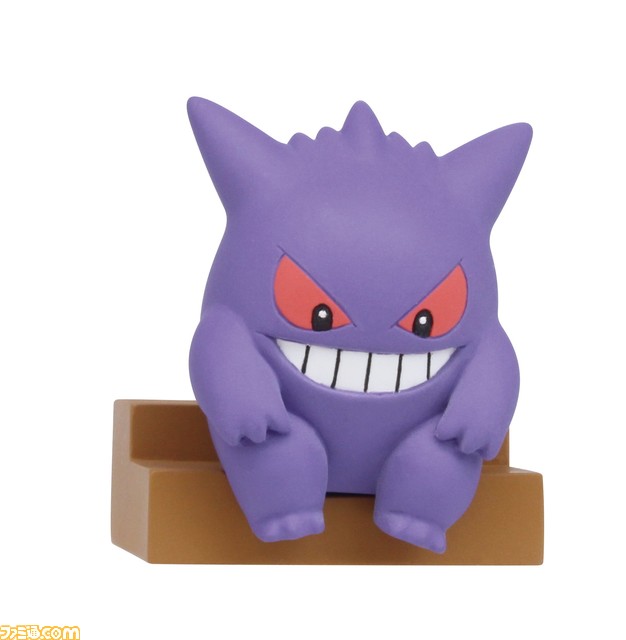 These toys will hit Japan sometime in September and will retail for ¥300 (or around $3).

Leave a Comment