For over two decades now, the Sonic Amateur Game Expo (or SAGE) has brought together up-and-coming fan game creators and indie developers with a celebration of their projects. 2021 is no different, and the doors to the virtual event have opened up, offering demos of all sorts of experiences. It's not even limited to just Sonic the Hedgehog projects, either!
You can check out this year's full list on the SAGE 2021 website, but we'll spotlight a few of the most noteworthy projects that are playable on PC.
First up is a game we've covered previously – Noah Copeland's remake of Sonic Triple Trouble. The Game Gear exclusive is arguably the best of the Sonic platformers available on the platform, and its noteworthy for introducing Nack the Weasel to Sonic's roster of characters. This remake polishes it up with the Sonic 3 aesthetic, and the latest demo update adds more levels.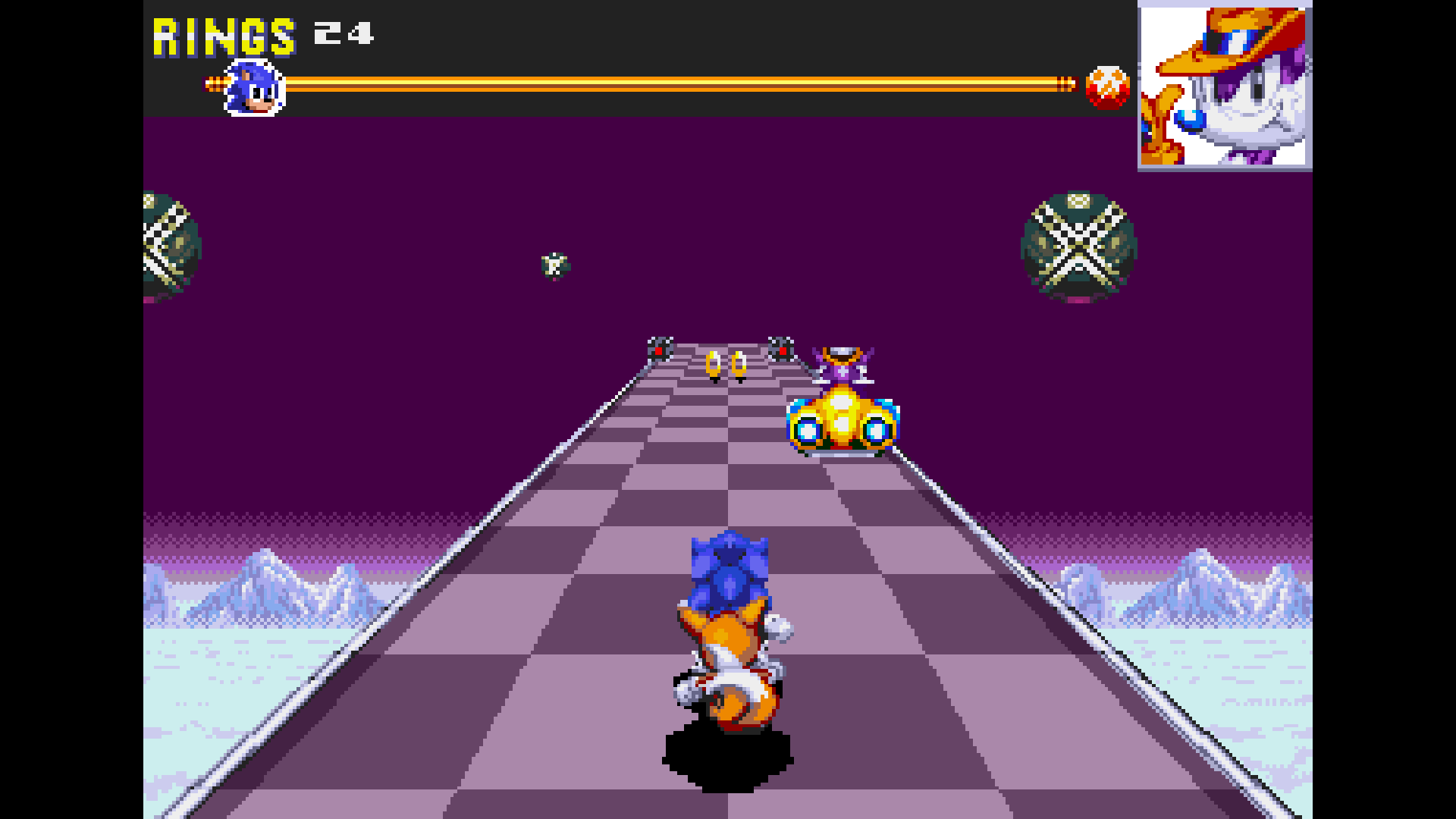 For those looking for something even more retro, you might want to check out Pico Sonic. No, it's not for the ill-fated Sega Pico – this demake of Sonic the Hedgehog 3's Angel Island Zone was created for the Pico-8, a deliberately limited game development tool and platform. It's decidedly adorable!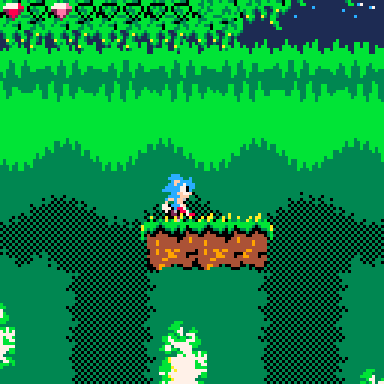 More of a 3D Sonic fan? Well, you might want to check out Sonic Encore, which aims to recreate classic Sonic levels in a 3D environment. Sonic, Knuckles, Blaze, and Shadow are all playable, and this latest demo adds Aqua Lake from the 8-bit Sonic 2 as well as Mystic Cave & Oil Ocean from the 16-bit Sonic 2.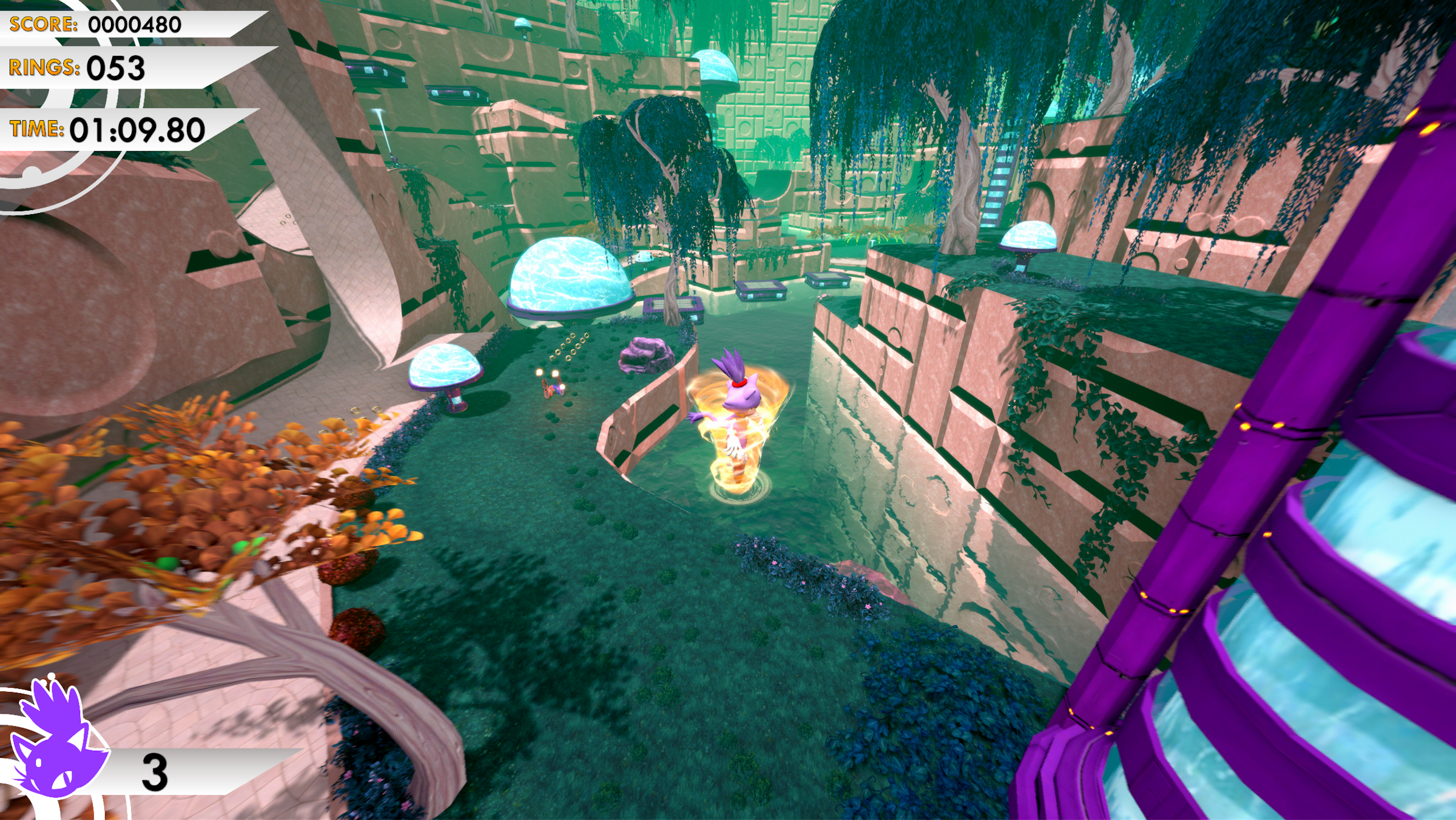 Similarly, there's Sonic Rush 3D, a re-imagining of the Nintendo DS classic Sonic Rush that brings in the third dimension with a delightfully low-poly version of Sonic Unleashed's Apotos mixed with the original game's Water Palace.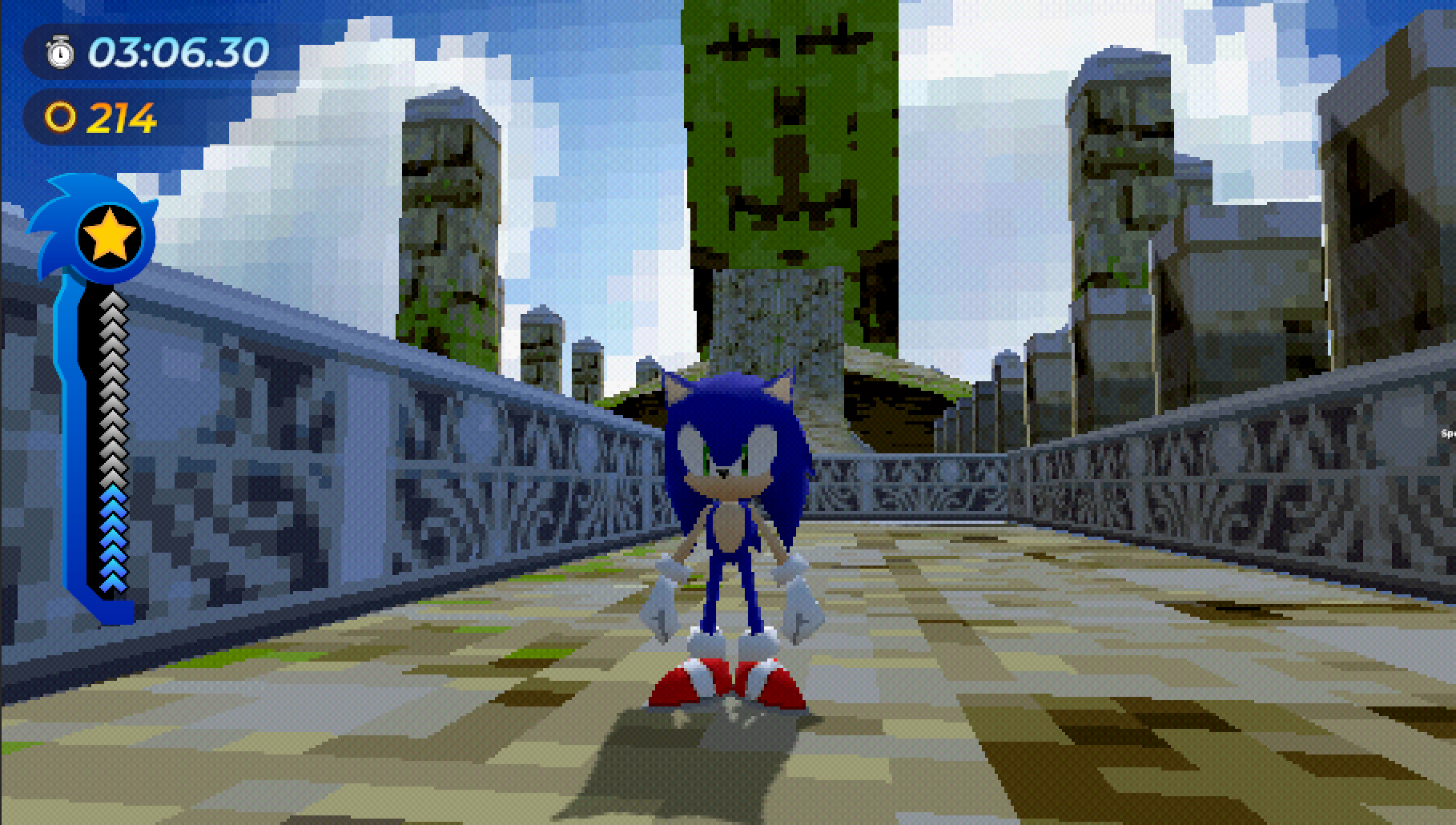 And the last game we'll spotlight is one that's sure to excite GameCube owners – Sonic Riders X, a re-imagining of the original game and its sequel, Zero Gravity. It features the same energetic Extreme Gear boarding as those racing games, with Sonic, Tails, and Knuckles playable.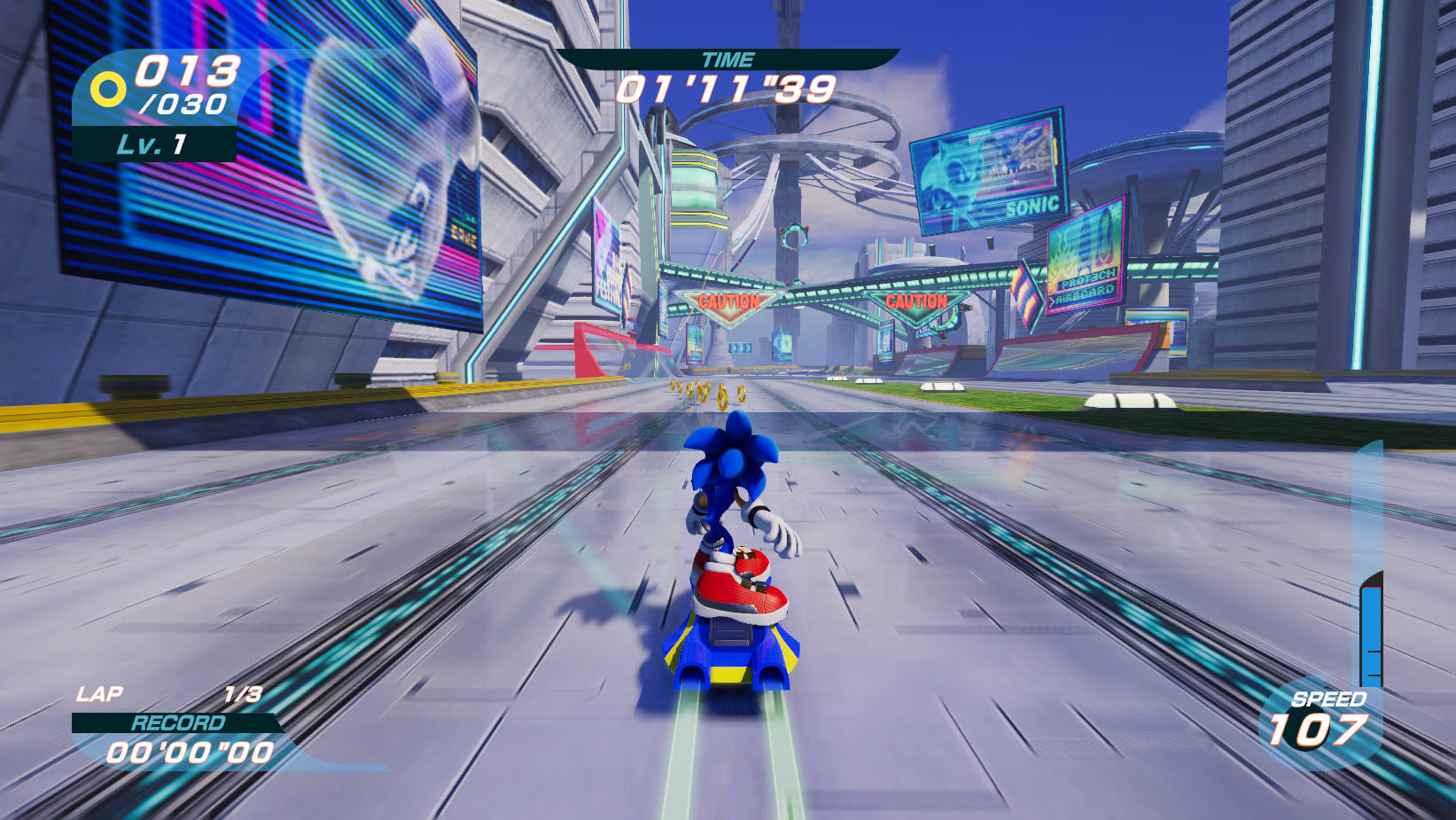 Of course those are just the tip of the iceberg, there are also original projects! There's Toree 3D which feels like it fell straight out of the Saturn era, rhythmic gameplay from Scratchin' Melodii, gorgeous pixel animation from Tiny Thor, and more besides! So again, be sure to check out SAGE 2021 via the official website!
Leave a Comment