We caught a glimpse of the Kirby's Comic Panic artwork and merchandise line before, but for all you eager to express your emotions alongside Kirby, you're in luck! The initial wave of plushes and mascots are now orderable, featuring Dream Land's best boy expressing himself in over the top ways.
No matter how you're feeling, there's no denying the pure delight these plushes can bring. Sure, Kirby might be dizzy or a little nervous… but just look at him show his hunger, his contention! It's easy to think the little guy only has a few different moods with how he's typically portrayed, so these upcoming releases are extra welcome.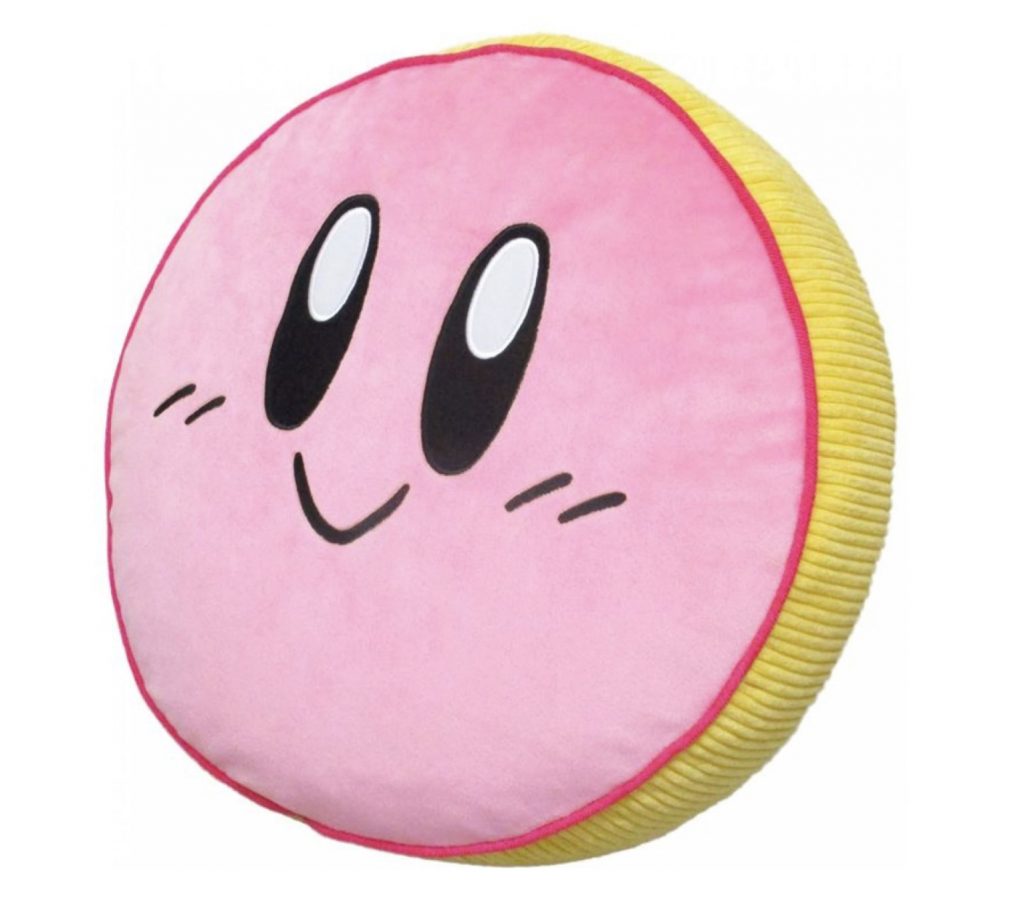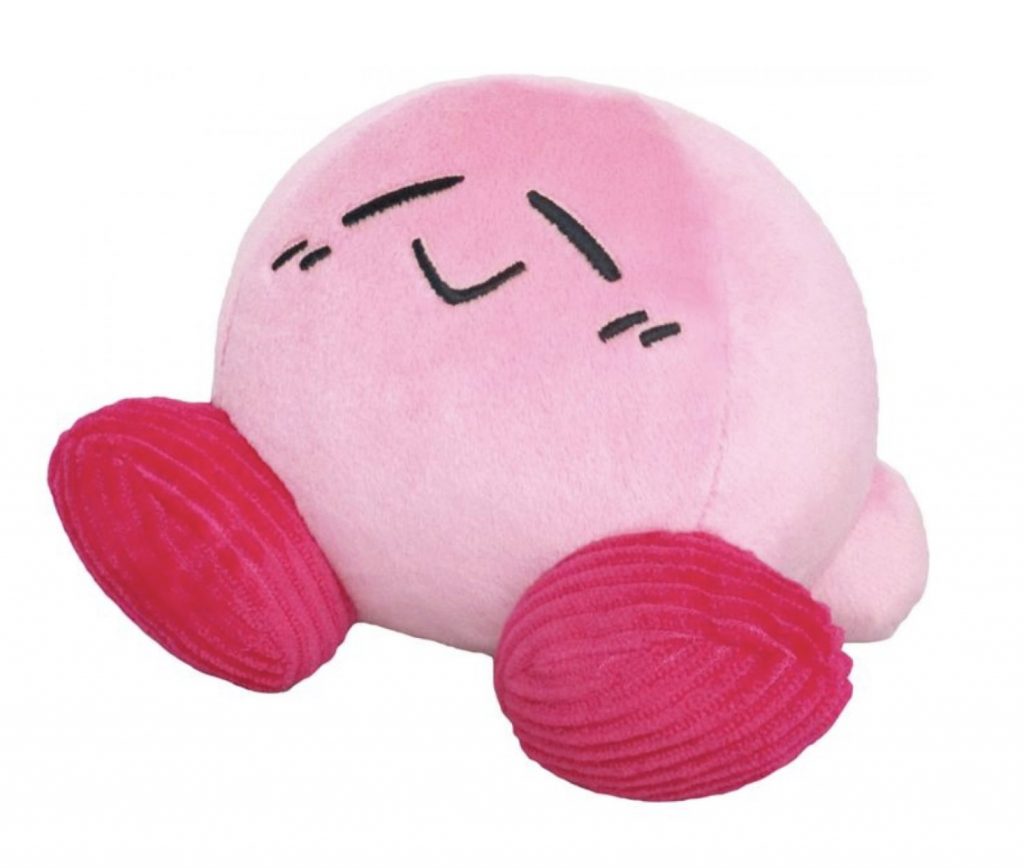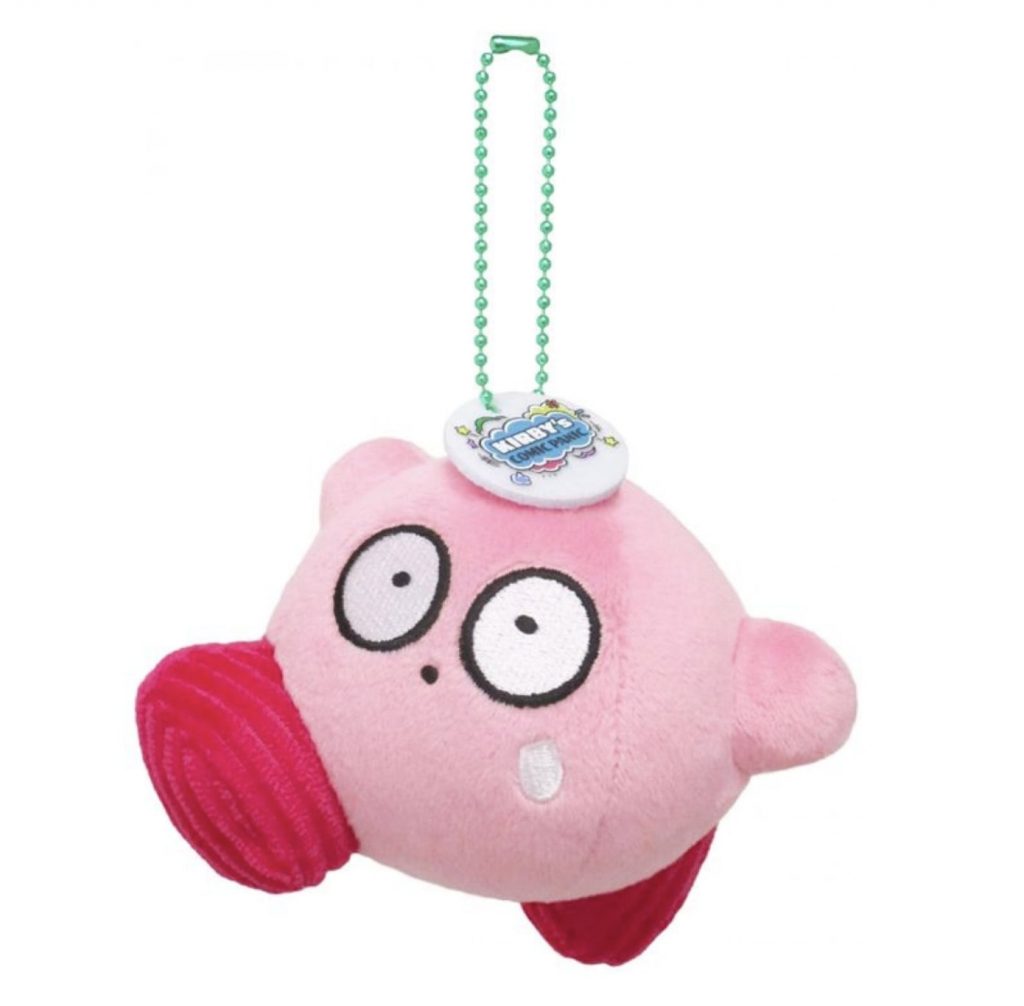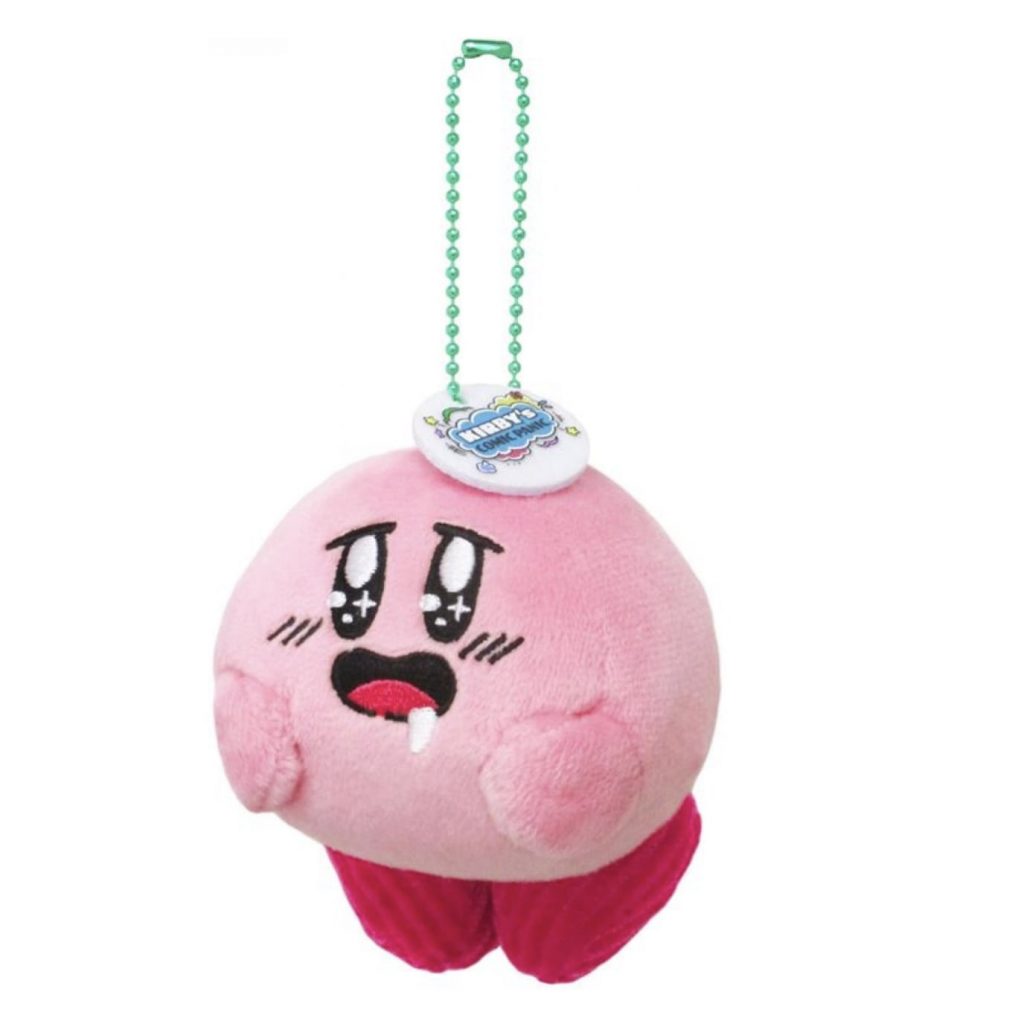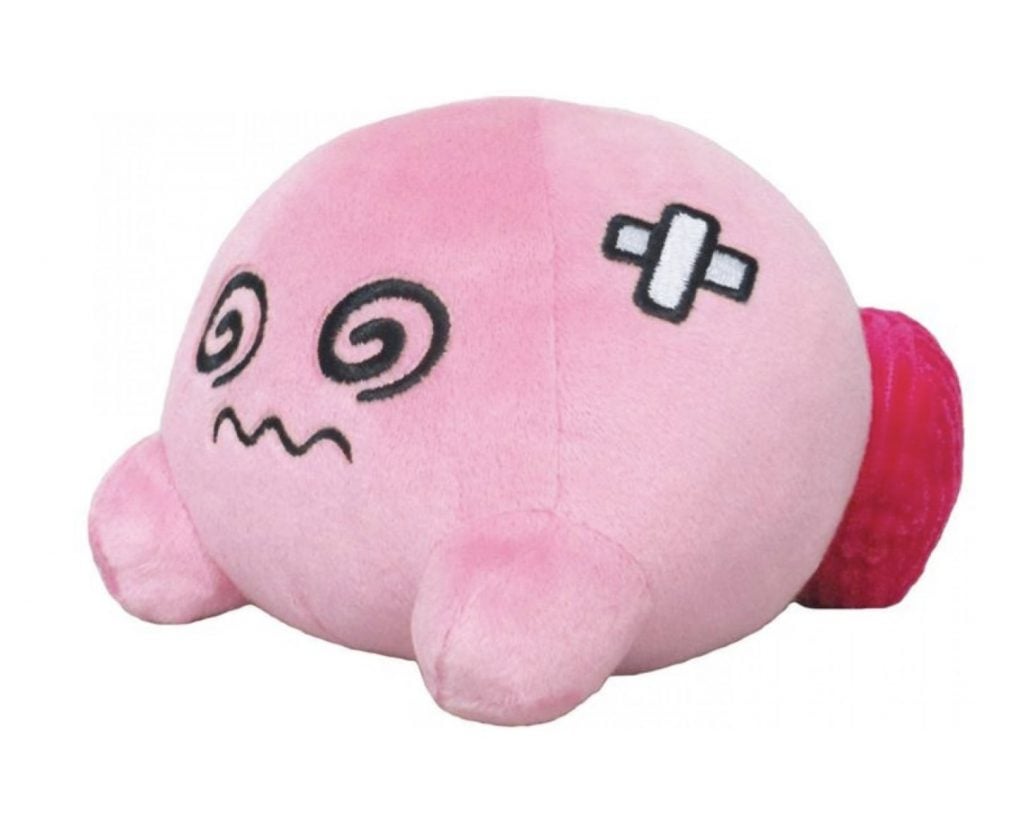 You can order them all via Play-Asia now!
Leave a Comment