I've said it before plenty, but the amount of Kirby merchandise in Japan is staggering. No Nintendo series can top Pokémon's consumerist conquest, but for dedicated campaigns Kirby may rank right there with Animal Crossing and Mario. With that in mind, we've just been introduced to a brand new theme that's sure to be popping up in stores sometime soon.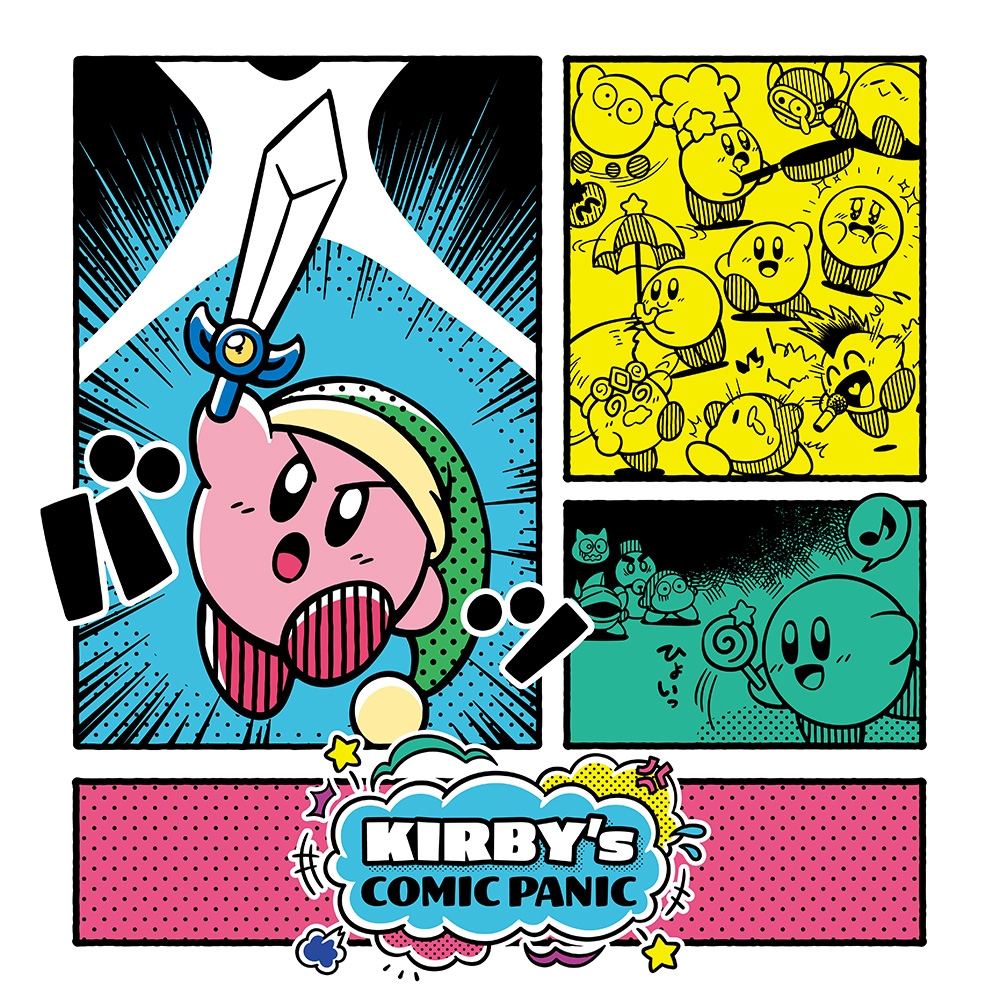 Kirby's Comic Panic can be found on the official Kirby Portal site, hanging out with themes that went on to see several waves of goods. We may not have a look at anything purchasable just yet, but what we do have are some adorable illustrations that show what vibe the campaign will be going for.
Be on the lookout for more of these and other Kirby goods in the future, with a supply seemingly as big as the pink puffball's appetite – infinite.

Leave a Comment