Marketing for Pokémon Legends: Arceus is now in full swing, and while this morning's Pokémon Presents gave us a great new look at the game, plenty more information has continued to trickle out surrounding pre-order and launch-window events for the game. Players who pick up the game and access Mystery Gift before May 9th, 2022 will be able to receive a kimono set based on Hisuian Growlithe.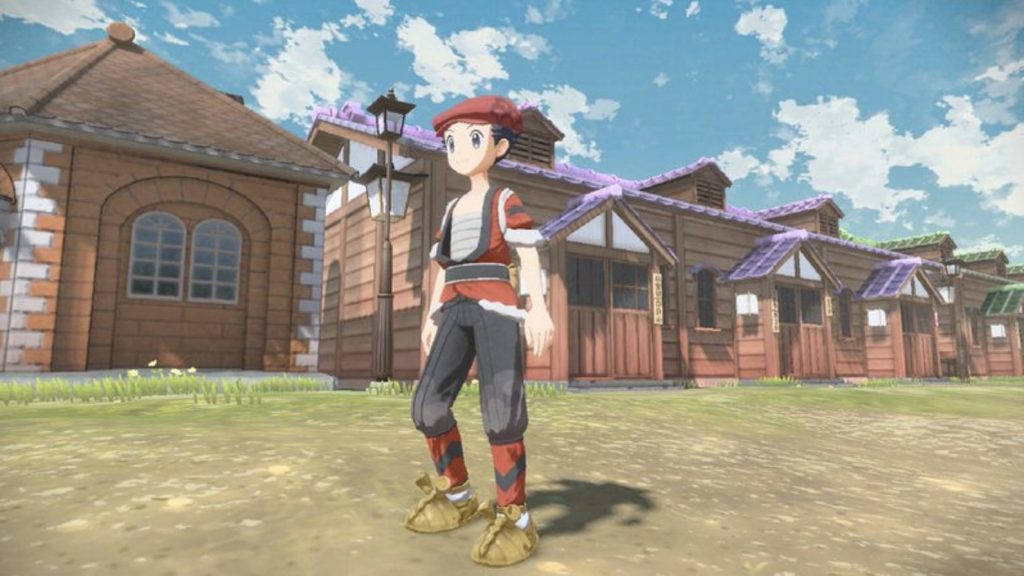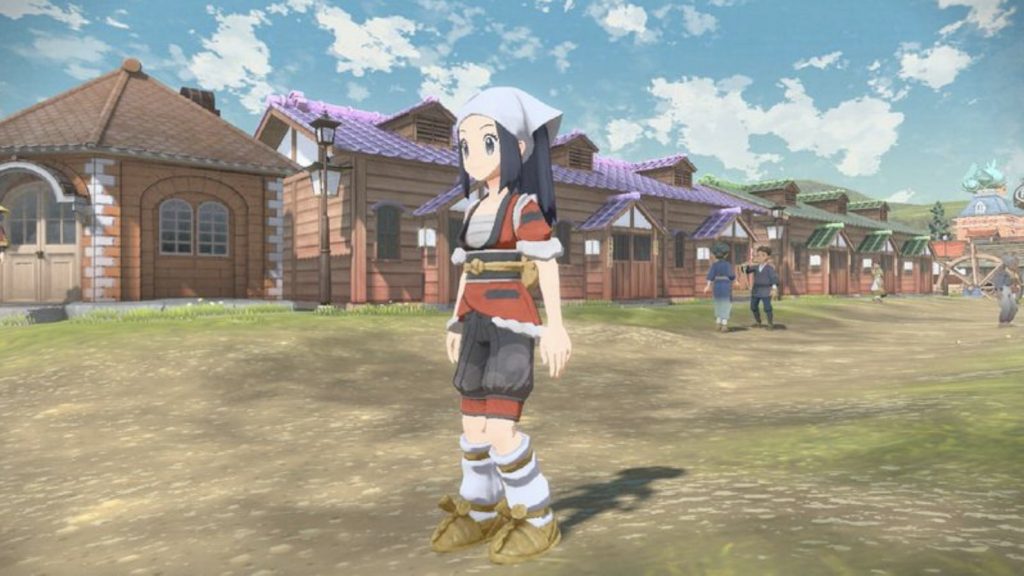 Additionally, players in Japan who pre-order the game through Amazon Japan will receive a Garchomp Kimono Set.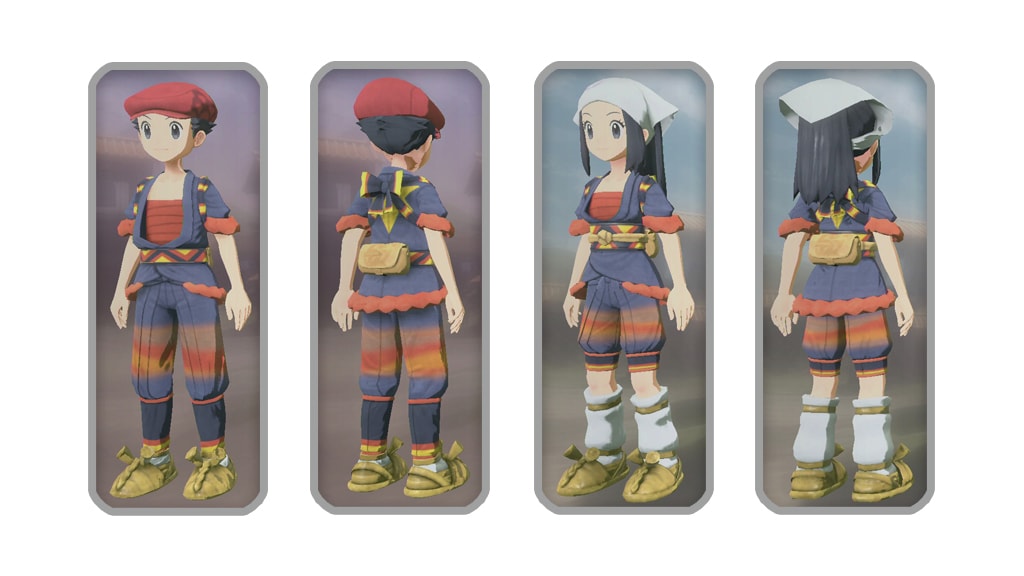 While there's no word on if this second outfit will also be available through other worldwide retailers, we'll be sure to keep an eye out for it if it does get announced.
Pokémon Legends: Arceus launches for Nintendo Switch on January 28th, 2022. You can pre-order your copy on Amazon today!
Leave a Comment