Two-and-a-half decades since the original Resident Evil debuted, the series has evolved substantially as we pass the franchise's 25th anniversary this year. One thing has remained constant throughout the games, however: Herbs are still a staple healing item when our favorite survivors find themselves in rough patches, and Capcom has announced that fans can now purchase the iconic green and red herbal powders for themselves.
The actual products come in the form of bath salts with the "scent of herbs." The packaging features the logo of the nefarious Umbrella Corporation, and the salt itself resembles the crush-up herbs that players can use in the games. Both the Green and Red Herbs are priced at ¥550 each (around $5) at the Capcom Store.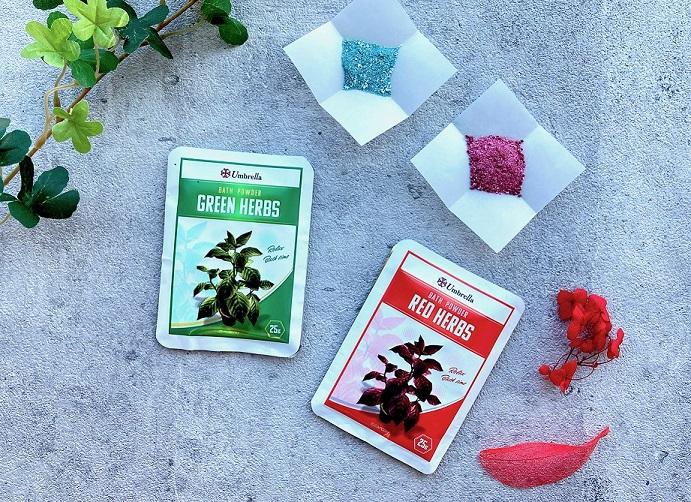 Speaking of Umbrella, Capcom also has another new range of items for sale inspired by the pharmaceutical supergiant. A ballpoint pen (¥550), memo pad (¥660, or around $6), and report pad (¥990, or around $9) styled with the Umbrella logos and branding.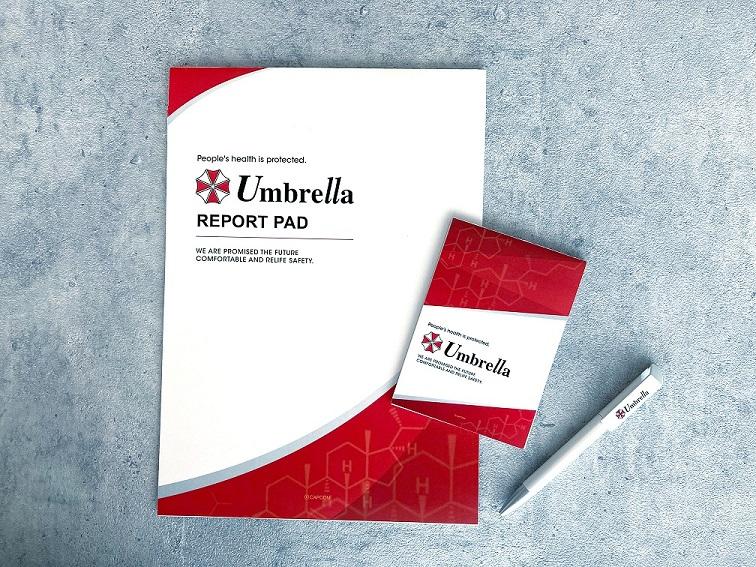 These are just the latest products in celebration of Resident Evil's 25th anniversary, following last month's Mini Perfume Collection which includes fragrances based on series icons Chris Redfield, Leon S. Kennedy, and Jill Valentine.
Leave a Comment