Why should Bulborbs have all the fun, munching down on swarms of Pikmin? That's seemingly the question being answered by Bandai's candy division with the announcement of a pack of Pikmin-themed gummies for Japan.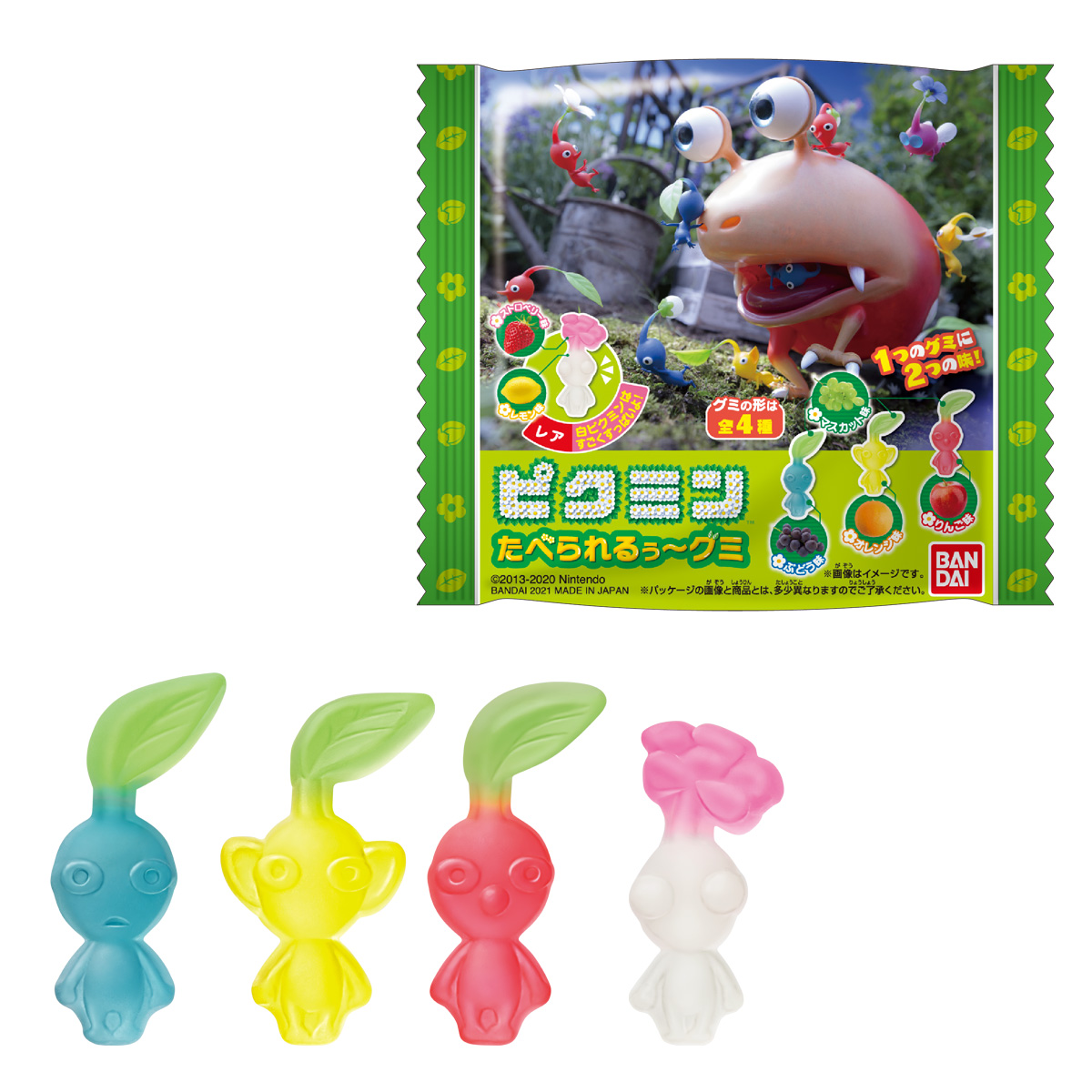 The gummies will be released in Japan next month. As translated by Siliconera, the red Pikmin will taste like apple, blue will be grape, and yellow offers up orange. The green leaves, meanwhile, will be flavored as muscat grapes across all three. Finally, there'll be a rarer White Pikmin. If you're lucky enough to get that one, it'll be a particularly sour lemon flavor with a pink flower that tastes like strawberry.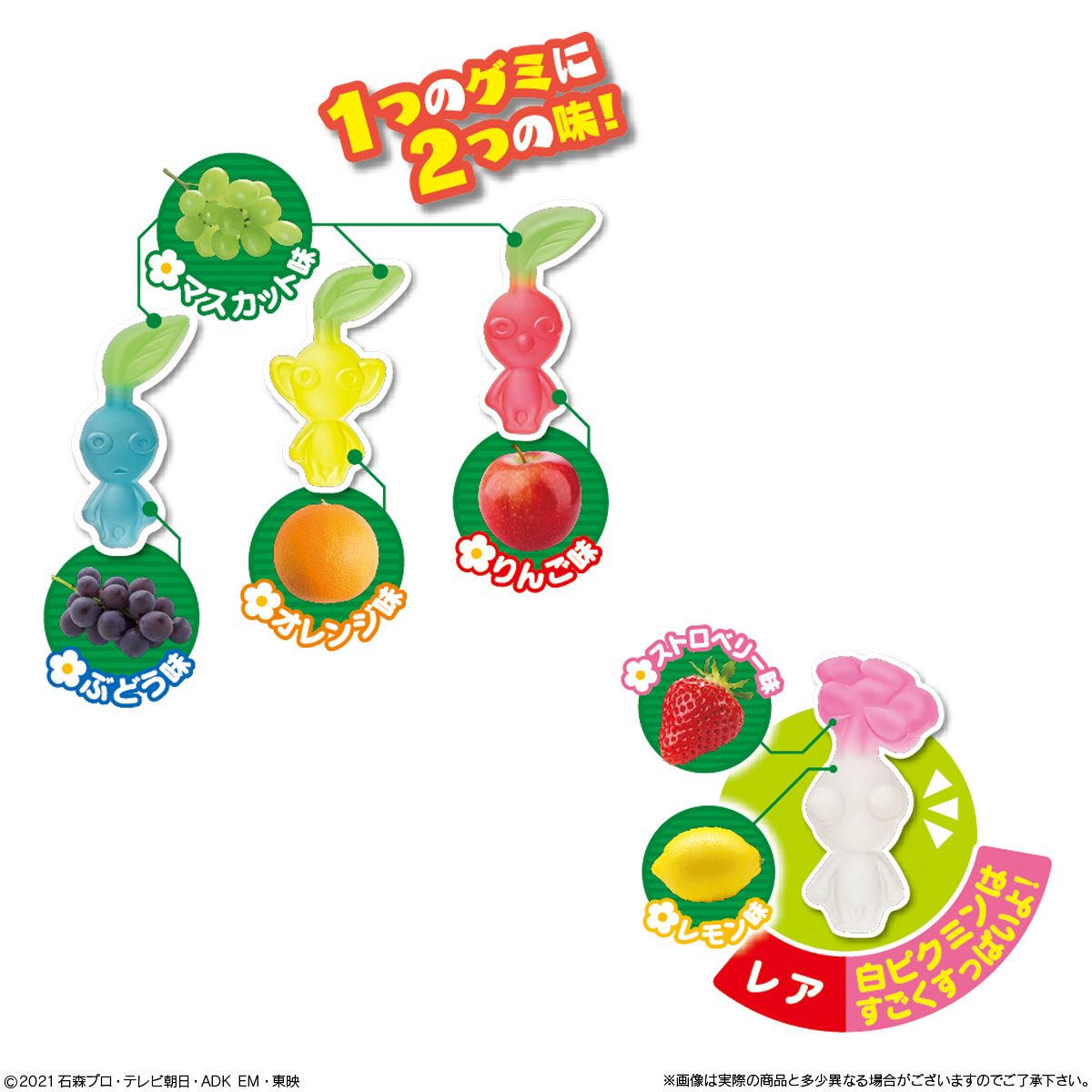 Each Pikmin is roughly the size of a cherry tomato and the packs will cost ¥108, or around $1 USD. They'll start cropping up in stores this September.

Leave a Comment