As the Poké Lid project expands across all of Japan it was only a matter of time before the total count for the manhole covers reached its next milestone. Today in the Hyogo prefecture, The Pokémon Company's iconic Pikachu mascot made a second dedicated appearance this week to showcase three more Poké Lids.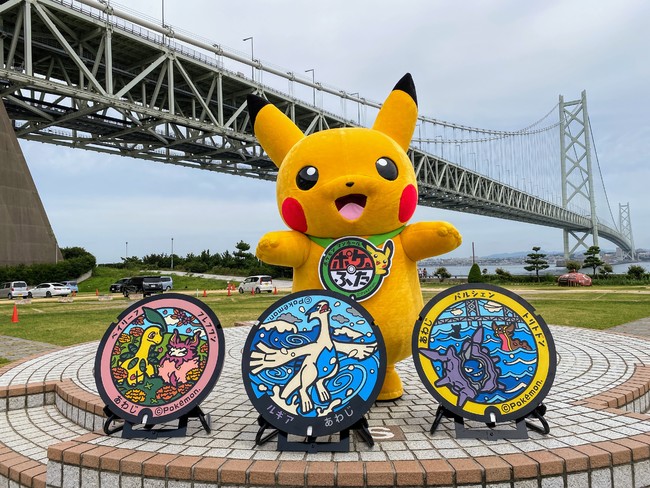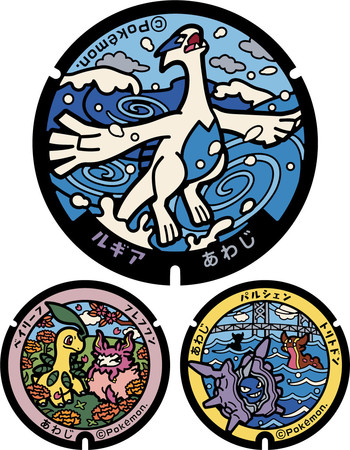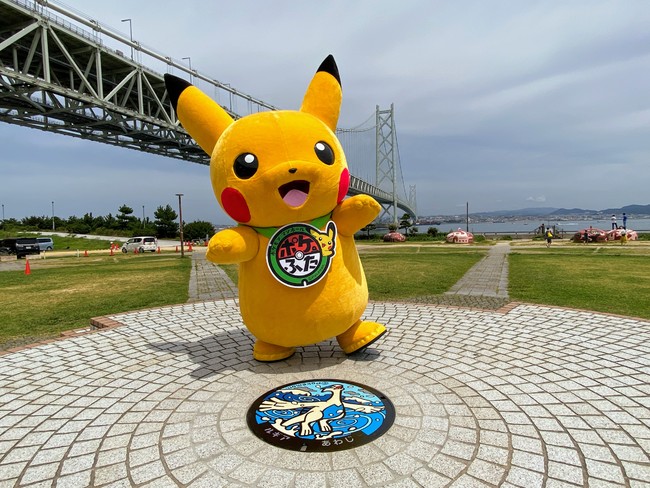 As can be seen above, the newest Poké Lids feature several Pokémon from across the generations, however, the biggest eye-catcher of the lot is of course Johto's Legendary Lugia! Bayleef & Aromatisse, Lugia, and Gastrodon & Cloyster Poké Lids have all been installed in separate locations around Awajii City. Like the last batch of five Poké Lids, these particular manhole covers are said to take a heavy amount of inspiration from their surroundings.
As goes the usual with every Poké Lid, the on-foot tourist attraction will act as a Poké Stop for Pokémon GO players and will include an increased spawn rate for their cover species (except for Legendary Pokémon, of course). When more news regarding Poké Lids make the rounds we'll be sure to let you all know!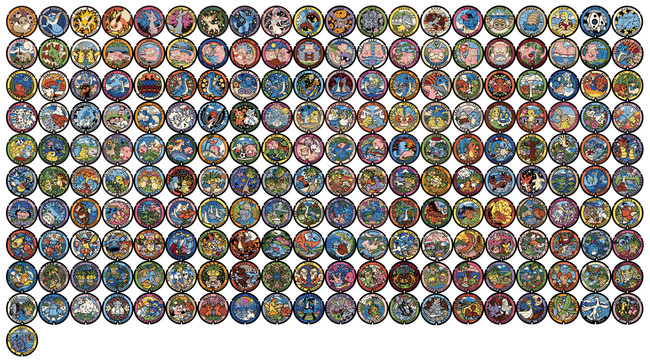 Leave a Comment