As The Pokémon Company's infrastructure collaboration with the Japanese Government pushes forward, the Poké Lid phenomenon has finally made landfall in the Fukuoka prefecture of Japan. Below, viewers can have a look at Pikachu presenting the five latest Poké Lids that have been installed in Kitakyushu City!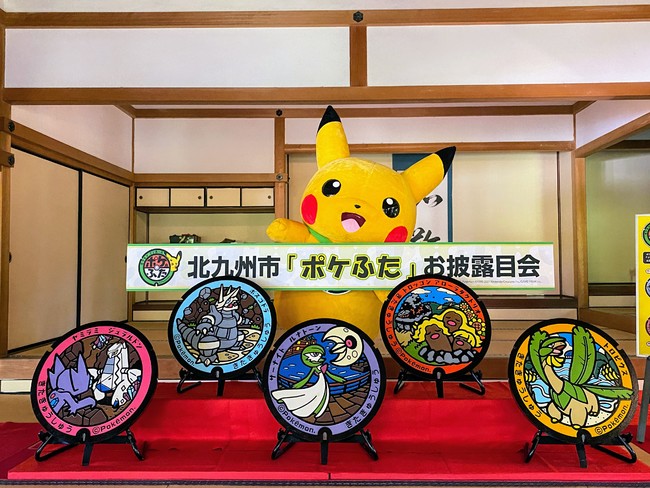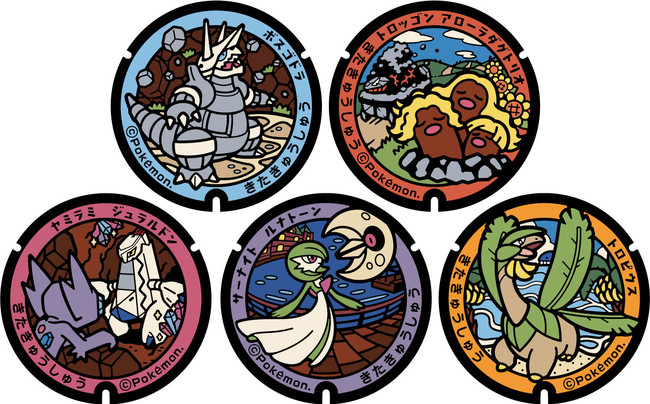 The five Poké Lids above include Aggron, Carkol & Alolan Dugtrio, Sableye & Duraludon, Gardevoir & Lunatone, and finally Tropius. Interestingly enough, unlike every other previous batch of the manhole covers we've seen, the first five placed in Kitakyushu City are all said to reflect the locations that they've been installed near. As can be seen in the photo below, Aggron's art is heavily inspired by the bridge and stone structure where its Poké Lid faces!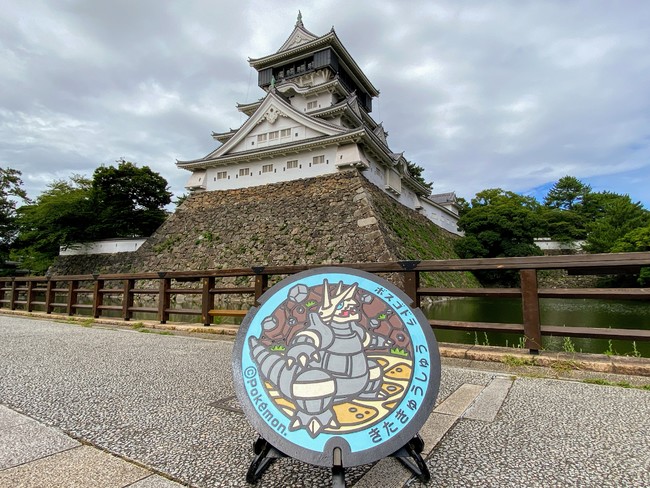 Like every other Poké Lid, the on-foot tourist attraction will act as a Poké Stop for Pokémon GO players and will include an increased spawn rate for their cover species. Over 190 Poké Lids have been installed to date around Japan and each has remained in a unique location far from one another.
When more Poké Lids are installed around Japan, we will of course be sure to update you all with the latest news!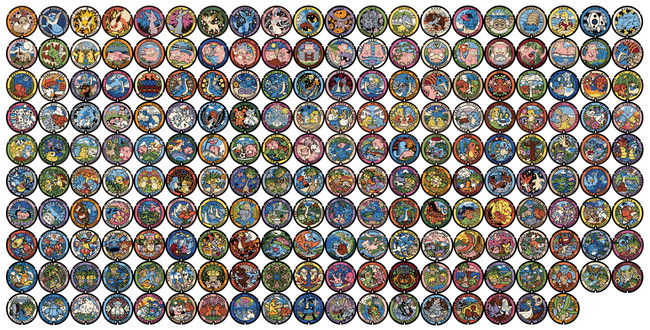 Leave a Comment