Initially scheduled for a 2020 release, Axiom Verge 2 finally has a release date – today! Another inductee of "games to be shadow dropped during a Nintendo presentation", the announcement was part of today's Indie World Showcase. Give the launch trailer a watch if you missed the big event earlier:
In this prequel to the original Axiom Verge, a new hero fights for her life, empowered by the same microscopic machines that gradually consume her humanity. With two interconnected worlds to explore and fight through, it's time to discover the origins of the Axiom Verge universe.
After the Indie World Showcase, it was time for Limited Run Games to make an announcement of their own. We've known that there would be a physical version of Axiom Verge 2 available at some point, thanks to LRG's E3 2021 conference. Today, they've clarified when you can pre-order a physical copy of the game. Oh, and don't forget bundling it with the first Axiom Verge game that was ported to Switch!
Save the date, the physical versions of Axiom Verge 1 + 2 and Axiom Verge 2 will open for pre-order on PlayStation 4 and Nintendo Switch starting October 1st. More details to come so stay tuned! pic.twitter.com/m7NVcBo6hq

— Limited Run Games (@LimitedRunGames) August 11, 2021
Pricing, as well as the possibility of limited and/or special editions, have yet to be announced. At least we'll know more in mid-to-late-September when LRG releases more details about this open pre-order.
For now, you can pick up Axiom Verge 2 today digitally via the Nintendo eShop and at a discount too! For those who have yet to play the first game, it's also on sale for both Nintendo Switch and Wii U.
Screenshots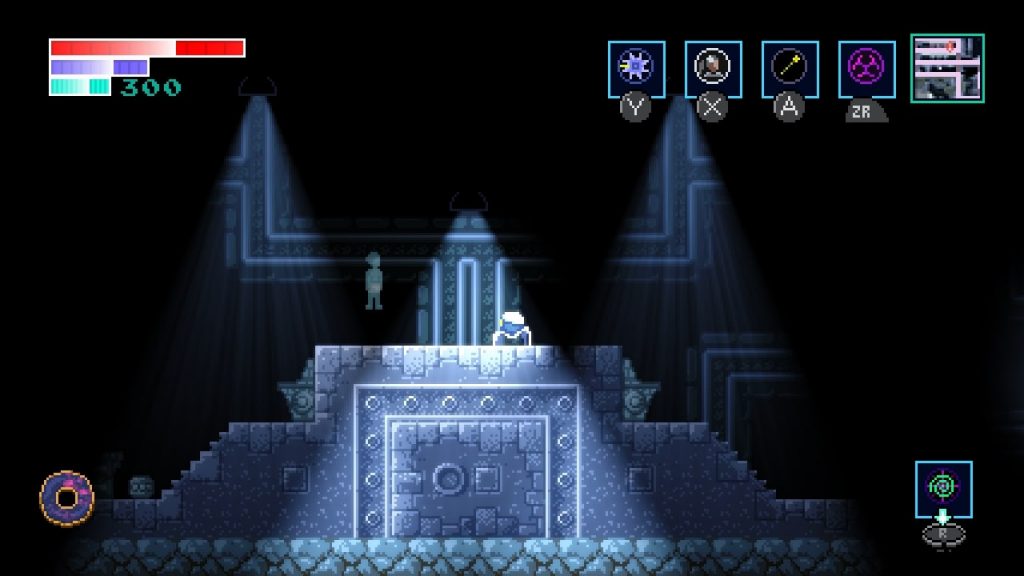 Leave a Comment