We were treated to a number of Undertale-themed goodies last year for the game's five year anniversary, and it's been a while since we've seen some new products. Wait no longer, as Fangamer has added two new items to the collection!
The Monster Treats Scratch & Sniff Sticker Sheet is full of smells, so get ready for lots of sniffing. The top row is all about cinnamon, the middle row will bring an essence of beef, and the bottom row will get you your sweet fix with sugar. You can nab this sticker sheet for $12.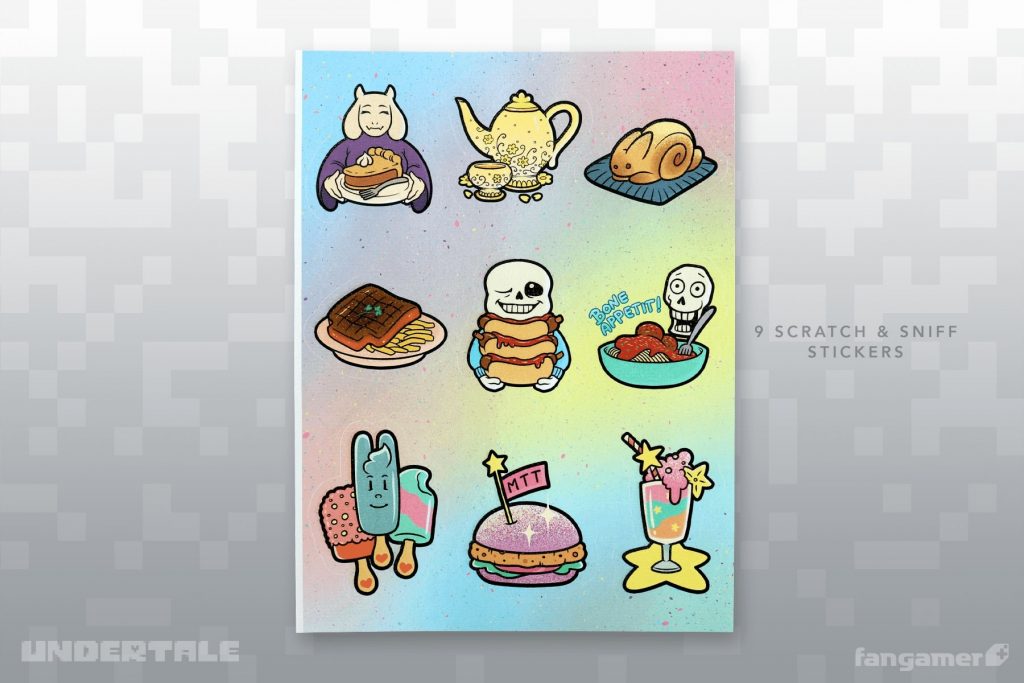 If stickers aren't your thing, maybe a new piece of apparel is what you need. The new Annoying Dog Flip-The-Brim Cap is offered in two different colorways: black and white, and color. The brim's underside sports a really awesome illustration by Ikuno Ohashi that will give owners an appreciation for the apparel both inside and out. You can add this cap to your wardrobe for $24.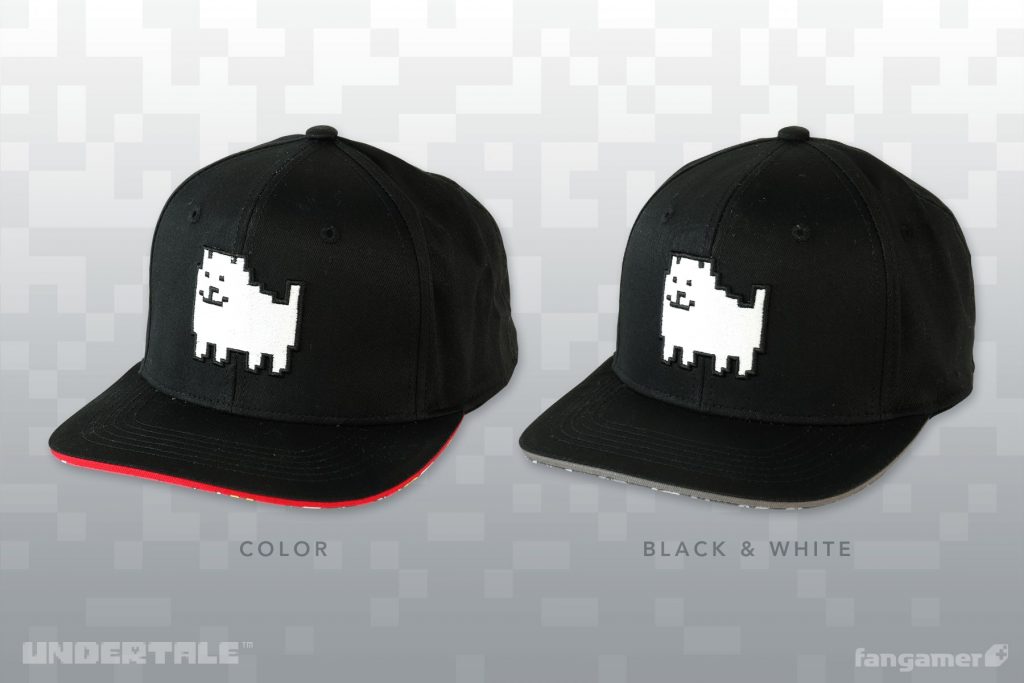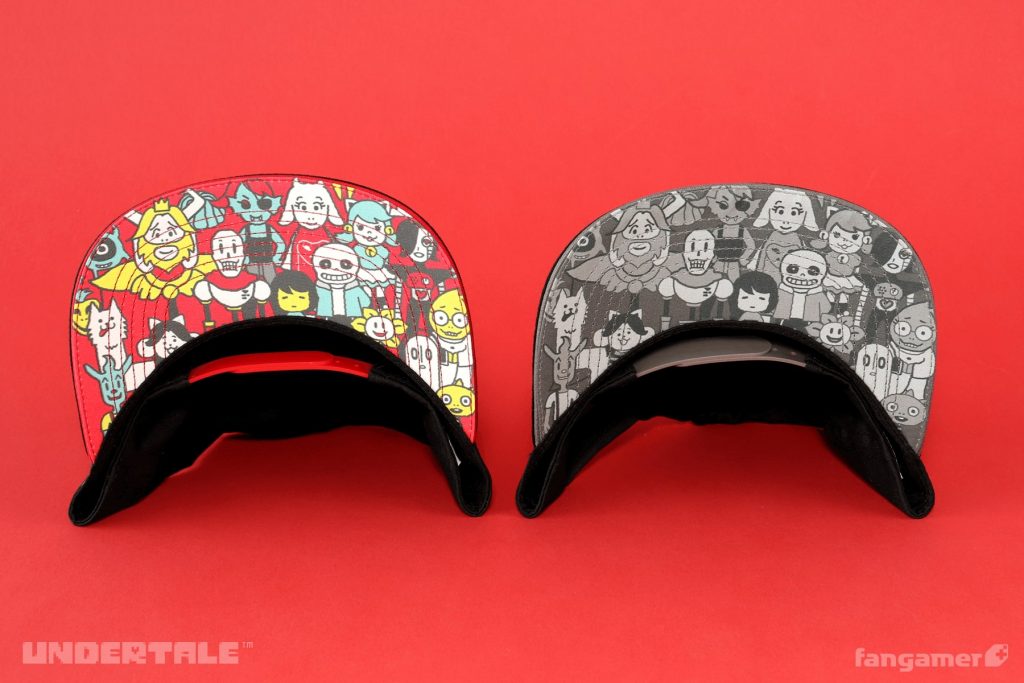 Anything catch your fancy? Fangamer is always adding new items for fantastic games like Undertale, so you're bound to find something that really tugs on those gamer heartstrings!
Leave a Comment