The ongoing COVID-19 pandemic disrupted plans for many in the entertainment industry, including those of South Park creators Trey Parker and Matt Stone who, for the first time since 1997, were not able to produce a full season of the hit animated series in 2020. According to a recent Bloomberg report, however, the South Park franchise won't be dormant for long.
Parker and Stone have made a staggering $900 million deal with ViacomCBS, which will see the duo produce 14 made-for-streaming movies set in the world of South Park. They are also set to launch a new video game, which is currently under development by an in-house studio according to an email sent by Stone.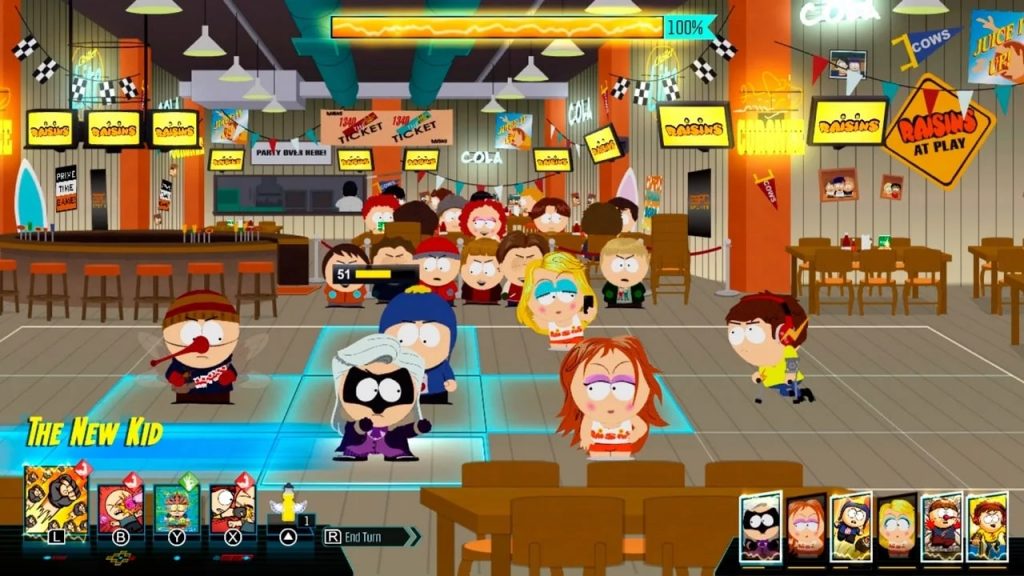 Past major South Park game releases include the highly acclaimed Stick of Truth in 2014 and its worthy 2017 sequel The Fractured but Whole. Publisher of those games, Ubisoft Entertainment SA, has yet to confirm if it has any involvement with the new project. If those previous titles were any indication, fans should be excited indeed to revisit South Park and have themselves a time.
Leave a Comment