As Nintendo continues to tease fans with new glimpses of Metroid Dread, the latest Report's volume celebrates the characters and games that started it all. This week marks the 35th anniversary of Metroid's release on the Nintendo Entertainment System. While the company didn't go crazy with new information about the latest entry in the series to celebrate the occasion, Metroid Dread Report vol. 4 provides a history lesson of the franchise along with a new glimpse at Samus and the Chozo race.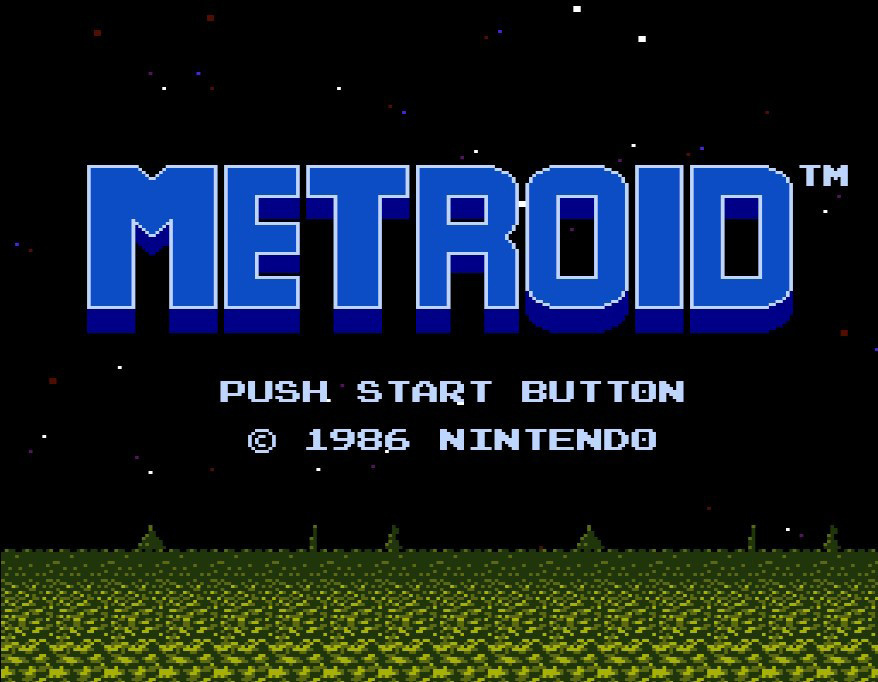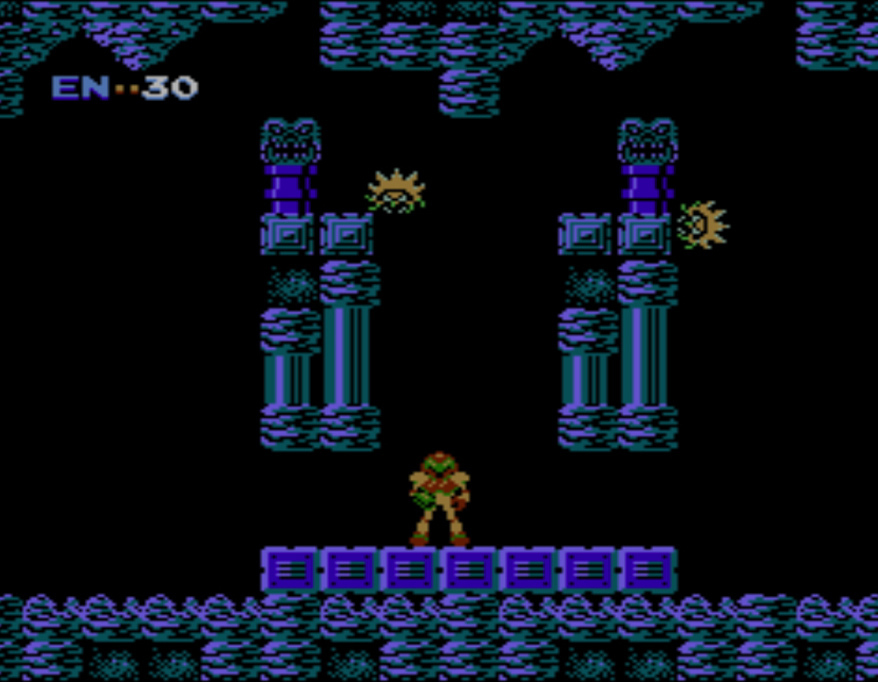 As can be seen on the website, the fourth report details the history of the 2D Metroid entries starting with the premiere title that was released on August 4th, 1986. As the post makes its way to the modern-day, the page ends with a new transmission from the development team. In the short video, viewers can see Samus' ship, a closeup of the bounty hunter's face beneath her helmet, and a new look at the returning Chozo race along with some ancient scenery.
When more information regarding Metroid Dread is released we'll be sure to let you all know!
Leave a Comment