It's nearly time to enter the Misty Forest to join the Marionette Witch Eirudy on an spellbinding adventure. All alone and closed away from the rest of the world to escape warriors who are out to hunt her, Eirudy's only companions are her enchanted puppets who keep her company. The witch's life is turned upside down when she stumbles across an intrepid man named Adrian in the forest one day. It's then that you and Eirudy will embark on a truly life-changing adventure where you'll both determine the fate of deities and humans.
This captivating new RPG is heading to Nintendo Switch in just a few weeks. The title brings a unique art style and a story that will draw you into Eirudy's world. From its turn-based battle system and its charming characters that you'll slowly fall in love with over the course of the game, you can rest assured that the adventure is one you won't soon forget.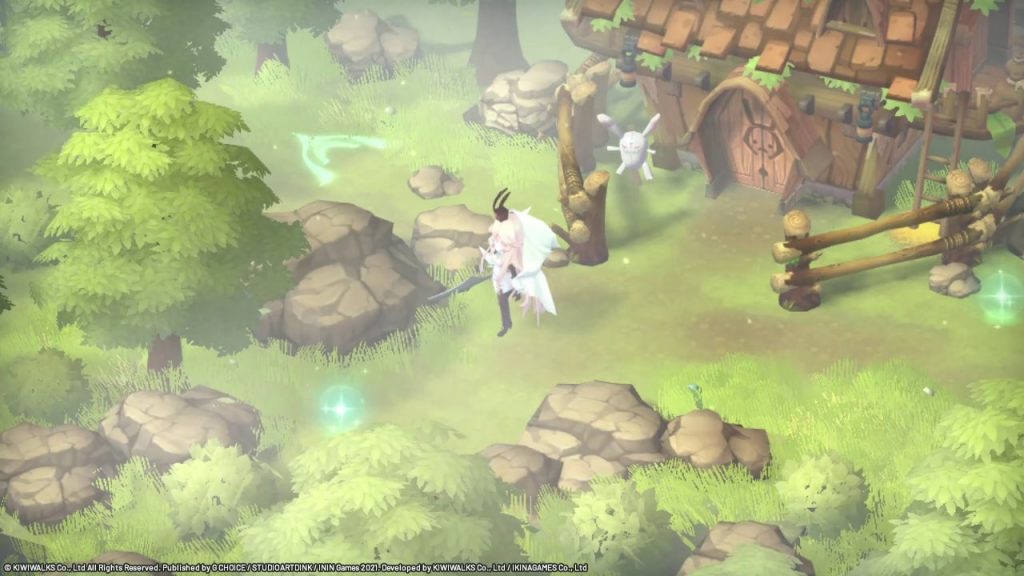 While WitchSpring3 Re:Fine – The Story of Eirudy is part of the Witch Spring universe, this new Switch title works well as a standalone journey. Prepare to join Eirudy in the Misty Forest on August 13th. If you're looking for more details about the game and pre-orders for physical copies, make sure to check out the official Inin Games site — and watch the trailer below.
Leave a Comment