Fire Emblem Heroes is still enjoying summer vibes and will continue to do so thanks to two Feh Channel updates this month. Uploaded over the weekend, the first August Feh Channel presentation covers events for the month and the game's update. As for the second Feh Channel, it'll discuss the most recent Choose Your Legends winners – including Three Houses' Gatekeeper.
Nothing to report on those this time though. Let's focus on the return of the Pirate Festival and a brand new mode:
On top of all the latest log-in and event bonuses, a new Hero Fest is now live in-game. Four highly desirable heroes are up for grabs at boosted rates, with players getting eleven free summons thanks to a gift of First Summoning Tickets. The four (one of each color) are: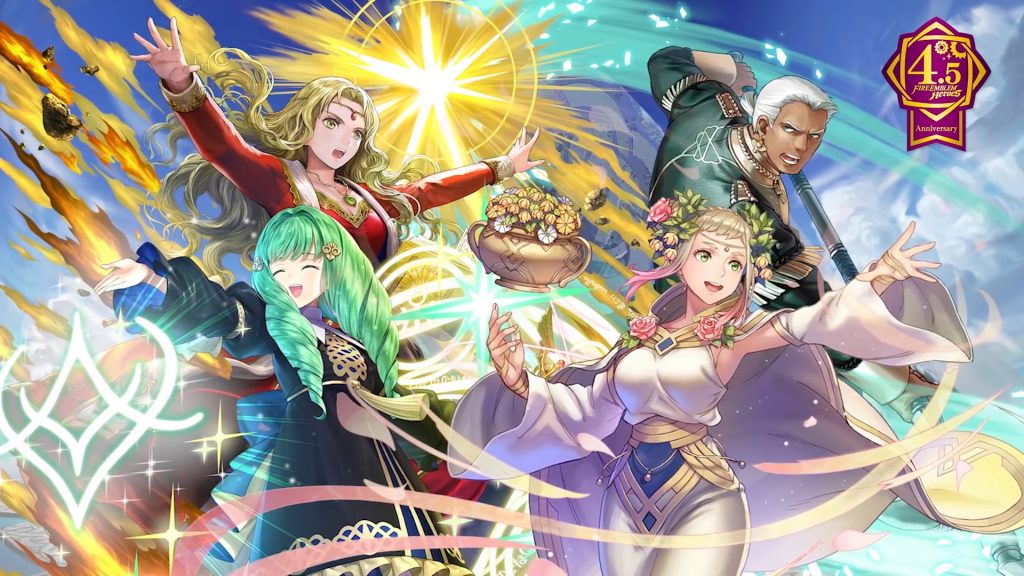 Guinivere

Flayn

Dedue

Valentine's Henriette
This is notably the first time a special/limited time alt is part of a Hero Fest in Henriette's case, giving players a chance at her outside of typical focuses. Speaking of summoning, various five-star characters are being removed from the current summoning pool and will instead be in rotating focuses and special four-star summons; a repeat of a past pattern for Heroes and a definite sign of continued power creep.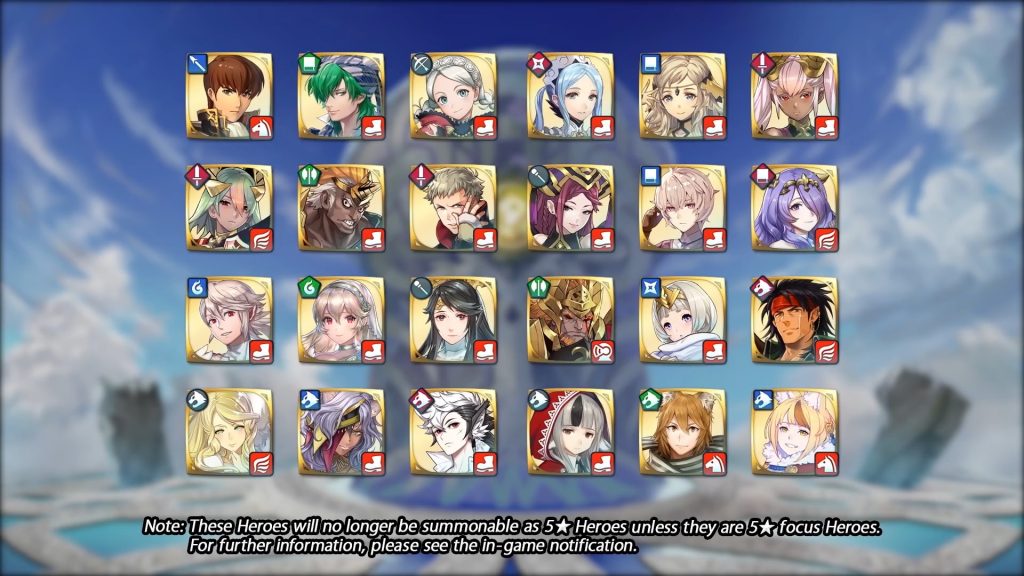 As for new additions, pirates be returning to Fire Emblem via a special focus tied to an upcoming Tempest Trials+. Nautical alts of the following characters (with half those newcomers being from Radiant Dawn) will be summonable:
Naesala

Vika

Surtr

Lifis

Hinoka & Camilla
Lifis, from Thracia 776, will be the Tempest Trail freebie while the other four will be a part of the upcoming Perilous Seas summoning event. No doubt last year's will return as well for any landlubbers that didn't get their feet wet sooner.
New Arena features, mainly a "Tactical Retreat" feature that keeps your streak from ending once and the ability to reset your Arena progress, are also on the way. Anyone after a lighter means of earning rewards will instead want to check out the game's newest, upcoming mode – Heroes Journey.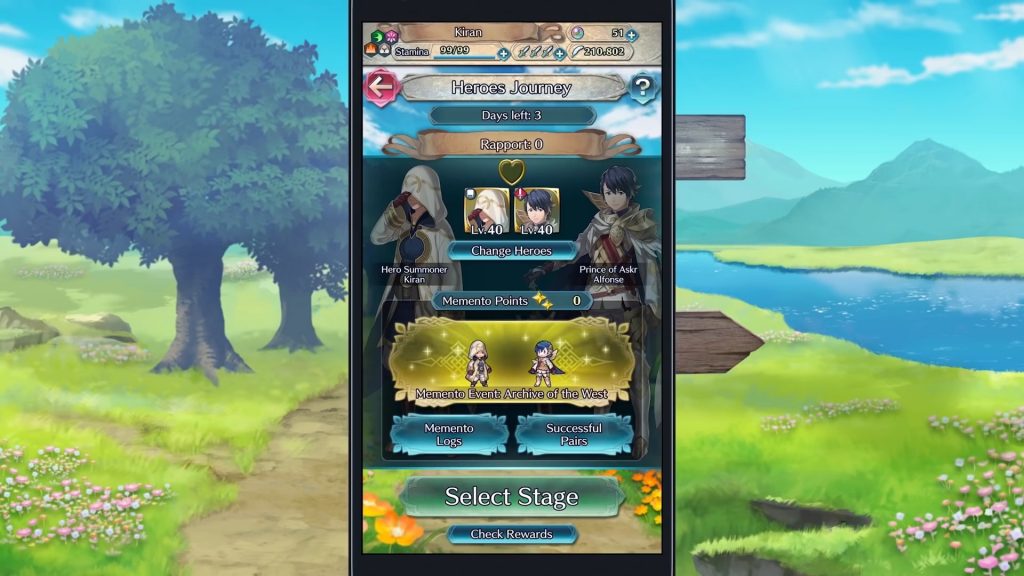 By sending pairs of characters on little quests and witnessing events between them, you can gather rewards that'll help power up your heroes and give you a nice break from the tragedies of war. Building Rapport between characters via continued progress will unlock more scenes and rewards, making this a comparably easier-going mode anyone can enjoy based on this brief preview.
Look forward to all these additions, and a second Feh Channel, throughout the month of August!
Leave a Comment