Not only are The Simpsons arguably America's favorite animated family ever, the iconic franchise spawned what may be one of the greatest licensed video games ever in 2003 with the launch of The Simpsons: Hit & Run. You need only look at the widespread outcry for a remaster, the endless petitions to bring the game back, and the fond memories still being shared about the game online to know its impact on fans.
That impact isn't lost on current co-showrunner of the show, Matt Selman. In a recent interview with IGN, he shares how he, too, wants to see a revival. "I would love to see a remastered version of [Simpsons Hit & Run], I would," he says. "It's a complicated corporate octopus to try to make that happen."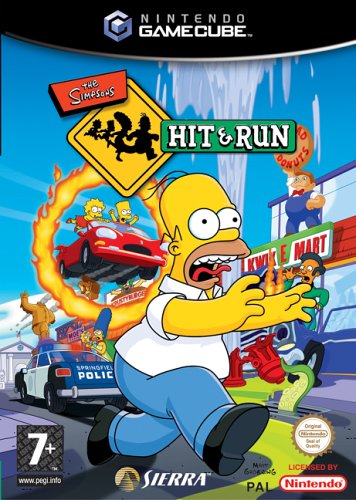 A huge part of Hit & Run's appeal was how it let players explore Springfield freely without restraint. This was due to the game's open-world nature, inspired by the Grand Theft Auto series (which had only recently revolutionized the genre with its transition to 3D). "We were all playing Grand Theft Auto at the time and [the] publisher… they just wanted another driving game," Selman explains. "And we were like, everyone's playing whatever version of Grand Theft Auto, people need to get out of the cars. That was a huge creative battle over whether it was just a 'driving around doing missions' game or a 'getting out of the car and doing missions' game. But I do think the battle was worth fighting."
Finally, Selman shares his thoughts on the potential distribution of a remaster, should he overcome those aforementioned corporate complications. "I could see it on multiple different types of platforms as a remake or remaster," he says. "It would have to take the parties who are in charge of the property to want that to happen and someone out there to decide that they were going to go out and do it. But absolutely, it would be fun to explore those characters and that universe again, that work again."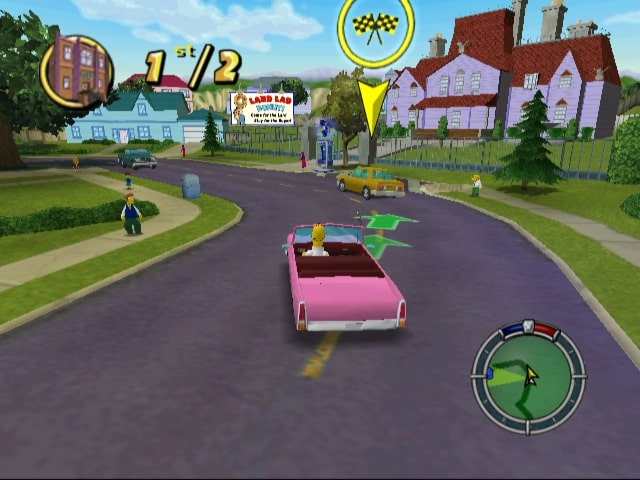 For fans of the show, Selman also discusses the past, present, and future of The Simpsons in depth in the full interview, with the show now approaching its 34th season.
Leave a Comment