There are very few items from Pokémon lore as memorable as the one million yen bike from Pokémon Red and Blue. It was iconic, it was fast, it was super expensive. Luckily for you (if you're in Japan at least), The Pokémon Company has announced that it's giving out ONE bike voucher to a lucky fan that can be exchanged for their very own, life-sized bike replica from the original series of games. Sadly though, this is just a full-sized model and can't be ridden — even outdoors. (Damn you, Professor Oak!)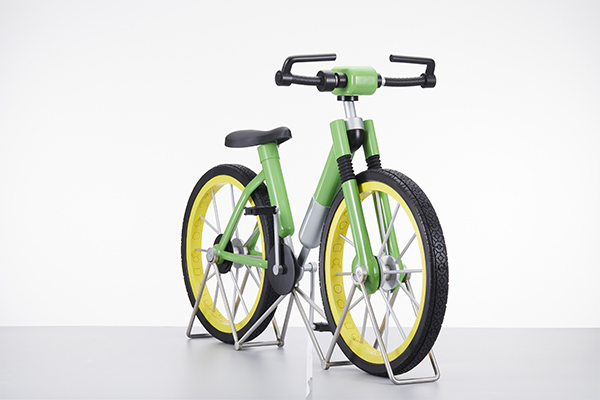 While to the untrained eye this may just look like just any other bike, the design is actually pulled directly from artwork found in the manuals of Pokémon Red, Blue, and Green! Pretty impressive, if I do say so myself.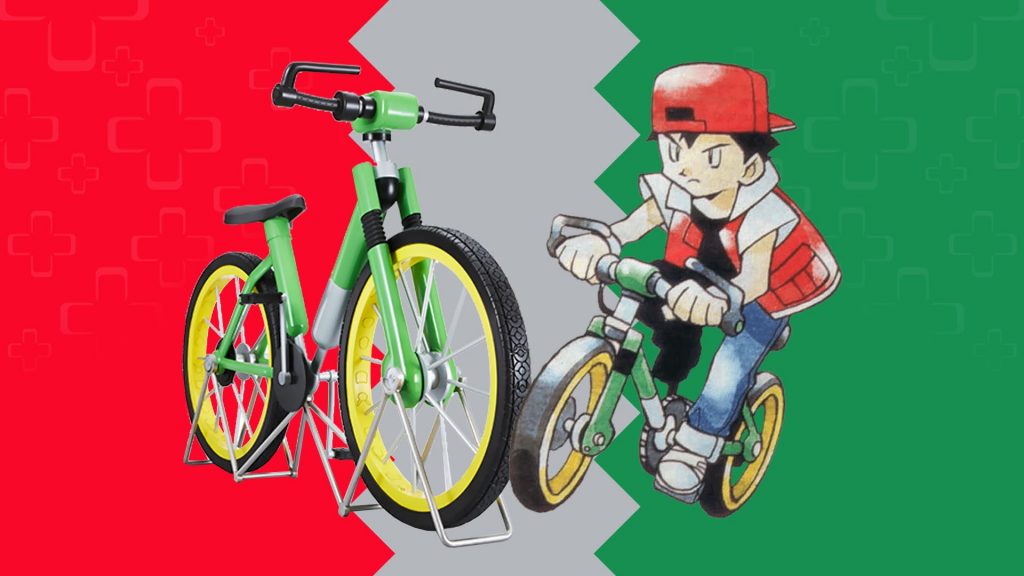 If you want to get your hands on this one-of-a-kind model, you need to follow @poke_times on Twitter and use the hashtag #ポケモンの100万円じてんしゃ でツイート (translated to Pokémon's one million yen bicycle).
You have until August 3rd to get your entry in. Unfortunately, according to the official rules, the prize can only be delivered to a winner in Japan. But if you want to try your luck, you can find all of the official rules at the Japanese Pokémon site. Good luck!
Leave a Comment