August approaches and that means it's almost time for the residents of your Animal Crossing: New Horizons island to light up the night sky with some fireworks. This time around there'll be a few new items to grab, though, thanks to a July 29th update.
As announced via the official Japanese news post for the update, three new prizes will be added to Redd's lottery – Cotton Candy, a popsicle, and some tapioca drinks.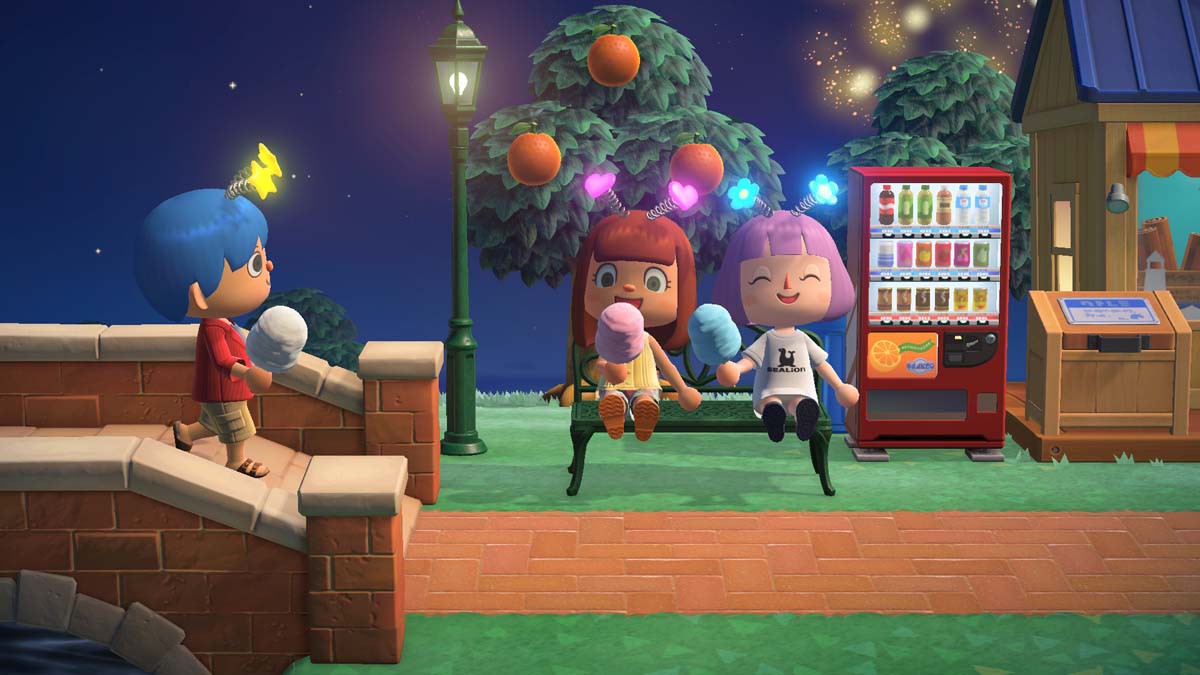 That's not all, though, as several other seasonal items will be added, ranging from dango to, well, the 'Cucumber Horse'.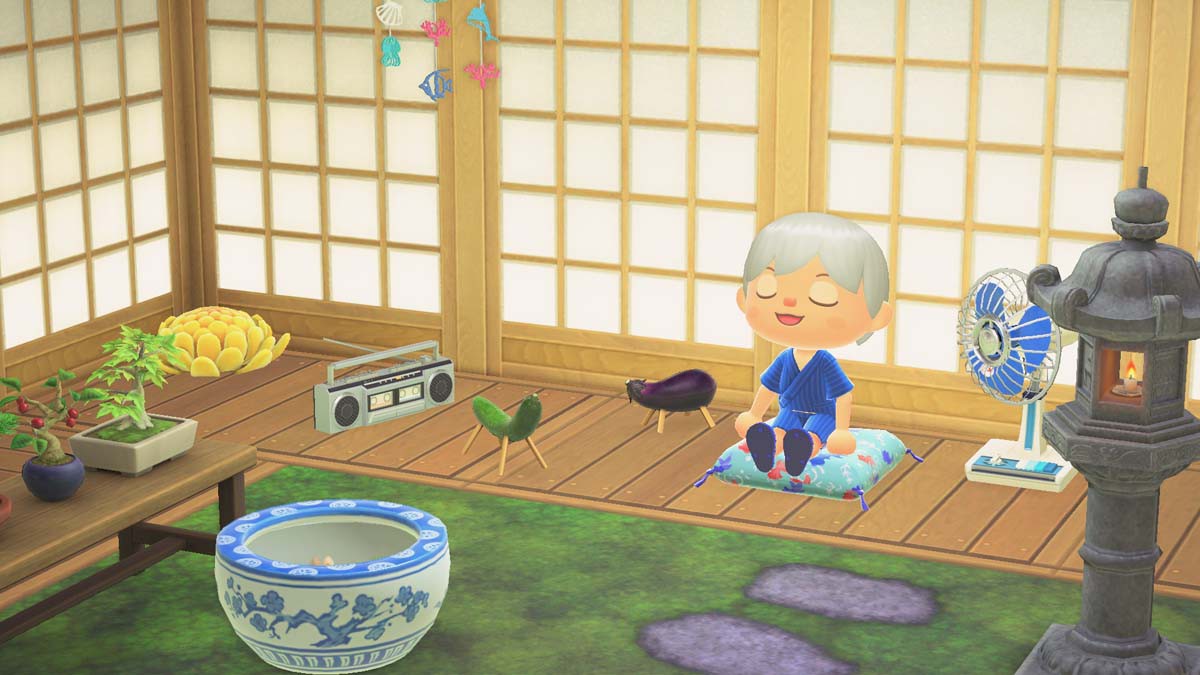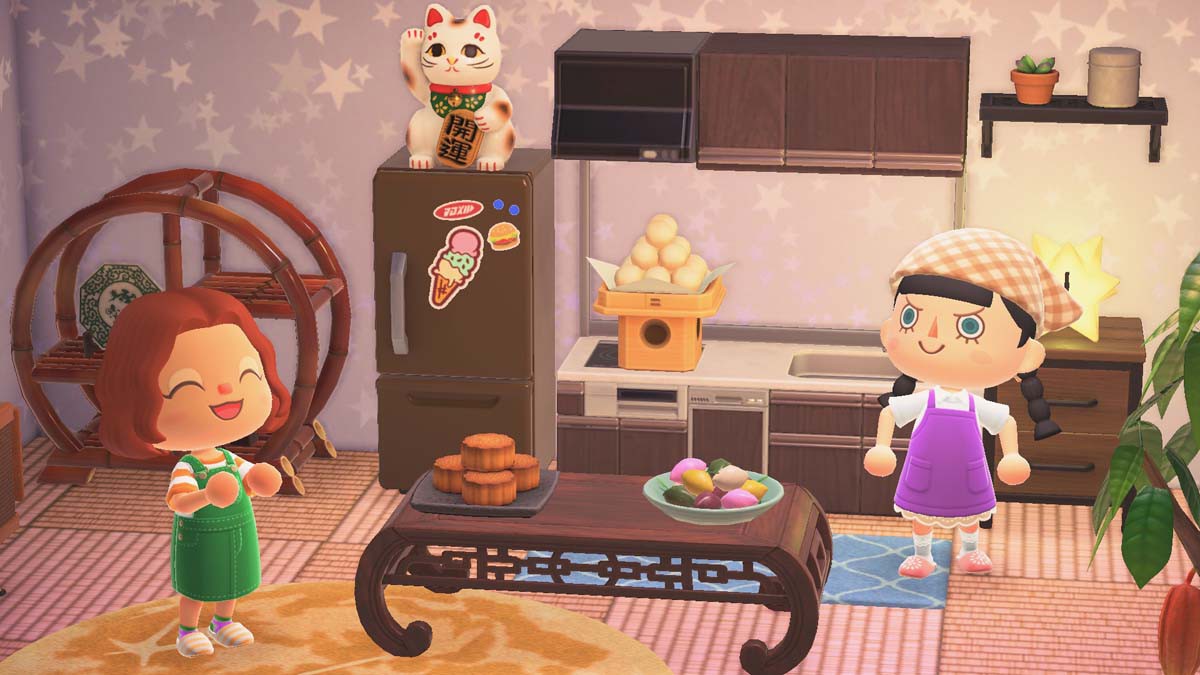 These items will be available on different dates via Nook Shopping and you can get the full run-down on the Japanese site.
Be sure to download the new update on July 29th to enjoy these new items! As for the future, Nintendo is promising "more free updates".
In addition to these updates, more free content for #AnimalCrossing: New Horizons is currently in development for later this year. More information will be shared in the future, so please stay tuned. Thank you for your support and patience.

— Nintendo of America (@NintendoAmerica) July 27, 2021
Leave a Comment