Bringing Pokémon into the "real world" via live-action movies and television series has been limited to just one feat from Universal Pictures (Pokémon Detective Pikachu). That could be changing thanks to an exclusive report from Variety as Netflix is working on a live-action series of the Pokémon franchise.
According to Variety's sources, this live-action series is in early development – "no details are available about the plot." At the helm of this project is Joe Henderson, who is currently the co-showrunner and executive producer of Neflix's Lucifer. Reportedly writing the show and noted as an executive producer, Henderson's take on the project will reportedly be "a live-action series akin to the "Detective Pikachu" film starring Ryan Reynolds and Justice Smith that was released in 2019."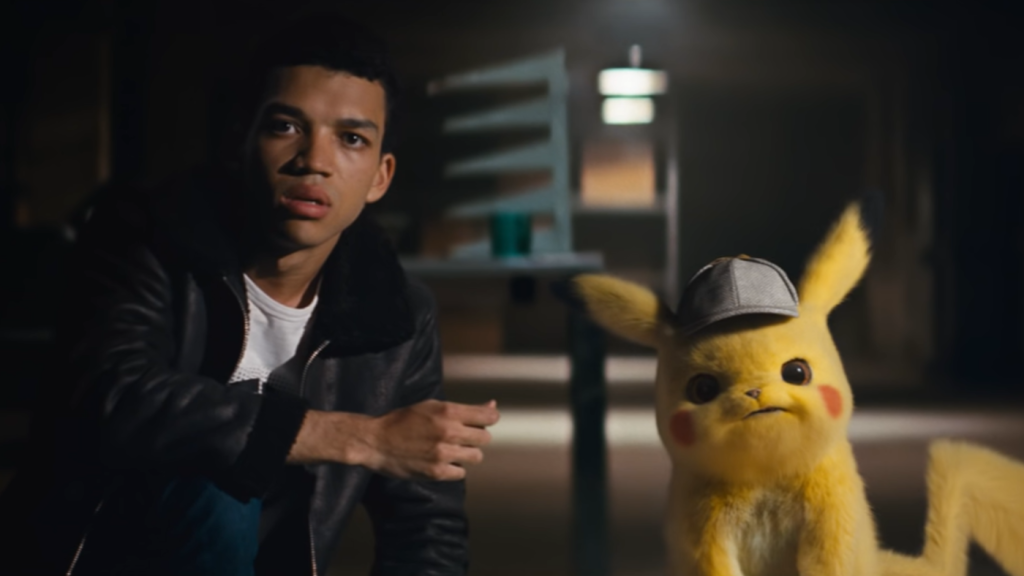 Details beyond that, as well as official comments from Netflix, are nonexistent currently.
Of course, this live-action series is in "early development" and could be canceled at any time for any reason. It's happened before at Netflix, specifically with Nintendo IPs. Previously, a live-action The Legend of Zelda series was in the works, but when leaked to the public it was canceled. That, unfortunately, lead to Nintendo pulling other projects in development, including a claymation Star Fox show made by College Humor.
Yet, with Pokémon being the IP in question here, more than likely Netflix is working directly with The Pokémon Company. Both companies have been working together in bringing a variety of movies and seasons of the Pokémon anime to the streaming service's US branch since 2020. On the surface, this would be the next reasonable step/project for the two to tackle, especially given Netflix's push for original/exclusive content and making live-action adaptations of established media.
Leave a Comment