Nintendo was in a very different place in the year 2015. The Wii U was floundering critically and financially while the 3DS held the line for the company. All the while, "experts" desperately called for the brand to leave the home console space altogether.
Nintendo, stalwart as ever, kept on doing their own thing in spite of it all and released Wii U gems such as Splatoon, Super Mario Maker, Xenoblade Chronicles X, and more that year.
While the year was technically a small bright spot for the company, it could've been even better: As it turns out, Nintendo had been working with the likes of Netflix and College Humor in secret to develop new shows based on their IP.
In an interview on the latest episode of the podcast The Serf Times, comedian Adam Conover recalls his tenure with College Humor. During the interview, he shared how the team was recruited to make a Star Fox show that was to be similar in style to claymation shows like Fantastic Mr. Fox.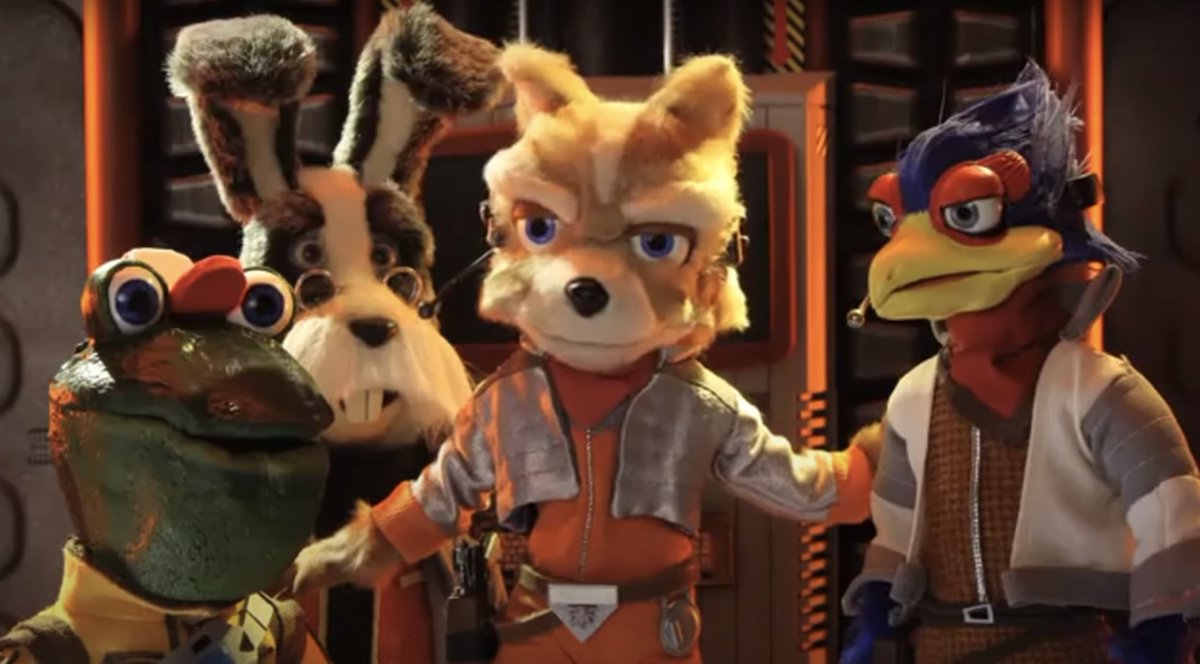 According to Adam, Miyamoto himself visited the studio to seal the deal. Unfortunately, a few months after Netflix leaked the fact that a Legend of Zelda series was in the works back in 2015, Nintendo decided to kill both projects.
According to Adam's boss at the time, Nintendo was allegedly extremely upset at Netflix's inability to keep the Legend of Zelda series a secret. This anger led Nintendo to cancel the projects abruptly, and without further explanation.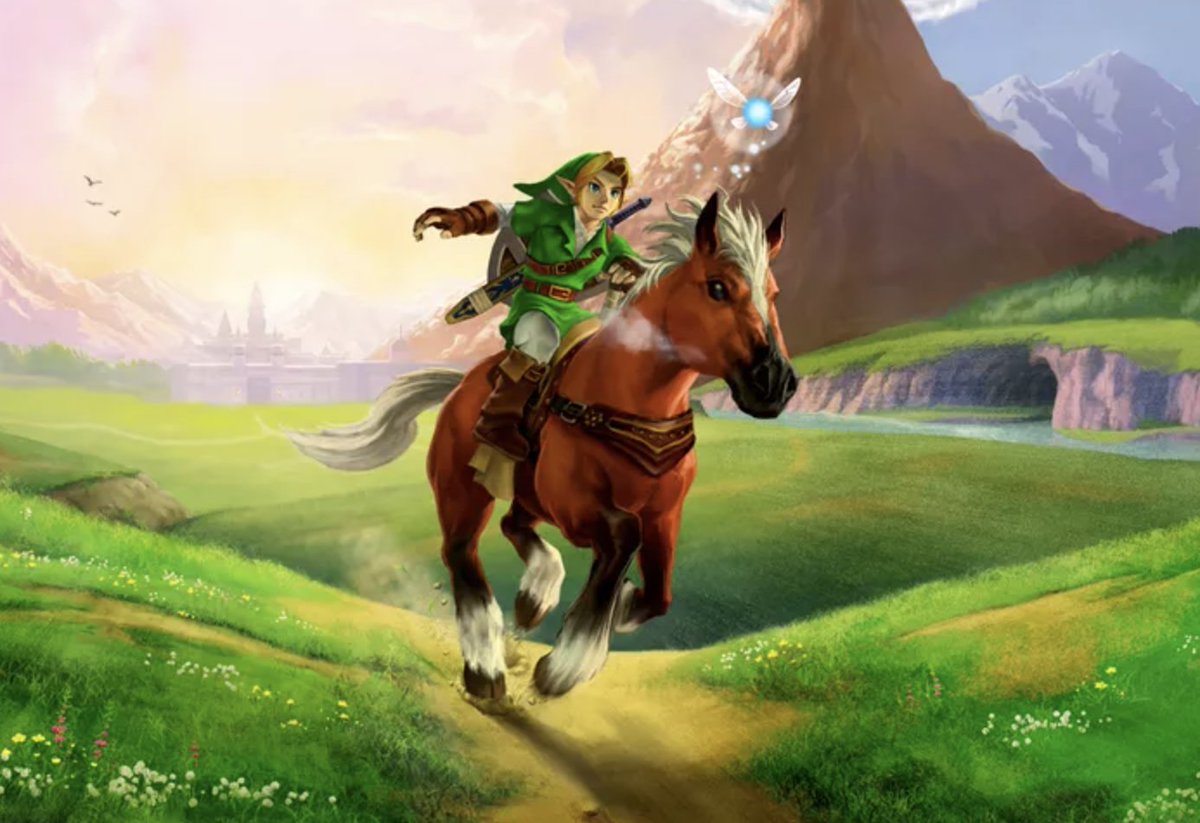 It's currently unknown if there were plans for other Nintendo franchises to receive small-screen adaptations, but it's safe to assume that, should they have completed these projects, more would have inevitably followed.
The following year did see the release of the excellent "Star Fox Zero – The Battle Begins" animated short, and while it's absolutely worth a watch, it's now somewhat bittersweet knowing that there could have been so much more.
Leave a Comment