Nintendo fans across the world have been eagerly awaiting to visit Super Nintendo World – the Nintendo-themed land found at Universal Studios Japan. While the launch of the park area was delayed multiple times due to COVID-19 as well as closed due to surges of COVID-19 cases, Super Nintendo World is open, albeit in a limited capacity.
Those who have been able to visit the land have also shared videos, pictures, guides, reviews, and more online. Of course, these are all technically fan (or media/press) made. Officially, Universal Studios Japan has had a basic site for Super Nintendo World. Today, though, they've now launched their own Super Nintendo World Strategy Guide.
The guide is fairly basic – showing off the different locations (Peach's Castle, Bowser's Castle, and Kinopio Cafe), rides, interactive elements, and more.
While the "strategy guide" doesn't cover the massive amount of merchandise that is sold at the park, it does feature the souvenir photo op frame the park goers will get if they purchase their photo from the Yoshi's Adventure ride. Seriously, it's pretty darn cute!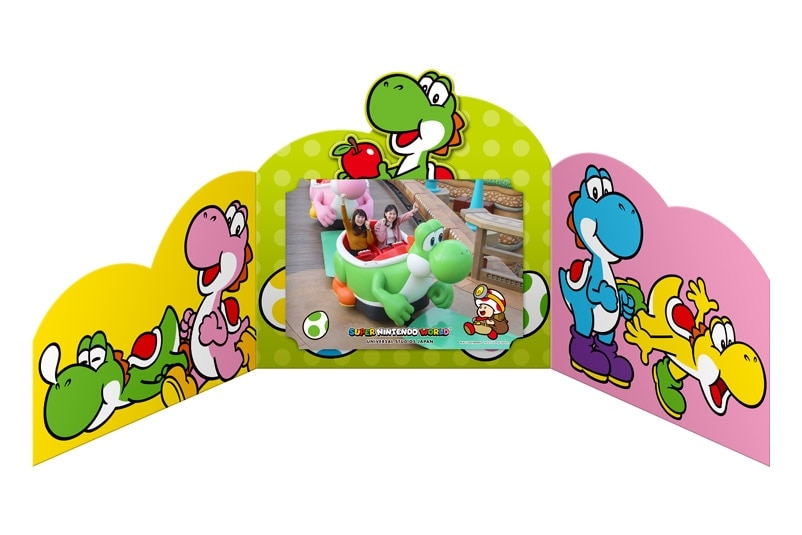 The "guide" also includes short videos about entering Super Nintendo World, a 360-degree view of the land, Toad Cafe, and some of the interactive elements. They're all available to view on the site as well as Universal Studios Japan's YouTube channel.
Currently, Super Nintendo World is only available at Universal Studios Japan. Its US counterparts at Universal Studios Hollywood and Universal Studios Orlando are currently in development.
Leave a Comment