The long-awaited Pokémon MOBA game Pokémon Unite has finally been released for Nintendo Switch, and a new launch trailer is here to accompany it. The trailer is overacting at its finest, but it does give a decent overview of how matches play out, as well as tease the upcoming mobile version, which should launch in September.
Players who download the game and play between now and August 31st will receive the Pokémon Zeraora as a free playable character.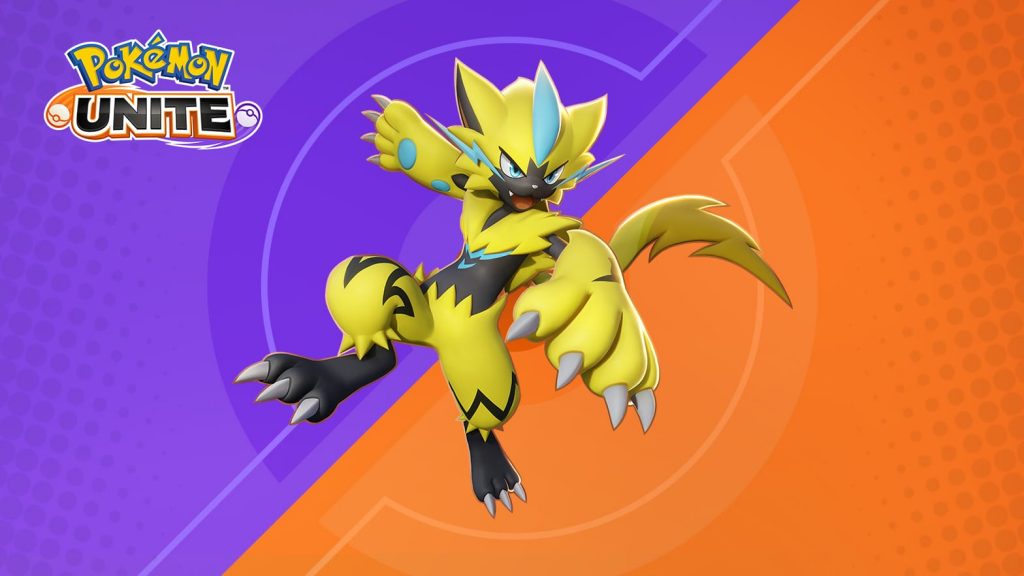 I played several matches at this point, and I think this game is a ton of fun! Any Pokémon game that lets you play as Machamp is a winner in my book.
You can download the game on the Nintendo eShop!
Leave a Comment