In another show of video game history selling for massive totals, perhaps the rarest e-Reader card ever has made its way to eBay. The card in question is related to a promotional giveaway from E3 2002 and features our favorite pink, puffy, and powerful hero – Kirby!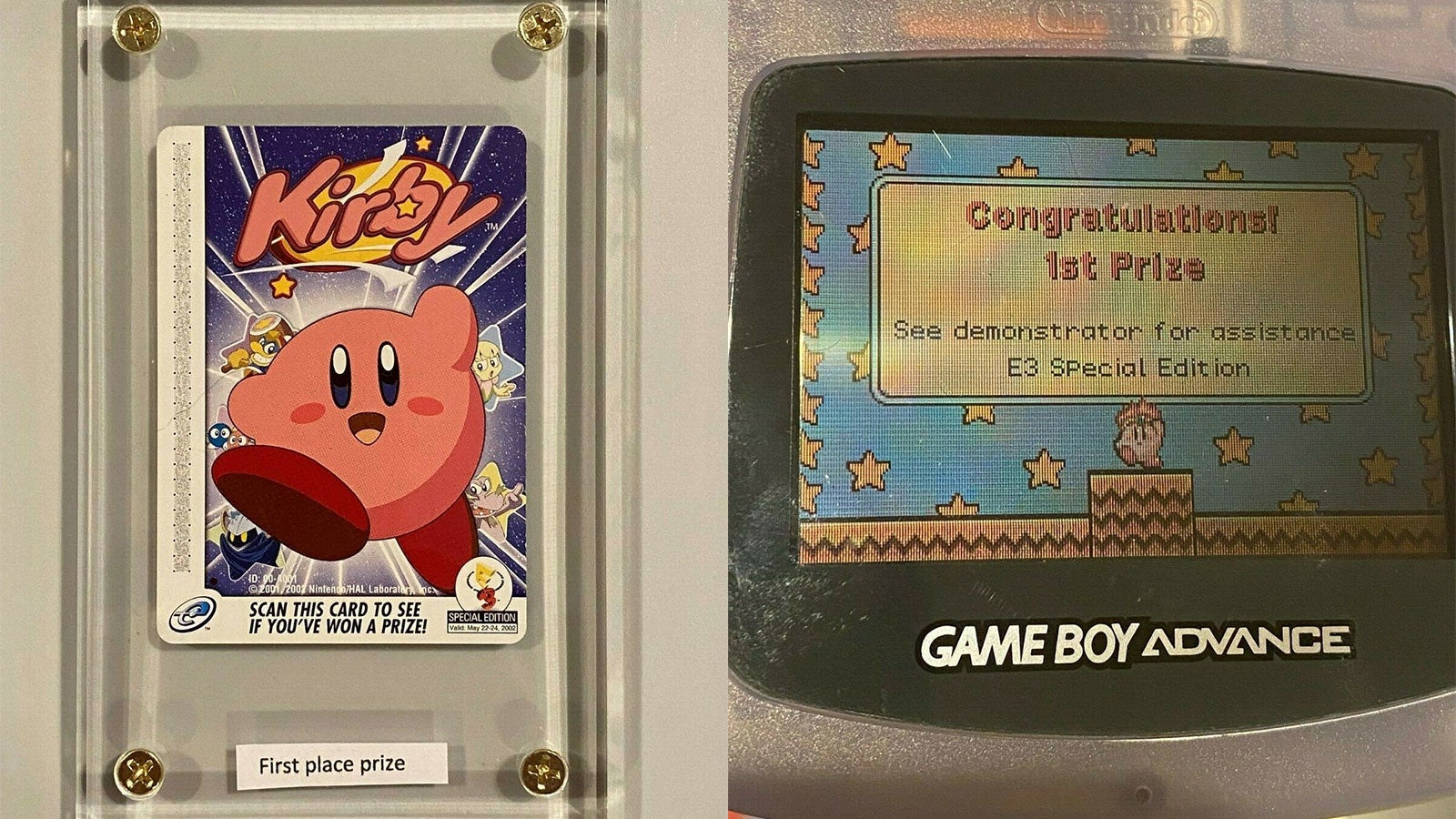 As detailed by Kotaku, the cards were featured in giveaway packs from the show floor. You would then take your Kirby card to a Nintendo rep and see if you had a winner. Only ten of these 1st Prize cards existed and would make Kirby pop up on your Game Boy Advance to announce the results. No game, and in most cases these cards were then destroyed in order to prevent repeat claims of victory. Understandable, but imagine ripping up an Eon Ticket after you use it once.
That brings us to today, where one of these cards has floated onto the scene. While it's not graded or verified, it does appear to be legit as of this writing complete with photo and video evidence of authenticity. Currently, bids are at $8,100.



This is not the only Kirby e-Reader card, but I don't expect anyone to spend thousands of dollars on a FoxBox card so they can play Kirby Slide.

Leave a Comment