In continuation to this year's sweeping announcements of company buyouts, the multinational tech conglomerate Tencent has acquired British studio Sumo Digital for $1.27 billion. Previously, Tencent had an 8.75% stake in Sumo Digital, however, the upcoming deal (that has still notably not been completely finalized, yet was officially announced by both partners) will give the tech company complete control over the developer.
The last Nintendo Switch title that Sumo Digital had worked on was 2020's multiplatform title Hotshot Racing. Sumo Digital's latest Project Nova for Microsoft Windows was recently rumored to be cancelled, however, developers involved in the project confirmed that the game was simply changing its name as it continued to evolve throughout its development.
Meanwhile, Tencent is still actively involved with Nintendo and The Pokémon Company as Pokémon UNITE is set to launch this week on Wednesday, July 21st.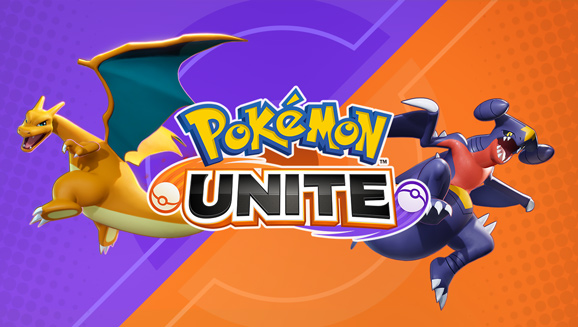 In their official joint announcement, Tencent and Sumo Digital's creators reassured fans of the developer that the company would not be interfering with their upcoming and future slate of projects. If Sumo Digital announced any Nintendo games in the future, we'll be sure to let you know!
Leave a Comment