You know what your bed needs? A Gigantamax Snorlax plushie to keep you warm and cozy at night, as well as to ensure you're safe from the Gigantamax Gengar plushie in the corner of your room… which you also need. Though when you think about it, by the laws of the Pokémon universe, their typings can't harm each other, meaning the only one who would take damage should they resort to fisticuffs would be you. Which, I think it's absolutely worth the risk considering how adorable the new Snorlax and Gengar plushies from the Japanese Pokémon Center are.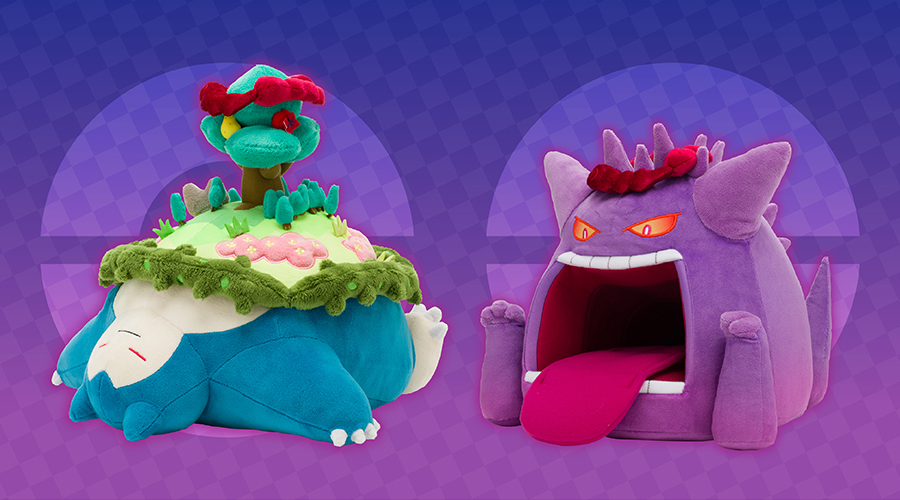 These two new powered-up plushies are the latest additions to the Gigantamax line of plush Pokémon, joining the likes of the iconic Pikachu and Eevee, as well as the long-boi himself, Meowth. The Gigantamax Snorlax and Gengar plushies are available to pre-order now on the Japanese Pokémon Center's site with the duo making their in-store debut on July 24th. Both will retail for ¥5,280 ($48.09).
Those overpowered fluffy monsters aren't the only new merch on the way to Japanese Pokémon Centers — a new line of everyday items featuring colorful patterns and happy Pokémon called the "Good Good Smile!" collection has been officially unveiled! This new collection seems tailor made to brighten up any Poké-fan's day with grinning caricatures of Pikachu, Eevee, Yamper, and more emblazoned on cups, plates, multipurpose cases, and even socks.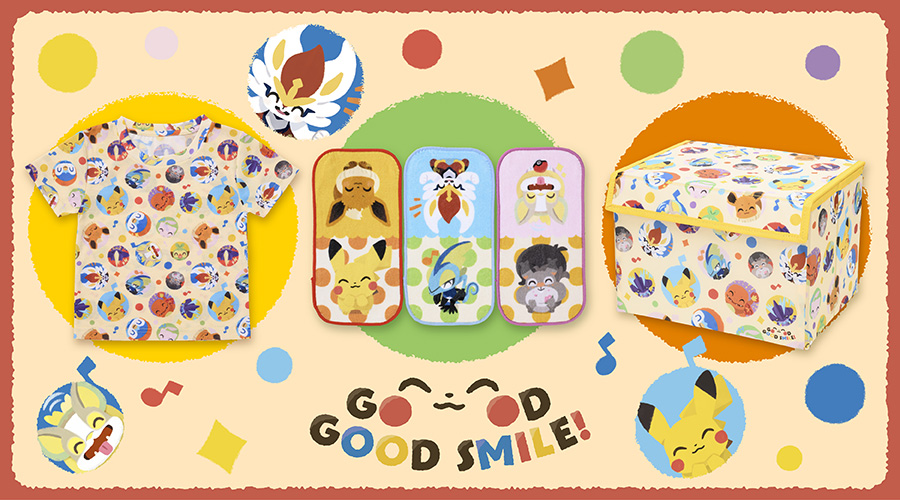 The Good Good Smile! collection is available to pre-order now on the Japanese Pokémon Center's site, and will also hit stores on July 24th at prices ranging from ¥770 to ¥2,750. ($7.01 to $25.04).

Leave a Comment