It's nearly time to head back to Shibuya, with NEO: The World Ends with You releasing in just 20 days. The countdown's been ticking for a long, long time but even with a demo now available Square Enix saw fit to share another batch of info on the game ahead of launch.
Among the shared screenshots and artwork are a handful of NPCs. Some are brand new, like streamer Eiru and handyman Ryuji, but others will be familiar to players of the first game. These include the Reaper Coco, the cute shopkeeper introduced in TWEWY's mobile release, and a few side characters from around Shibuya. Both the trendsetting Eiji Oji and (former) ramen chef Ken Doi are back to fill out the game's supporting cast.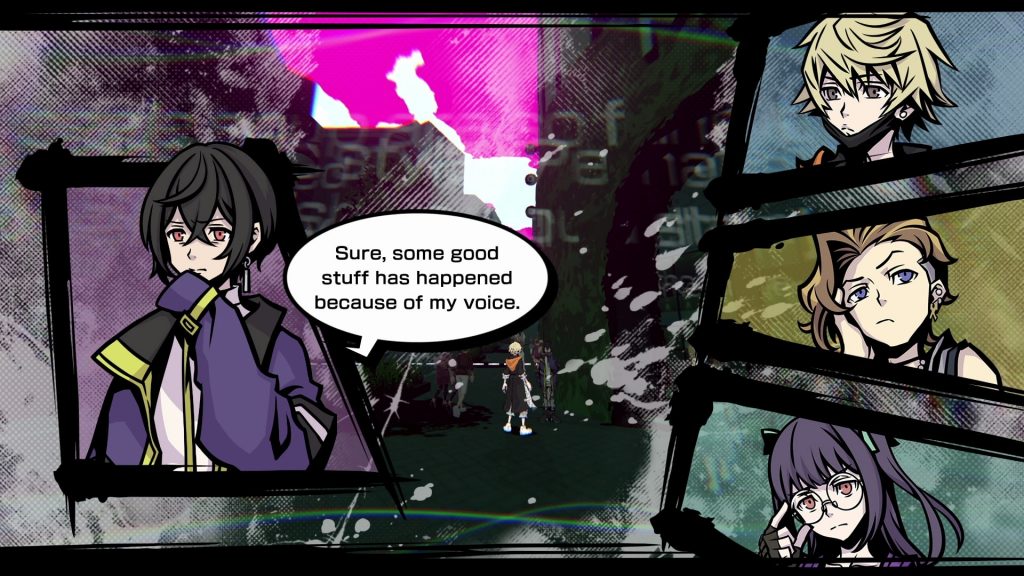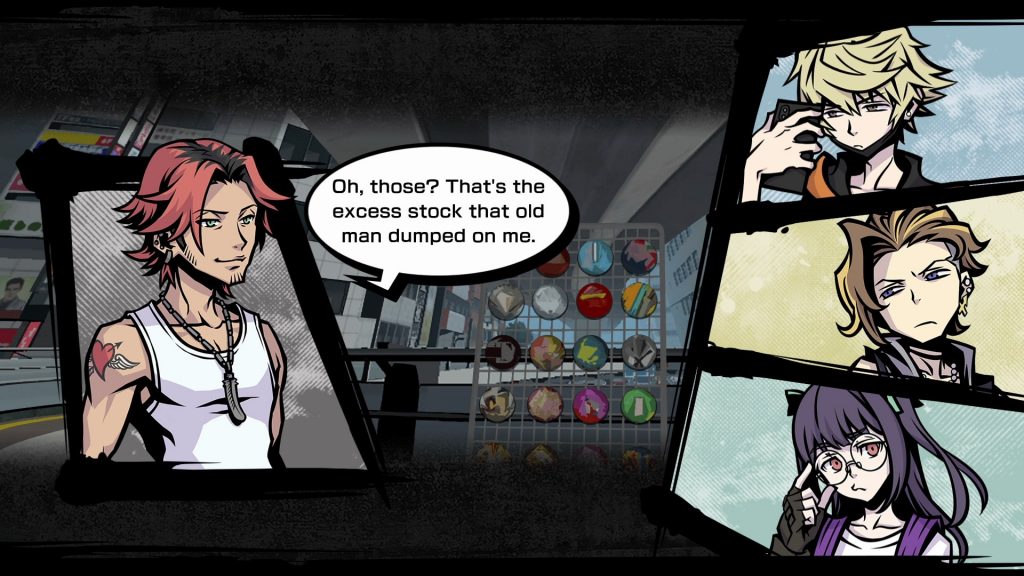 They'll likely have places in the story, but some attention was also given to side quests. You'll be able to help citizens of Shibuya with their various problems in (unseen) ways as you play through the game. Maybe you'll be fetching items, imprinting some key thoughts onto people, or taking down various Noise to make things a little more peaceful.
Speaking of Noise, pigs are back! Pig Noise were unique enemies found around the various areas of Shibuya in the first game that gave up extra nice rewards. They can't just be dog-piled though, and often require specific psychs and strategies to best.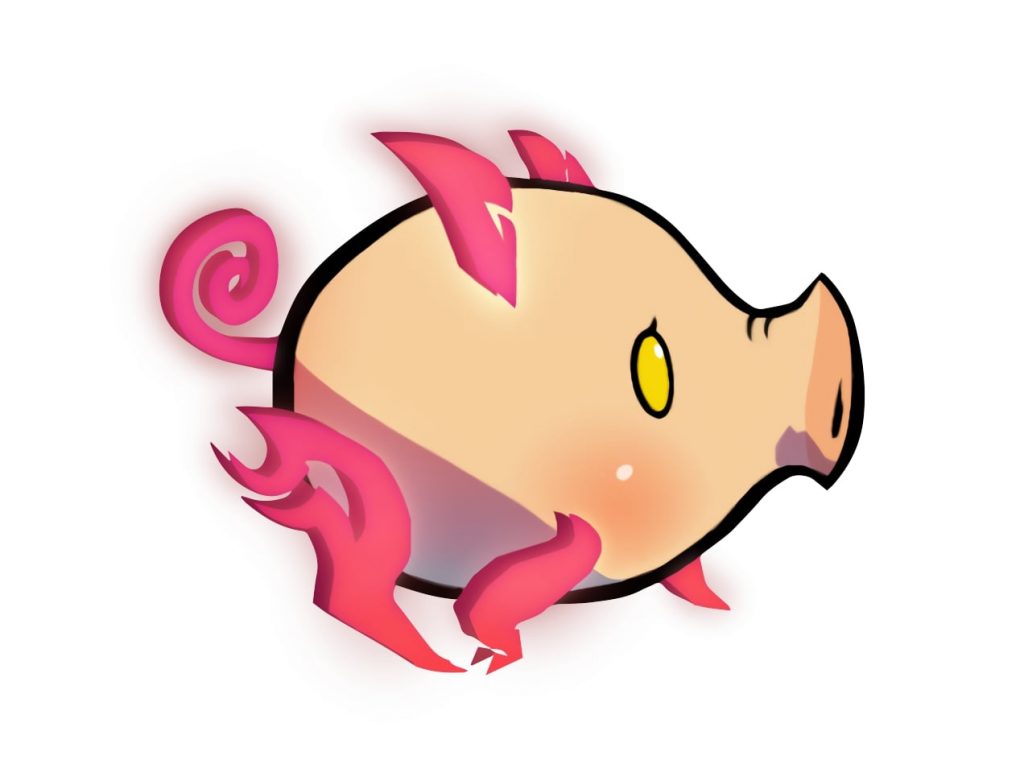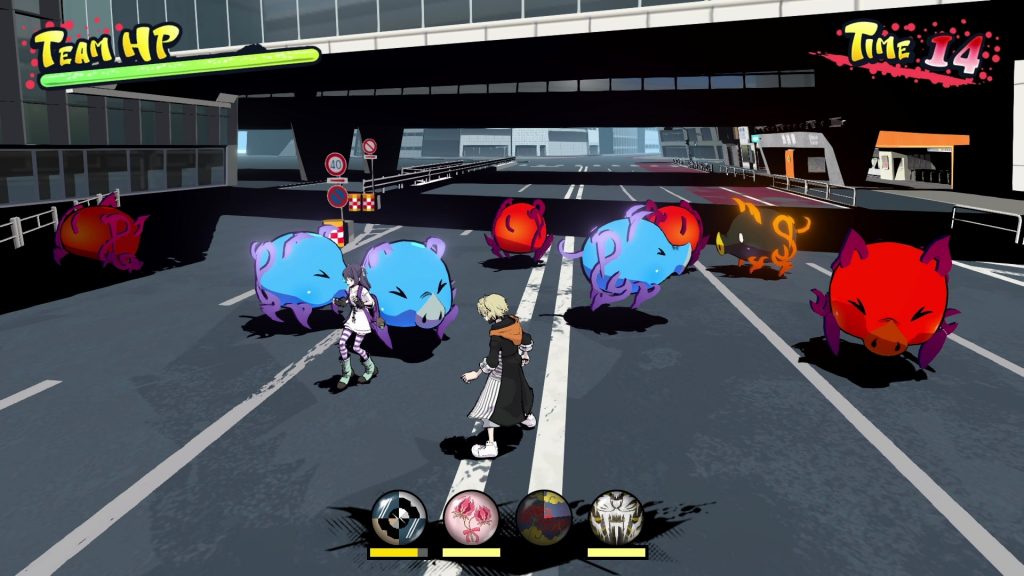 In NEO, Chain Battles will also be returning. By facing off in multiple fights in sequence you can reap in even more rewards for the party. This was one of my favorite parts of the original game's combat, as it played up the risk and reward that also came with tweaking your level. Facing off with wave after wave of Noise while at level one may've been dangerous, but was usually worth the effort when it came to grinding. Hopefully that's alive and well in the sequel.
Last but not least, there are new pins to see. These include a Noise-based pin, which could be earned as drops from their depicted enemy, and a pair of brand new ones. 'In the Snipeline' looks cool and all, but there's just no beating 'Heartful Hot Dog'.
You can encounter all of this for yourself in NEO: The World Ends with You, coming to Nintendo Switch and PlayStation 4 on July 27th. You can pre-order your copy on Amazon!
Leave a Comment