After confusion and miscommunication back in 2019 relating to the English translation of the Persona 5: Mementos Mission manga, we finally have solid, reliable information about its release and who's handling the publication in the West.
While Yen Press originally announced at Anime Expo 2019 that it would be localizing the manga despite not having the rights, it's now confirmed that Udon Entertainment will actually be the ones handling the version published outside Japan. Two versions of the English translation will be published on December 7th, 2021: the standard version, which has a cover featuring Joker and Morgana, and the Barnes & Noble exclusive variant, which has a cover that features the two aforementioned characters alongside Futaba.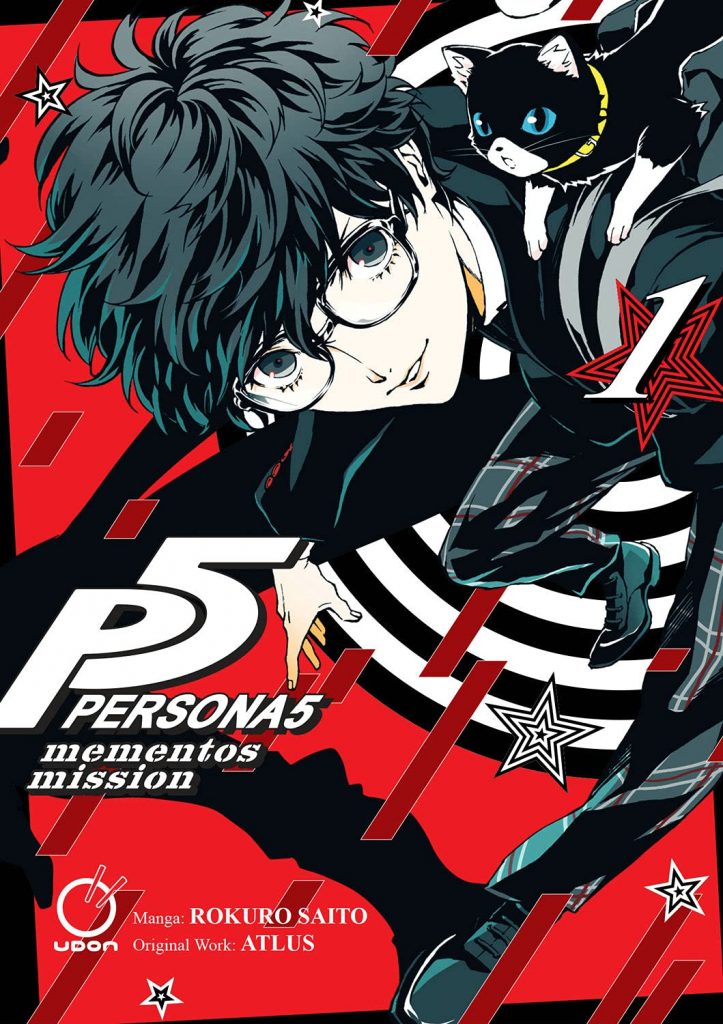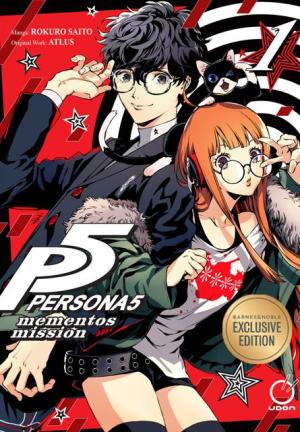 Both versions will cost $13.99 — the only difference is the cover.
For those unfamiliar with Persona 5: Mementos Mission, it's a manga with an original story featuring the characters from Persona 5, written by Rokuro Saito. It takes place after the events of the Persona 5 game, with the Phantom Thieves taking on a new case.
As mentioned before, the first volume of Persona 5: Mementos Mission will be released in English on December 7th of this year, while the Japanese version is available now. No information yet on subsequent volume releases, but stay tuned as that information comes in!
Leave a Comment