Today Nintendo has revealed a new revision of the Nintendo Switch, but it may not be the leap forward some fans were expecting after months of speculation.
The company has updated its specification page which confirms a few key details. For starters, the console's screen remains 720p, although the screen size has been increased to 7 inches from 6.2, while the max for docked output is still 1080p. This quashes rumors of 4k output with DLSS support.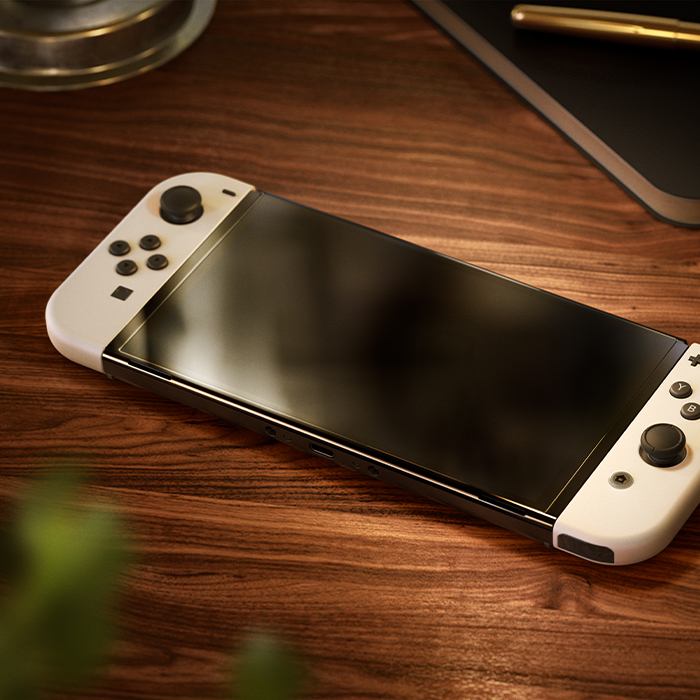 As for the GPU, it's still listed as a "NVIDIA Custom Tegra processor", though it's worth noting that doesn't mean much as the previous Switch revision which increased battery life saw some minor frame rate improvements in certain games.
There's also confirmation that the system will be 0.04 lbs heavier, be 0.1 inch longer, and have the same battery life.
We'll just have to wait and see for some tech breakdowns when the OLED Switch launches on October 8th.

Leave a Comment