Let's face it, our childhood Game Boys aren't getting any younger. My well-loved Minish Cap GBA SP is just not in the shape it used to be — it's covered in scratches, has a row of dead pixels at the top of the screen, and has been in desperate need of a second replacement battery for months now. It's a sad reality, however I need not lament the fast-approaching demise of my Game Boy, for we live in an age of technological miracles that can stave off the unrelenting passage of time!
One such miracle is the new GB Operator from Epilogue, which essentially turns any Windows, Mac, or Linux computer into a fully-functioning Game Boy. The adapter connects to a computer and, using emulation software, allows full support for physical Game Boy, Game Boy Color, and Game Boy Advance cartridges, including the Game Boy Camera! On top of offering basic functionality to play your entire Game Boy collection, the adapter supports save-data backup, counterfeit cartridge detection, and the ability to write your own homebrew games onto blank cartridges.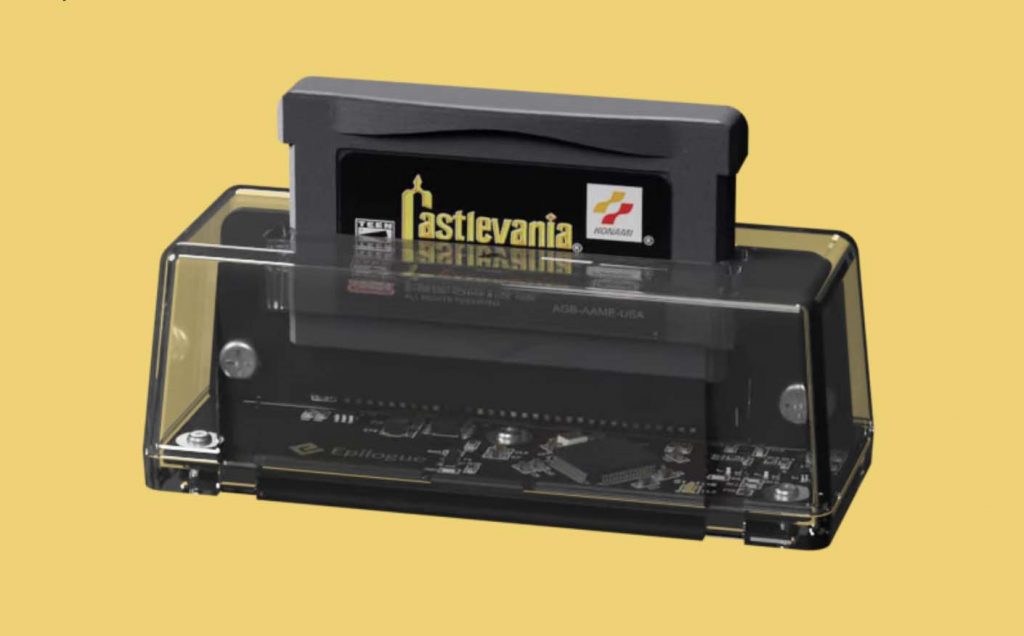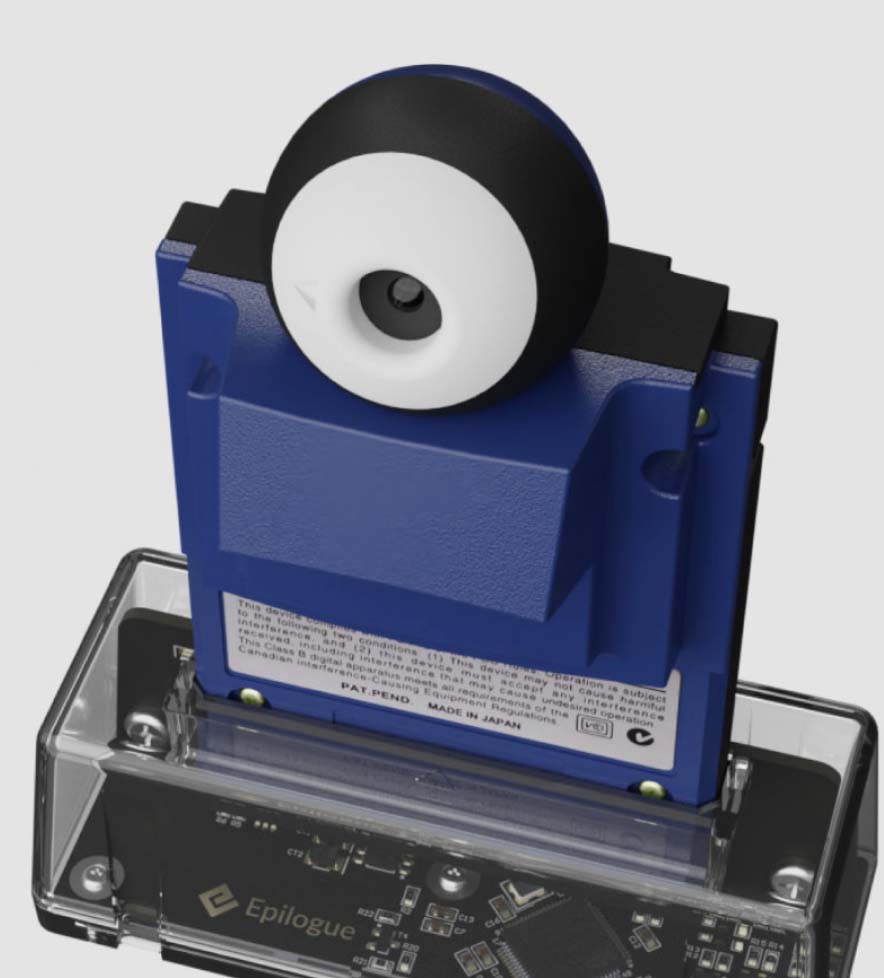 While it's not as portable as original hardware, it's a bit more cost-effective, being slightly cheaper than a used Game Boy Advance in good-condition, and much less expensive than its closest official counterpart, the Game Boy Player — which can cost a small fortune.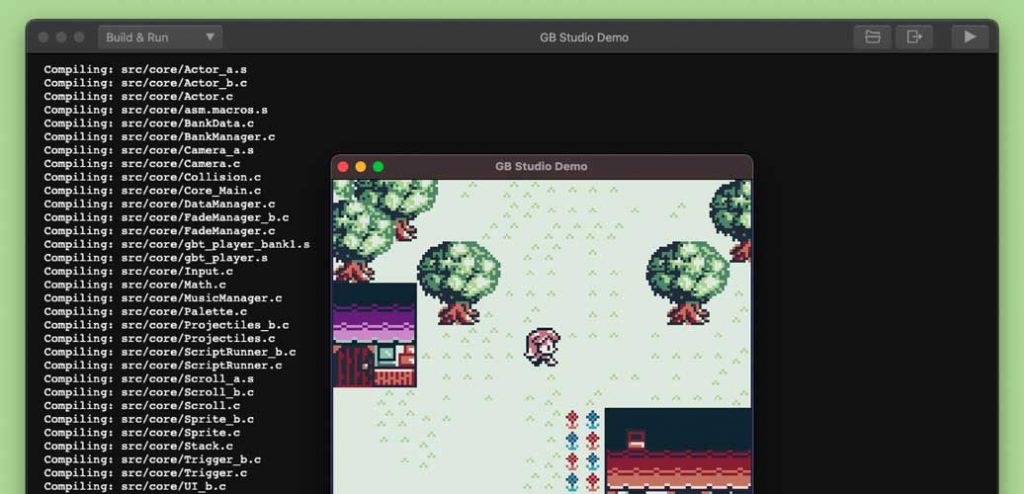 The GB Operator will be released worldwide this August, and is available to pre-order now through Epilogue's official site for $49.99, plus shipping.
Leave a Comment