I had high hopes for the music when it came to Kazuya's inclusion in Super Smash Bros. The Tekken series is no slouch in the sound department, and Bandai Namco previously showed a fairly broad amount of coverage with Pac-Man's inclusion. That included songs from other arcade games, like Mappy and Galaga, but this time around we're getting 39 songs from across 12 Tekken games and iterations.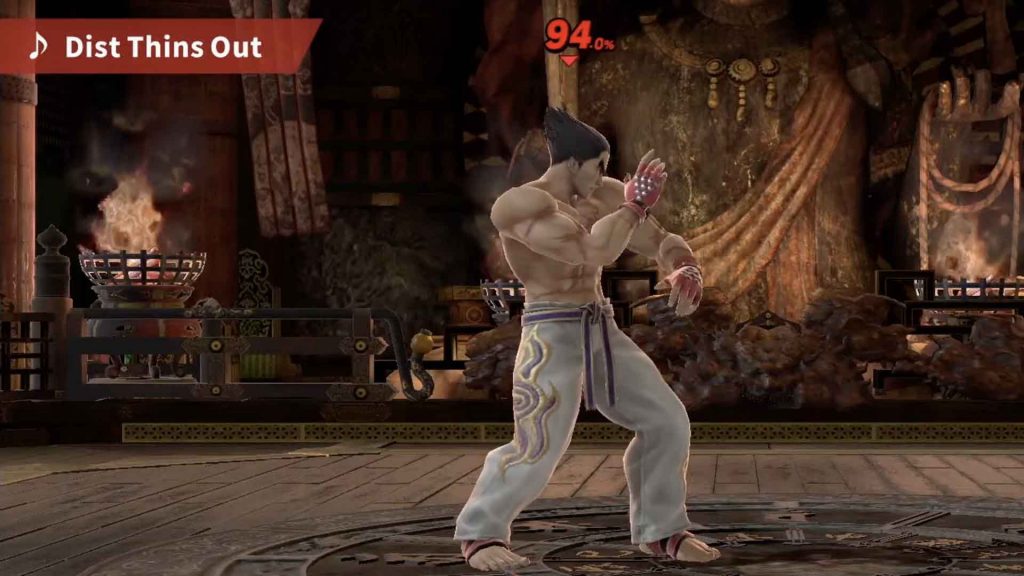 The full list below includes eight new arrangements in italics:
Tekken
Marine Stadium, Japan

Chicago, U.S.A.

Kyoto, Japan
Tekken 2
Heihachi Mishima, the King of Iron Fist
Kazuya Mishima, Devil Kazuya
Kazuya Mishima, Devil Kazuya

Emotionless Passion
Tekken 3
Attract -Embu- / Character Select

Hwoarang

Jin Kazama

Heihachi Mishima
Tekken Tag Tournament
Tekken 4
Tekken 5
Red Hot Fist

Moonlit Wilderness

Poolside
Tekken 5: Dark Resurrection
Snow Castle

Into Nirvana

RESURRECTION
Tekken 6
Ethno Evening

YUKI

Only One Fight
Tekken 6: Bloodline Rebellion
Arisa

Yodeling in Meadow Hill
Tekken Tag Tournament 2
Abyss of Time

Plucking Tulips
Landscape Under the Ghost-Kaminano
Tekken Revolution
New World Order

No Easy Way Out
Tekken 7
Dojo (Japanese-Style Mix)
These will all be able to play on the new Mishima Dojo stage. We already knew this would include a cameo appearance from Kazuya's father Heihachi, but as far as stage features it's a fairly unique concept. There are both walls and a ceiling that keep the fighters confined within, but with enough attacks or impact they break to reveal the blast zones. In that way, it's somewhat like a mix between the King of Fighters Stadium and Luigi's Mansion stages, while capturing Tekken's wall-based mechanics in spirit.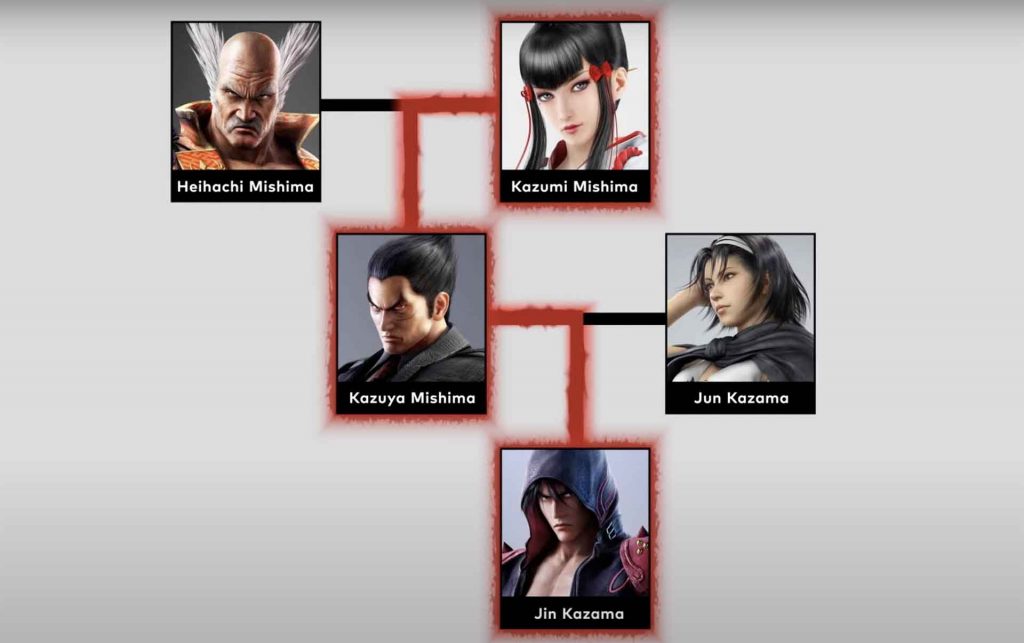 All of these tracks and the Mishima Dojo stage will come to Smash Ultimate with Kazuya as part of Challenger Pack 10 on June 29th.
Leave a Comment