Intelligent System's official Fire Emblem store will be expanding one of its most popular product lines in Japan today with seven new additions from three of the franchise's renowned entries. The Armory Collection of micro zinc alloy replicas will be adding the three sacred weapons held by the leading characters of Fire Emblem: Genealogy of The Holy War and Fire Emblem: The Binding Blade for the first time ever to its catalog along with a particular generational shield many fans will recognize from Fire Emblem: Awakening.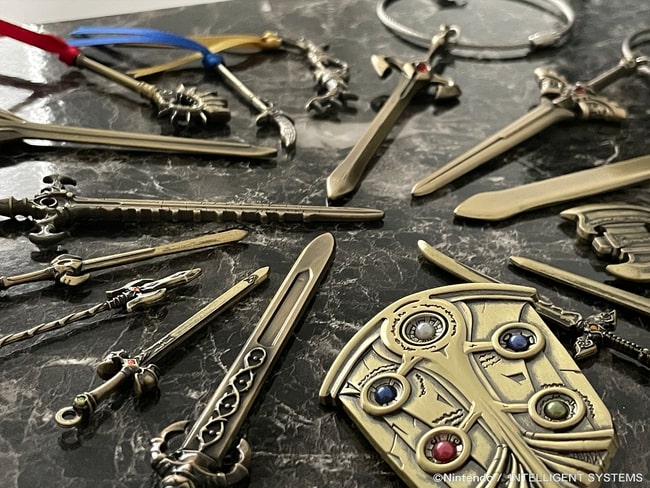 As can be seen above, the three sacred weapons of Genealogy of The Holy War, Tyrfing, Gáe Bolg, and Mystletainn, along with the weapons held by Lynn, Eliwood, and Hector from The Binding Blade have all been miniaturized for display in two beautifully designed felt-inserted cases that feature insignias and characters from their dedicated games.
On top of those six weapons though, House Archanea's one and only famous Binding Shield has also been made available as the collection's first-ever replica weapon that is not a traditional sword, spear, bow, or axe. Take a look below at Marth and Chrom's legendary shield that has been designed after its appearance in Fire Emblem Awakening!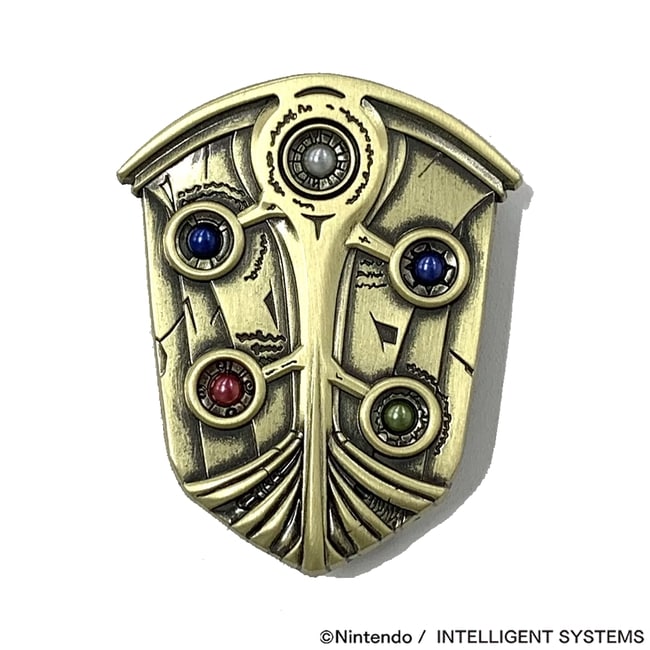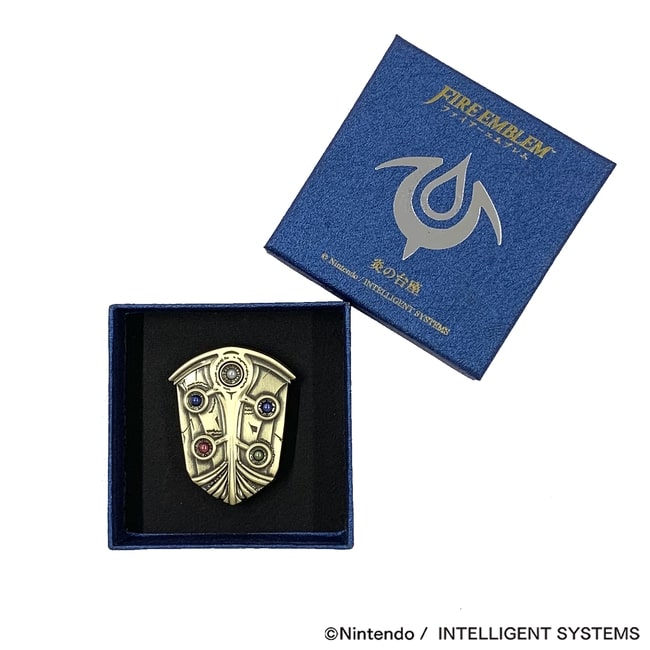 All three products seen above from the Fire Emblem Armory Collection will retail for 4400 ¥ each ($39.71, tax included). For more information on the latest products in the Armory Collection, you can head on over to Intelligent System's official store page!
Leave a Comment