If you're looking to add some googly eyes to your board game night, you're in luck! Limited Run Games is teaming up with Game Decks to release a board game version of Yooka-Laylee, as well as Mutant Mudds Deluxe.
Announced on the Playtonic Games Twitter, the game will be a mixture of board game and card game. The teaser video features plenty of cards, dice rolls, and jaunty music. There will be a standard edition, as well as a Special Edition, which will also include extra cards and a tailor-made soundtrack by Game Decks co-founder, Perry Burkum. Pre-orders for the game will go live on Limited Run Games on June 29th. There will also be a Mutant Mudds Deluxe version of the game as well.
Additionally, Playtonic Games announced a limited Grand Tome Edition of the graphic novel Yooka-Laylee and the Kracklestone from Dreamprism Press. This limited edition will only have 1,000 copies made, but no further details are available at this time.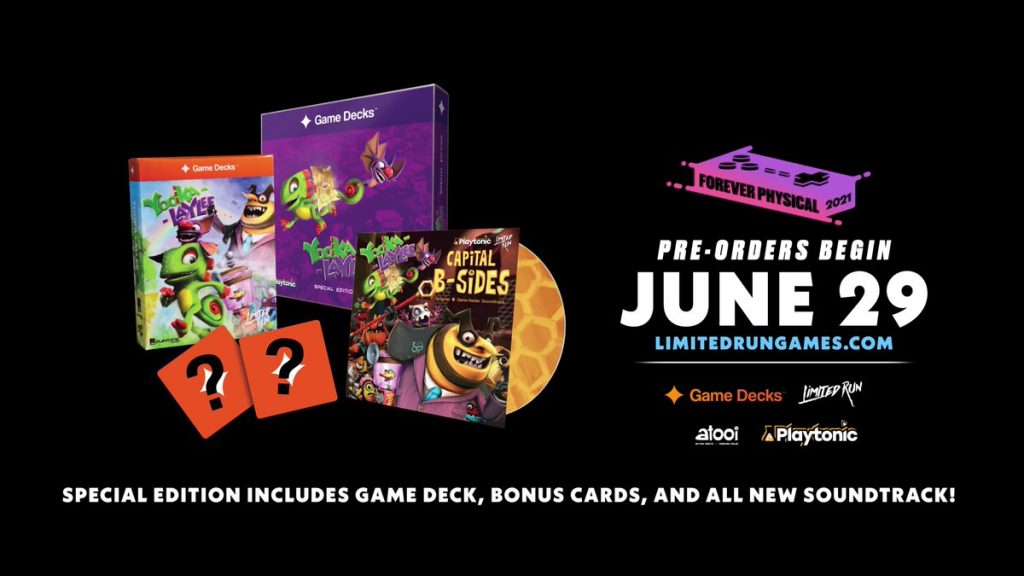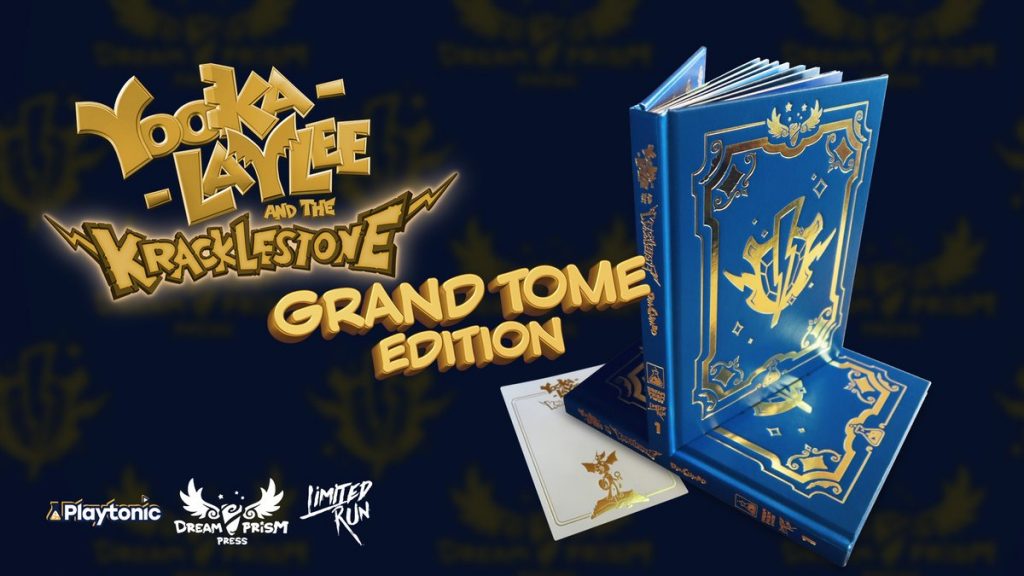 Leave a Comment