Today is a big day for Sonic the Hedgehog news but this latest tidbit via Famitsu is something else.
As Siliconera translates, Sonic art director Kazuyuki Hoshino states that Sonic Team are working on turning Sonic into a VTuber, allowing fans to "communicate with Sonic in real-time". If you're somehow unfamiliar, VTuber's are motion captured characters that host streams and other video content, typically to a live audience.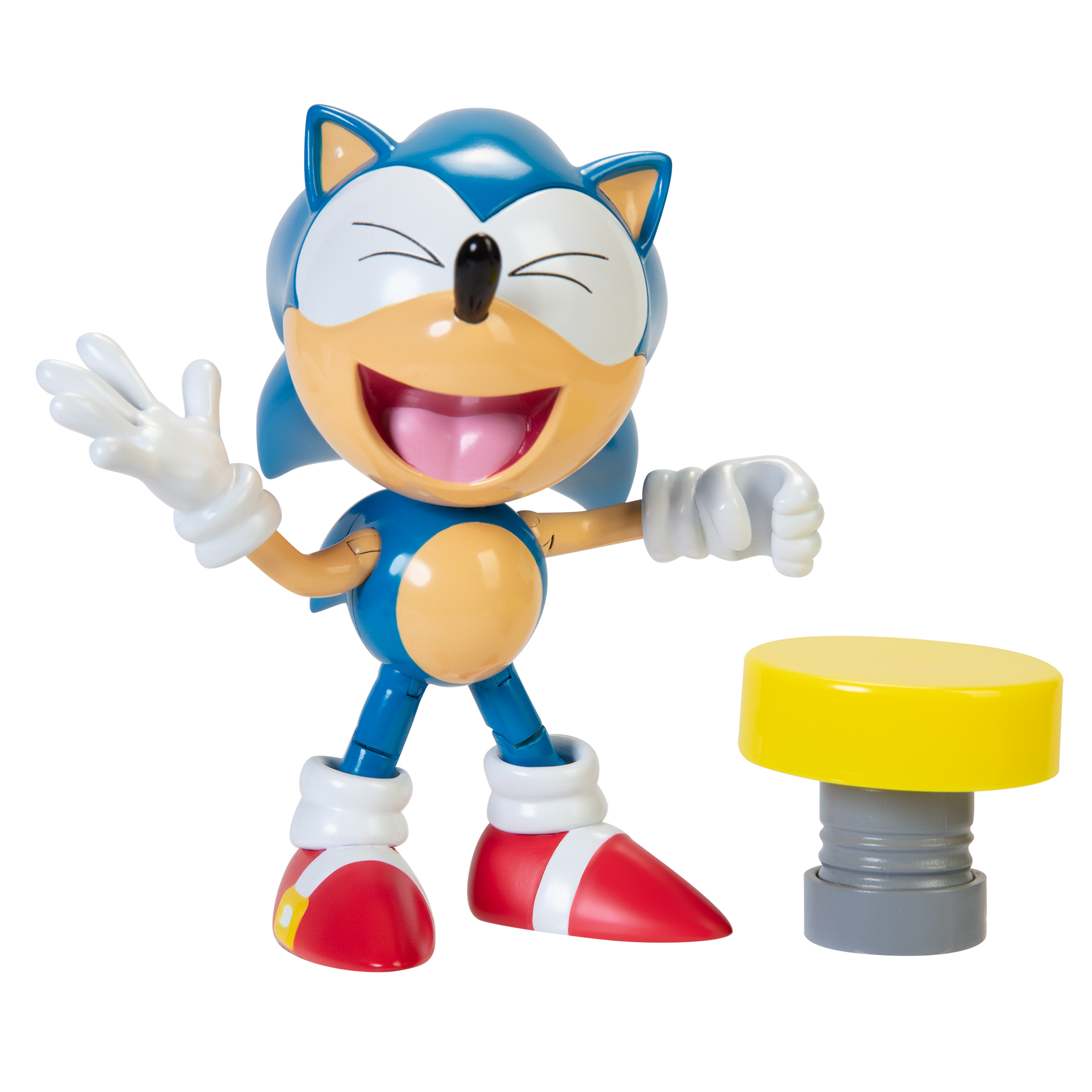 Hoshino has also revealed that Sega hopes to open a Sonic theme park in light of the Sonic the Hedgehog movie's success.
The specific source for these quotes is likely Famitsu's upcoming June 24th issue which is set to feature a 30th Anniversary column with interviews. We'll just have to wait and see if more information regarding these plans is released.

Leave a Comment