A month and some change from now the Reapers' Game begins once again. Rindo and the Wicked Twisters will have their hands full with the Shinjuku Reapers encroaching on Shibuya, and we've gotten a fresh look at some that were spotted in past trailers.
These include the aloof Ayano, condescending Kubo, stoic (unless they're texting) Kaie, and the mysterious Hishima. The original game gave each of its Reapers distinct characteristics even in their sometimes brief screen time, so it'll be a treat getting to know this lot even if (or perhaps precisely because) they're antagonizing the playable gang.
You can also check out gameplay features, such as the game's missions, combat, Social Network, Mental Notes, and Psych Dive features. Each of these look to grow on aspects of the last game, but with fresh visuals and implementation. It'll take skillful use of all these to survive the Game and unravel what's been going on in Shibuya.
Last but not least are a player's main tool – Pins! These channel their psyches in combat and this time we're seeing three with some fresh designs – the Grin Reaper, Marvelous Crash, and Sugar Beam pins.
NEO: The World Ends With You releases on Nintendo Switch next month – on Tuesday, July 27th.
Gallery – Key art and Character artwork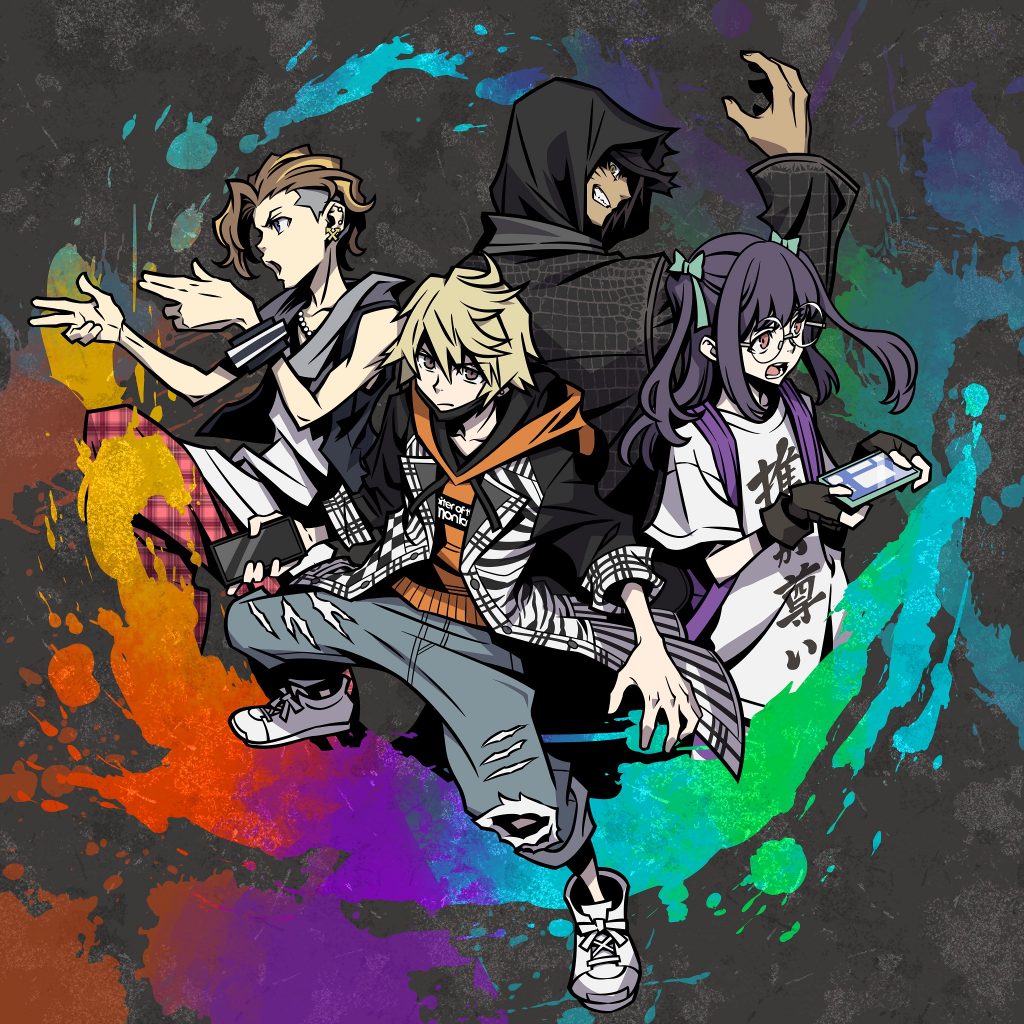 Leave a Comment