The latest trailer for the sequel to The Legend of Zelda: Breath of the Wild, shown at Nintendo's E3 2021 Direct presentation, revealed plenty of new details about the game, but also left us with even more questions. One of those questions has been burning since the first 2019 trailer: Just what is the official title of this game?
In an interview with IGN, Bill Trinen and Nate Bihldorff from the Nintendo Treehouse team explained why the name has still not been revealed. "As for why we're holding back on the name, you'll just have to stay tuned because, obviously, Zelda names are kind of important," says Trinen. "Those subtitles… they start to give little bits of hints about maybe what's going to happen."
From a marketing standpoint, it's a clever move as keeping fans guessing keeps the excitement alive. Trinen's words reiterate just how much we still don't know about the upcoming Zelda title, and the mysteries within the new trailer has fueled no end of theories and discussion about the game online. If the newly revealed sky theme in the trailer is not the game's core concept, then what could it be? Could the official title hint at a playable Zelda, or Ganondorf's imminent return?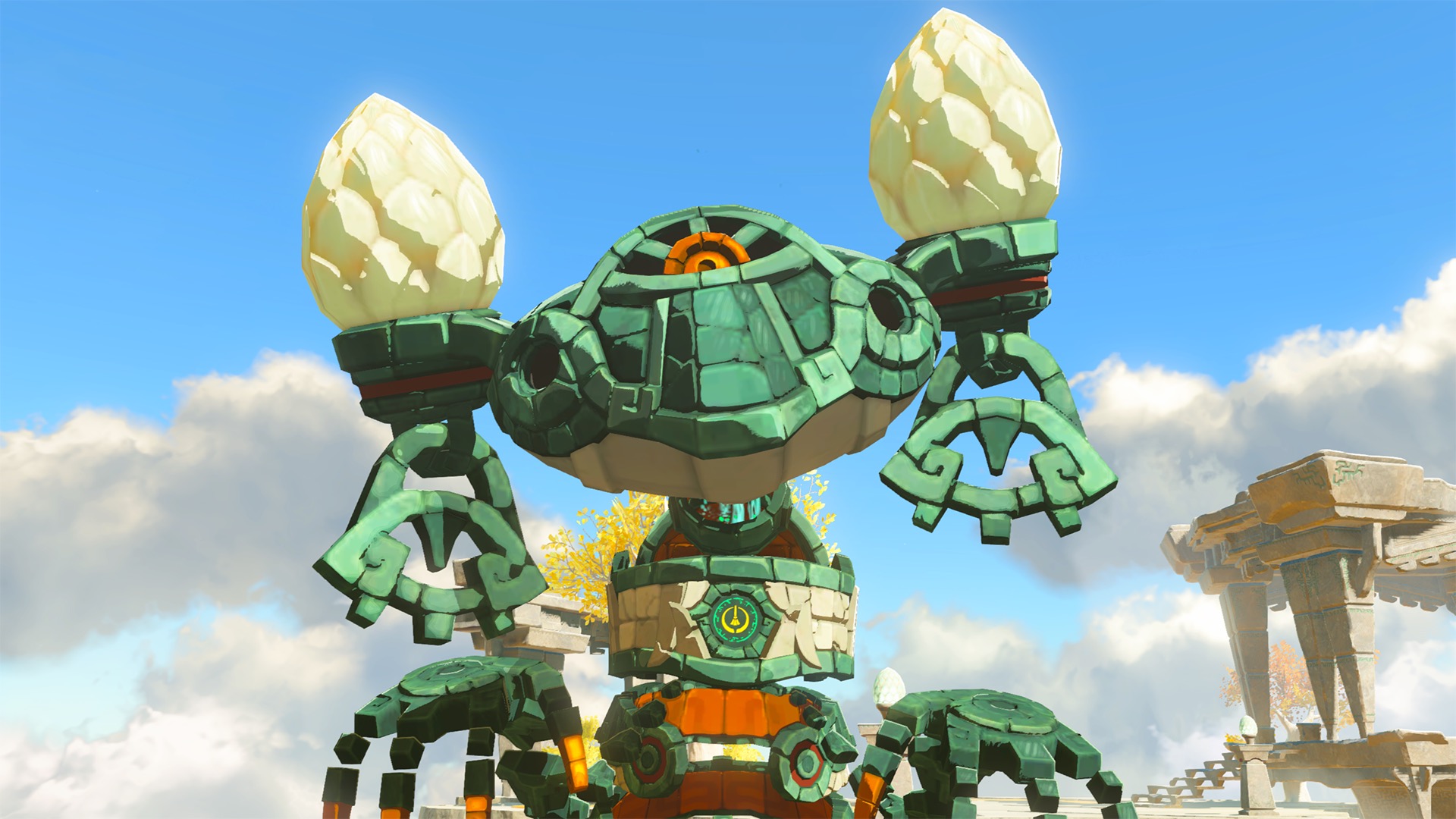 Speaking of theories, Trinen also touched on the comparisons between the Breath of the Wild sequel and previous installment Majora's Mask which are doing the rounds online. After all, Majora's Mask is commonly considered to be the darkest Zelda game, and the two trailers for the new title certainly have a sinister tone to them.
"I would say it's an easy comparison or conclusion to jump to at this point in time, just given what's been shown so far and given the nature of it being a direct sequel," Trinen explains. "So I understand people making that conclusion, but at the same time — and I don't want to delve too much into it — but this is its own game."
In 2019, Zelda Producer Eiji Aonuma told IGN that the Breath of the Wild sequel is "not necessarily going to be related to Majora's Mask," though he actually considers it to be darker than the beloved Nintendo 64 title.
The Breath of the Wild sequel will launch in 2022, giving Nintendo plenty of time to reveal more of the game before its release.

Leave a Comment