In collaboration with Japan's government and The Pokémon Company, the artistic manhole covers known as Poké Lids have made landfall around the country for well over a year now. However, these dedicated pieces of infrastructure have only been found in cities within prefectures. For the first time since their debut, Poké Lids will be making their way outside of public institutions rather than public parks, ocean sides, or various nature spots where locals and tourists could walk.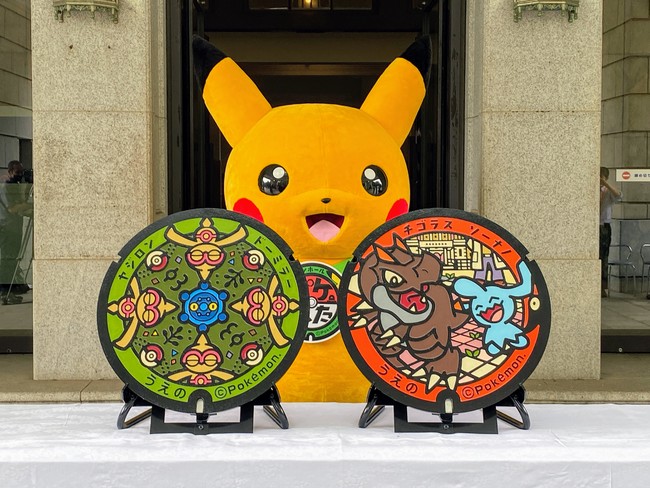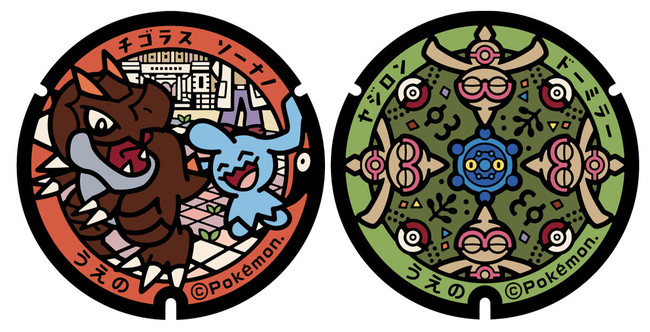 As can be seen in the photo above, earlier this week Pikachu helped unveil two brand new Poké Lids that will be placed outside of the National Museum of Nature and Science and the Tokyo National Museum. The lids featuring Bronzor and Beltoy along with Tyrunt and Wynaut are retrospectively now available to pass in each location.
As we have reported many times in the past with the Poké Lids, the manhole covers not only act as fun tourist attractions for local citizens and visitors of the area, but the art pieces double down as PokéStops for Pokémon GO players. These PokéStops provide higher spawn rates for their pictured species and provide items to players passing by.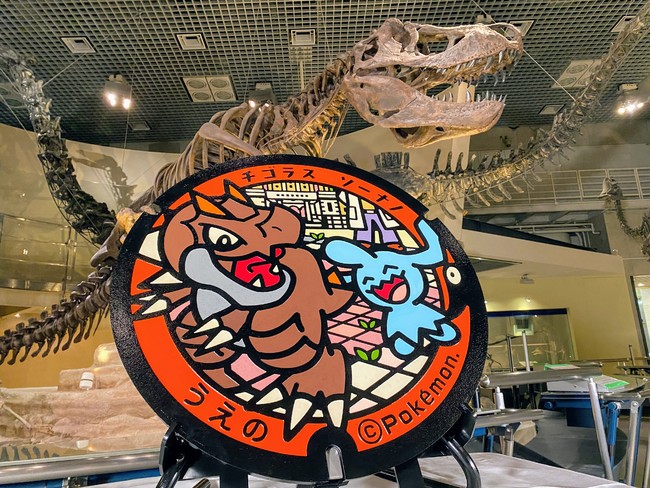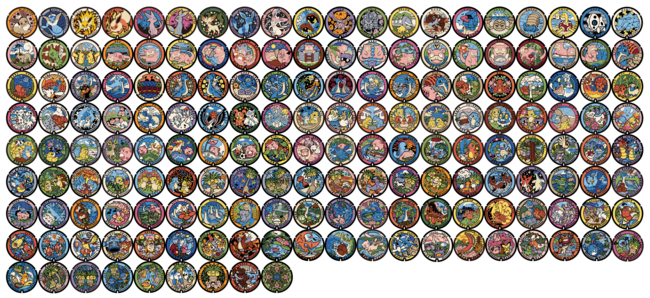 The last time Poké Lids had been recently installed, eight Exeggutor covers made their way to the Miyazaki Prefecture. When more Poké Lids find their way across Japan, we will of course be sure to share these beautifully designed manhole covers with you all.
Leave a Comment