Today's E3 Nintendo Direct kicked off in a big way, with the debut of the next DLC fighting for Super Smash Bros. Ultimate. In a trailer that'll be familiar to 3D fighting game fans, Tekken's Kazuya Mishima is joining the roster courtesy of Bandai Namco.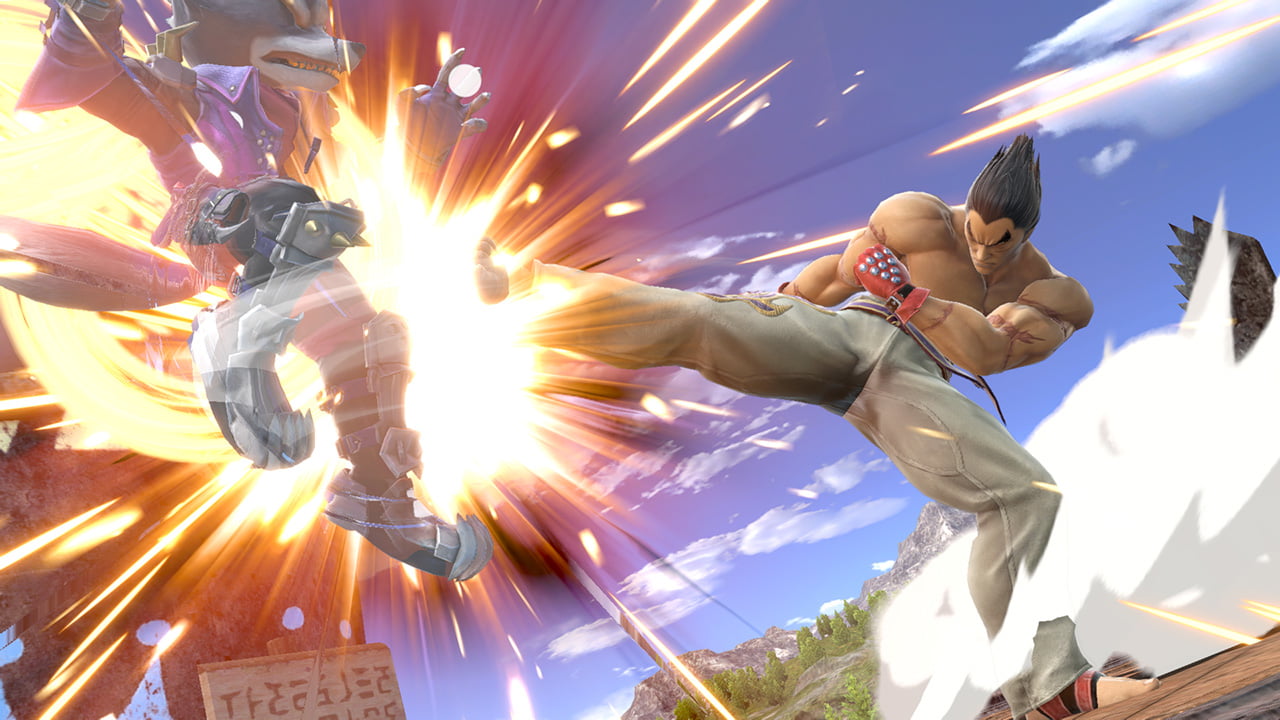 A Bandai Namco fighter, and even a Tekken fighter, have long been rumored for Smash — though, most placed Heihachi as the more likely get. Still, the Mishima fighting style is here along with the Devil Gene and that trademark condescension.
Masahiro Sakurai will be detailing Kazuya on June 28th at 7 a.m. PT, so look forward to a deeper look into this latest combatant (as well as music, Mii Costumes, and more) then!
Leave a Comment