Over the past few weeks, a new RPG built by a team that includes more than a few Shin Megami Tensei veterans has been teased. Today, we finally got a good look at it, and better yet we already know it'll be localized.
Titled Monark, the game is set in a high school that's corrupted by Mist, and it's up to you to break free of the corruption. Check out the debut trailer below:



Monark launches for the Nintendo Switch, as well as the PlayStation 5/4 and PC, in early 2022. Japan is expected to get it on October 14, 2021. NIS America is also offering up a limited edition featuring various goodies through the NISA Online Store.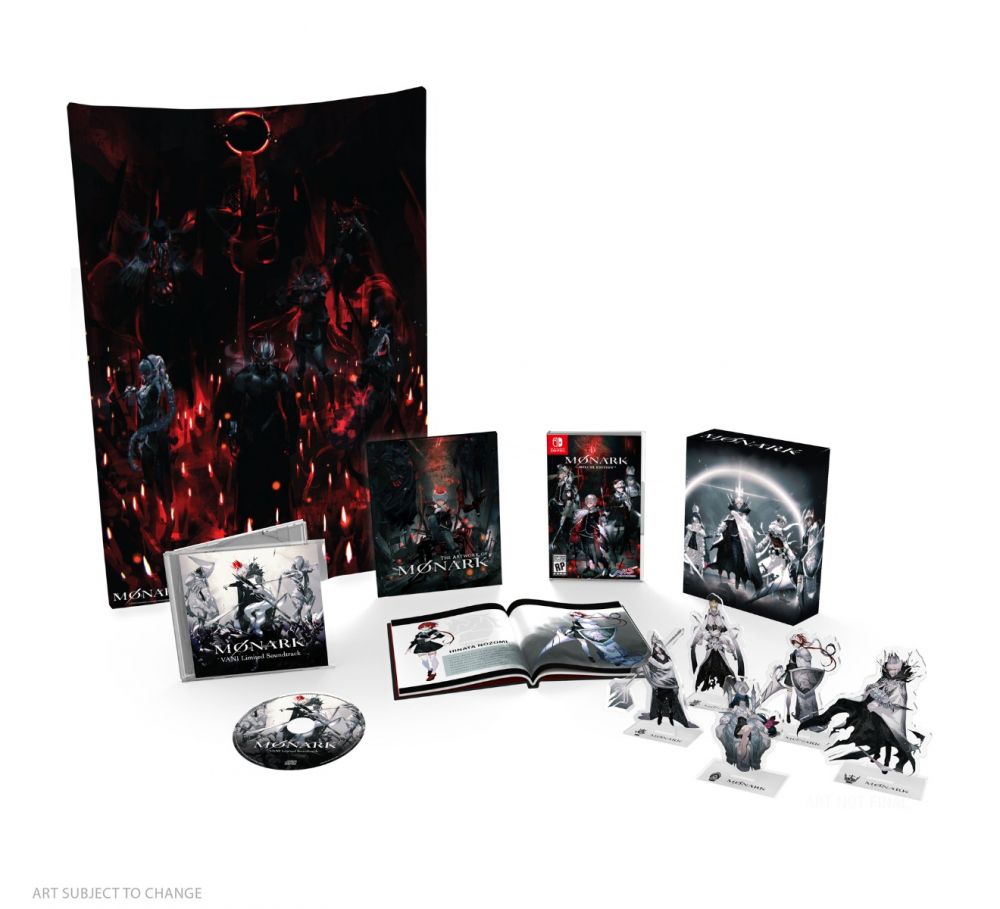 Leave a Comment