If the summer heat creeping in has got you down, Nintendo Tokyo's got just the thing. Seven new water guns are on the way, spread across three different series. Get ready to dive in and get jealous!
[新商品] サンアートさんから「ヨッシーのタンク付き水鉄砲(イエロー)」が新登場。 #NintendoTOKYO でも販売しています。このほかにも、#星のカービィ や #スプラトゥーン の水鉄砲も販売中。お天気がいい日やお風呂タイムのおともにいかがですか? #スーパーマリオ pic.twitter.com/91z9Ku4IHV

— Nintendo TOKYO (@N_Officialstore) June 8, 2021
The most obvious gets here are no less than four Splatoon-themed water guns. You'll be able to grab two colors each of the Splattershot and the scoped Splat Charger. While you can pick them up in Splatoon 2 pink or green, we're sad to say these will have no effect on your spraying.
Funnily enough, they're lacking the back-mounted ink tanks of their home games, but you will find some of those on the other offerings. Two different Yoshi water guns will have you strapping on a green or yellow egg. It's no F.L.U.D.D., but it'll do…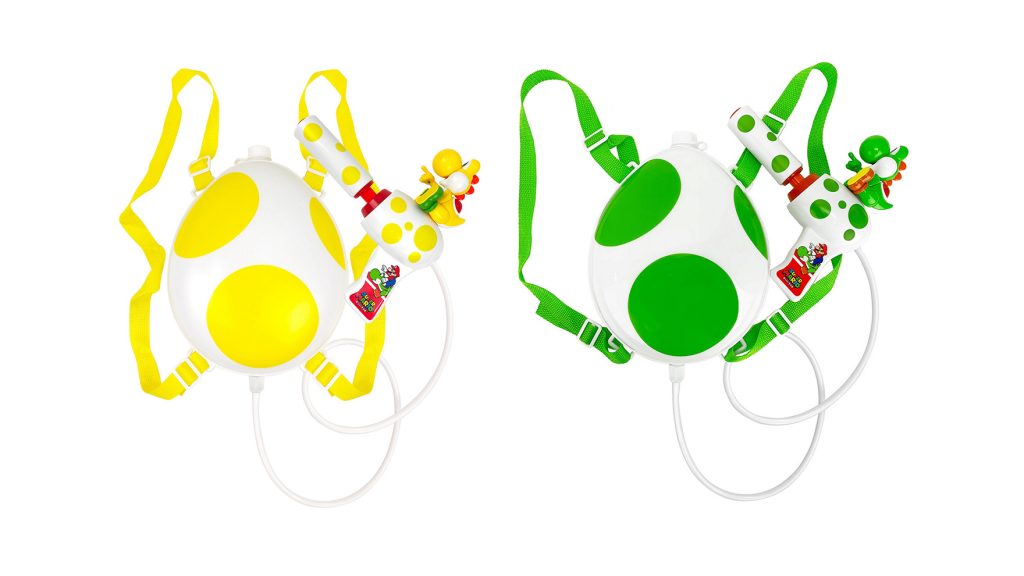 Last but not least, you can carry around Kirby as your water blasting buddy! While he's always welcome, it's the Star Rod itself being the firing point that's got my eye on this merch. It's no Fountain of Dreams, but it's still pretty great.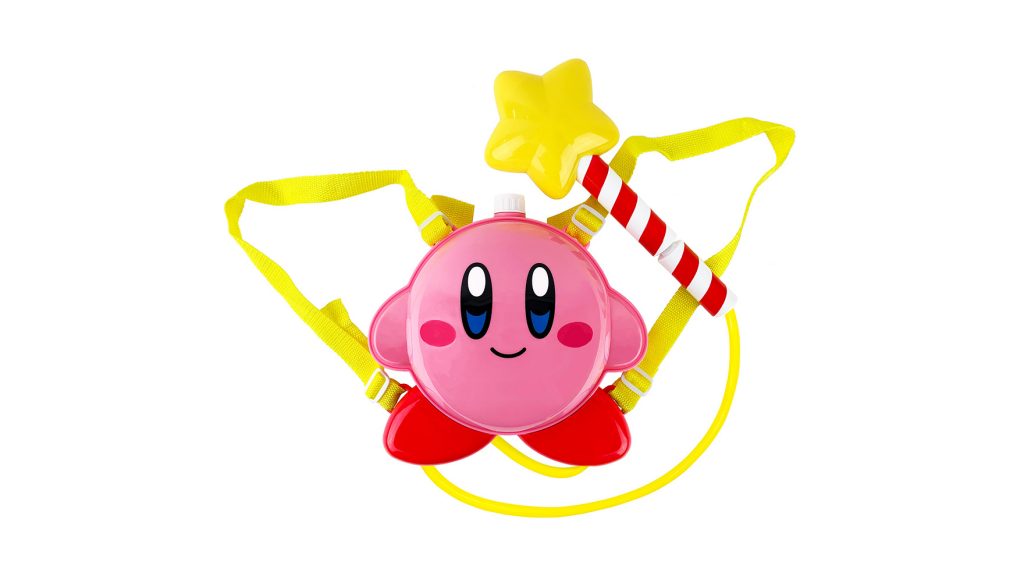 Falling in line with previous Nintendo Tokyo releases, these items are exclusive to the store and unable to import directly from Nintendo.
Leave a Comment