Amidst the Zelda and Loftwing amiibo news announced last night, Nintendo wasn't done showing off merchandise for The Legend of Zelda series. Tw0 merchandise collections exclusive to Nintendo Tokyo were revealed, and one is all about adorable Forest Spirits that debuted in The Legend of Zelda: Wind Waker. That's right, it's Korok appreciation time!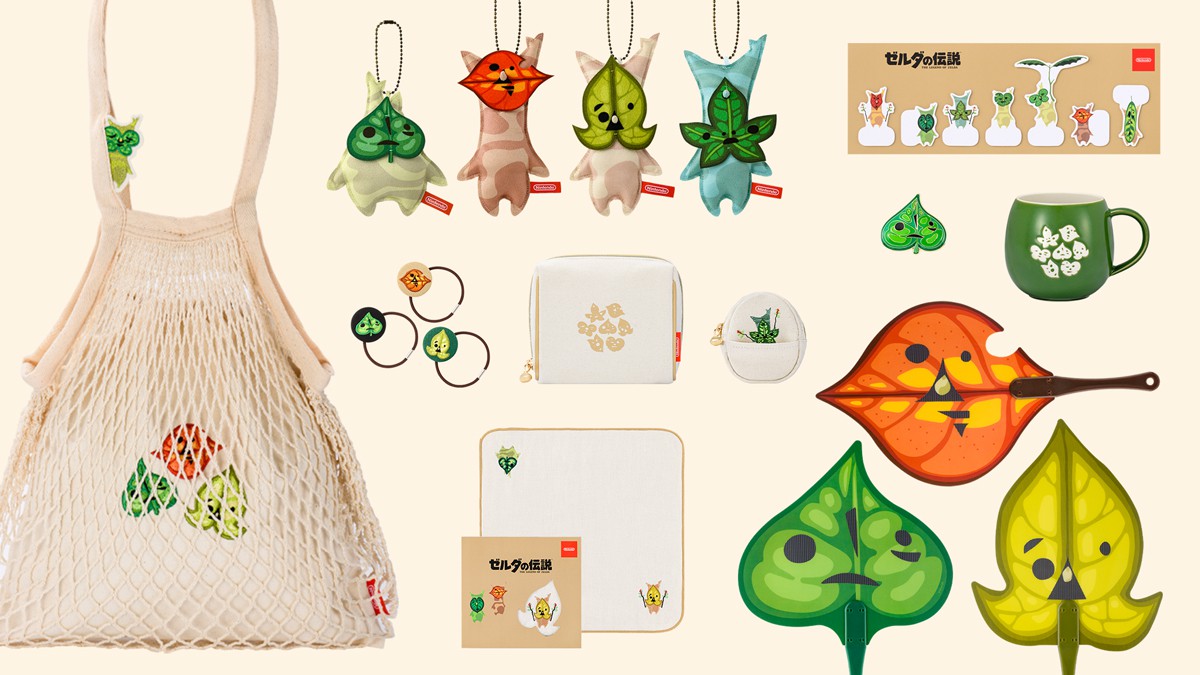 Simply called The Legend of Zelda: Breath of the Wild Korok Collection, you'll find plushie keychains, fans, bags (tote, pouch, and mini pouch), hair bands, hand towel, pin, mug, and sticky note tabs featuring Makar and his Korok friends. Due to the current stay at home orders in Japan (a result of an increase in COVID-19 cases), these items are available to purchase on Japan's My Nintendo Store.
For those who are smitten with the set, you'll have to import these through a proxy seller. Merchandise released at Nintendo Tokyo has been exclusive to the store (and the online My Nintendo Store), and not sold outside of the country officially. Sadly, any chances of these pieces making it to Nintendo NY are slim to none.
Leave a Comment