Over the course of the pandemic, The Pokémon Company has been releasing their phenomenon's long-running anime online for free. While the dedicated Pokémon TV streaming service for the franchise had been recently receiving entire seasons of the television series with the Hoenn region's final batch of adventures, the focus has shifted to Diamond and Pearl story arcs.
As The Pokémon Company embraces Ash Ketchum and Pikachu's days journeying into Sinnoh, the entire seasons of Pokémon: DP Battle Dimension is available to watch. From meeting starter icons to entering fashion contests to adventuring with rangers and mythical creatures, you can watch any of the 52 episodes on Pokémon TV (online or via the mobile app). If you need to catch up on Generation IV's anime adventures, you can start with the entire Pokémon: Diamond and Pearl season that was added to the platform last month.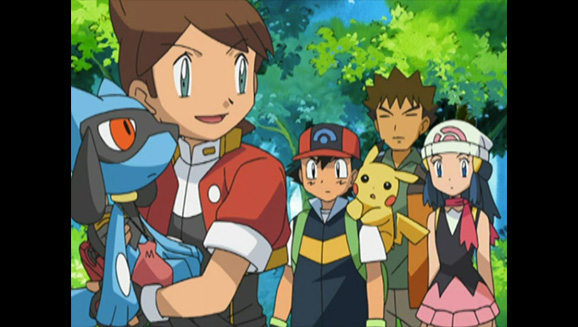 Are you keeping up to date with the latest streaming rereleases of the Pokémon anime? When more content drops on Pokémon TV we will be sure to let you all know!
Leave a Comment