Previously, at the beginning of March, The Pokémon Company added season eight of the Pokémon anime to its free digital streaming platform. Pokémon TV finally received the penultimate adventures of Ash, May, Brock, and Max as the four set out to explore what the Hoenn region had left to reveal with its iconic legendary encounters and thrilling contests.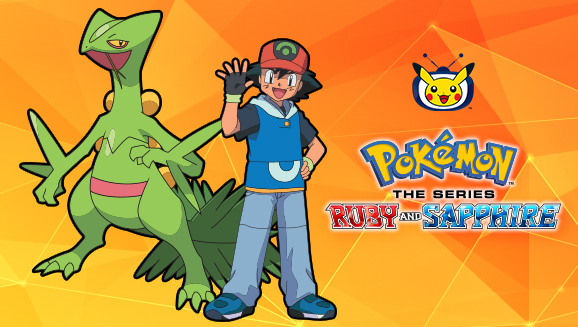 Now, however, after fighting his way through the first stages of the Battle Frontier, Ash returns to the Kanto region where he yearns to gain the Frontier Symbols from the Frontier Brains before he can embark on yet another journey. As Ash faces familiar challenges and friends for the last time, the group sets out to conquer the latest Pokémon Contests and the Kanto Grand Festival.
The entire season of Pokémon: Battle Frontier will be added to Pokémon TV's growing catalog this Friday, April 2nd. For trainers traveling on the go, be sure to download the dedicated Pokémon TV mobile app if you would like to watch these episodes anytime anywhere!
Leave a Comment