Yuji Naka, the prolific game programmer and designer behind many Sega classics, appears to have left his position with Square Enix following the disappointing performance and reception of his latest title, Balan Wonderworld.
Naka's personal LinkedIn and Facebook pages have been updated to state that his time with Square Enix ended on April 30, 2021, according to GameIndustry.biz. Square Enix published Balan Wonderworld, Naka's original platforming game, to poor reviews and worse sales. The Nintendo Switch version holds a 36 on Metacritic, and some reports put Japanese opening week sales at less than 2,100 copies. Our own Ricky Berg said of the game in his review that "outside of its design, I struggle to find anything praiseworthy about Wonderworld. It is an unfortunate example of inspiration exceeding innovation, and is borderline unplayable on Switch."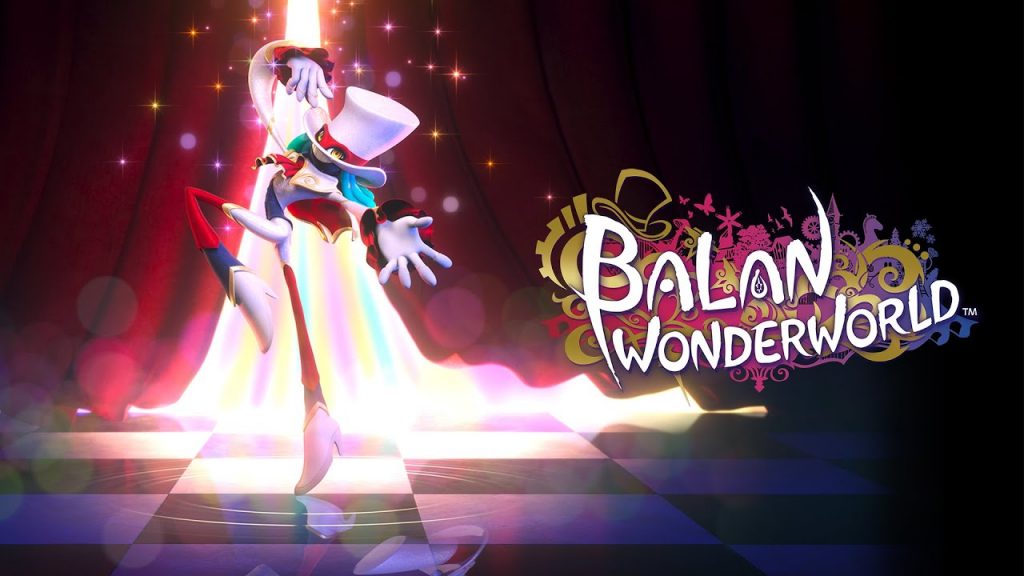 What really hurts about this situation is that Naka said in an interview with IGN that "he received permission from the company president to make a full-scale platform game with the condition that it was his 'one chance'." If the reports of his departure from Square Enix are true, then it seems the company president was true to his word. Hopefully Yuji Naka can land on his feet and make something new, as his past experience with Sonic Team brought us gems like NiGHTS Into Dreams and Burning Rangers. We wish him best of luck in his future endeavors.
Leave a Comment