Sega has had a profound history of leaking games and their releases through the company's website. After the previous "Sonic Rangers" name and Steam version of Lost Judgement leak occurred last week, another announced title once again could be circulating on the company's website. Virtua Fighter 5 Ultimate Showdown may perhaps be a timed PlayStation 4 exclusive, but it appears the game might just be heading to the Nintendo Switch and other major platforms in the future.
As spotted by The Tojo Dojo, in the official Sega website's coding for the Virtua Fighter 5 Ultimate Showdown's announcement page files show that Switch, Xbox, and Steam logo images are being hidden from the naked eye. While the latest Virtua Fighter's possible appearance on Switch sounds promising, it's important to note that Sega is yet to publish a single game utilizing their Dragon Engine on the hybrid platform.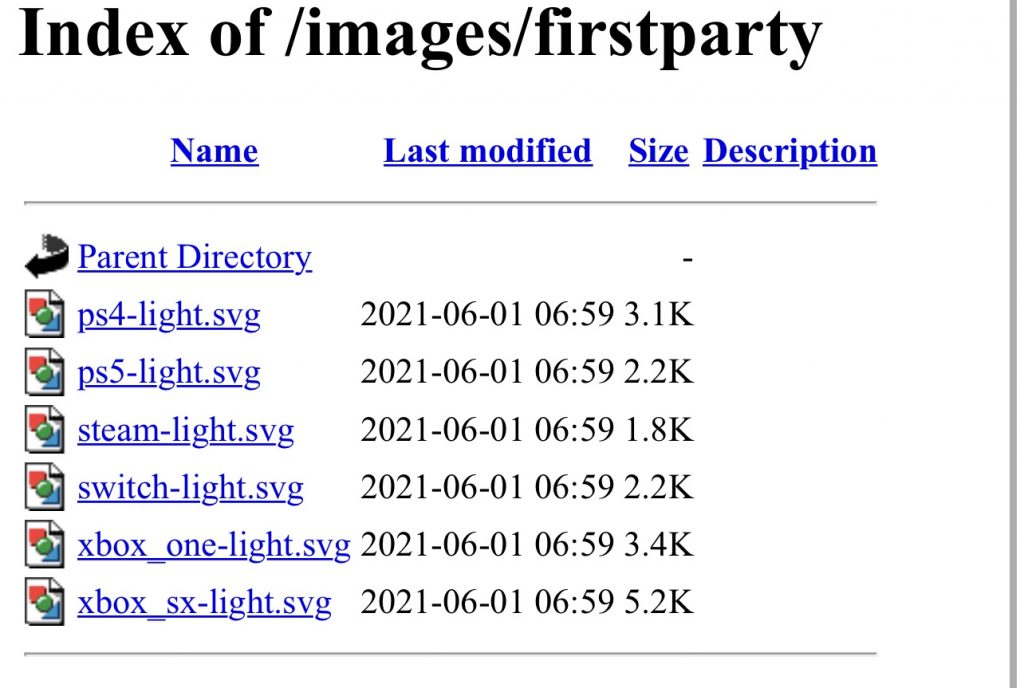 Additionally, readers should keep in mind that platform logos should be taken with a grain of salt as they give no official confirmation of a game's port — similar circumstances have of course happened to other releases in the past including Atlas' Persona series. If official confirmation or more evidence for a Switch port of Virtua Fighter 5 Ultimate Showdown makes the rounds we'll be sure to let you all know!
Leave a Comment