Hot on the heels of Bloomberg's recent report, the floodgates are opening for Nintendo Switch rumors, leaks, and speculation.
These latest updates come from two sources. The first is Amazon Mexico. As reported by Nintendeal, two dummy ASINs (Amazon Standard Identification Numbers) have been made for a "New Nintendo Switch Pro." A listing with Nintendo as the seller also reportedly showed up earlier, but it has since been taken down.

It's worth noting that, while there are hoops to jump through, anyone can make a listings Fulfilled by Amazon and generate ASIN codes, so it's worth treating this name with a pinch of salt for now.
As for the other rumor, it comes via Spanish media outlet Vandal. While some outlets suggest this source has previously leaked things in the past, we did not find any evidence supporting that claim (besides a post on their forum correctly listing the price of the PlayStation 5). As a result, take the following with an even bigger pinch of salt.
Supposedly, a source of Vandal's within the Asian manufacturing chain claims production has begun of a new system. While many of the details match Bloomberg's earlier reports, new additions include an in-built ethernet port (prior Nintendo systems have required separate peripherals) and a new stand design "similar to that found in some tablets such as the Surface Pro".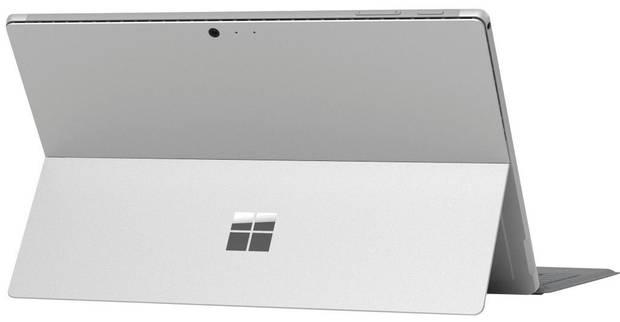 Thankfully, according to most every rumor and report, we won't have long to wait as Nintendo will supposedly reveal the new system before or during E3. We'll be sure to bring you the latest as it comes in.

Leave a Comment