No one has made a career out of explosions quite like Bomberman, the beady-eyed buddy from Konami's corner. Now celebrating the launch of Super Bomberman R Online, he's made a new friend that's able to take a few tumbles without any trouble. Behold the beauty of Bean Bomber!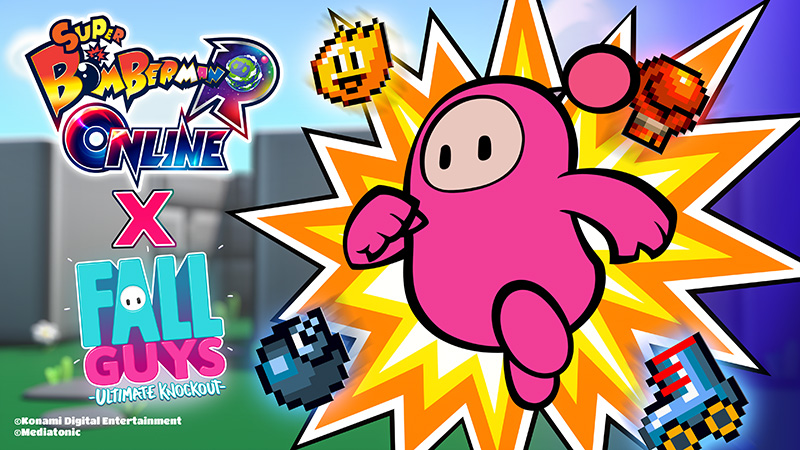 That's right, a Fall Guy is wearing that pompom proudly and entering the incendiary excitement of Bomberman. Plenty of characters have been costumes in Fall Guys, but this is the first time a Fall Guy has ventured out into a crossover themselves. Of course, this demolition dichotomy runs both ways…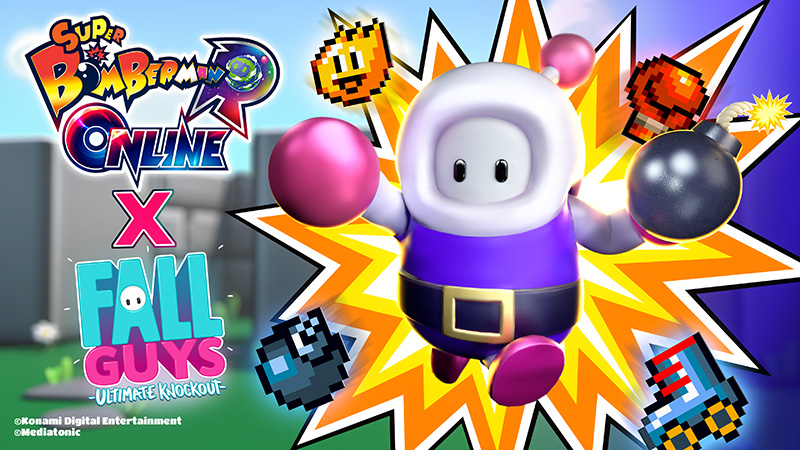 Yes, a Bomberman costume will be blasting into Fall Guys beginning June 4th. Yes, it looks incredible and almost reminds me of the character's rounder, earlier days with Hudson. He even gets a little bomb to complete the look, making this one more than worth the crowns.
Leave a Comment