Game Builder Garage wants to put you to work and get those creative ideas flowing. Full of tools and tutorials, it's out to put creative capabilities in players' hands. A new video has debuted in Japan that goes through what's within, and while some of the details may get lost in translation there's no missing the variety and potential on display here.



There are some other great glimpses here, like at the game's BGM features and a style that's evocative of Animal Crossing's "rolling log" perspective/traversal. It's also been announced that, at least in Japan, the packaged version of Game Builder Garage will include a set of Nodon cards. As reference materials, these will detail what they can do and other important information for making the best game you can. They'll also be available in a pack separately for about $5, and have only been announced for Japan at this time.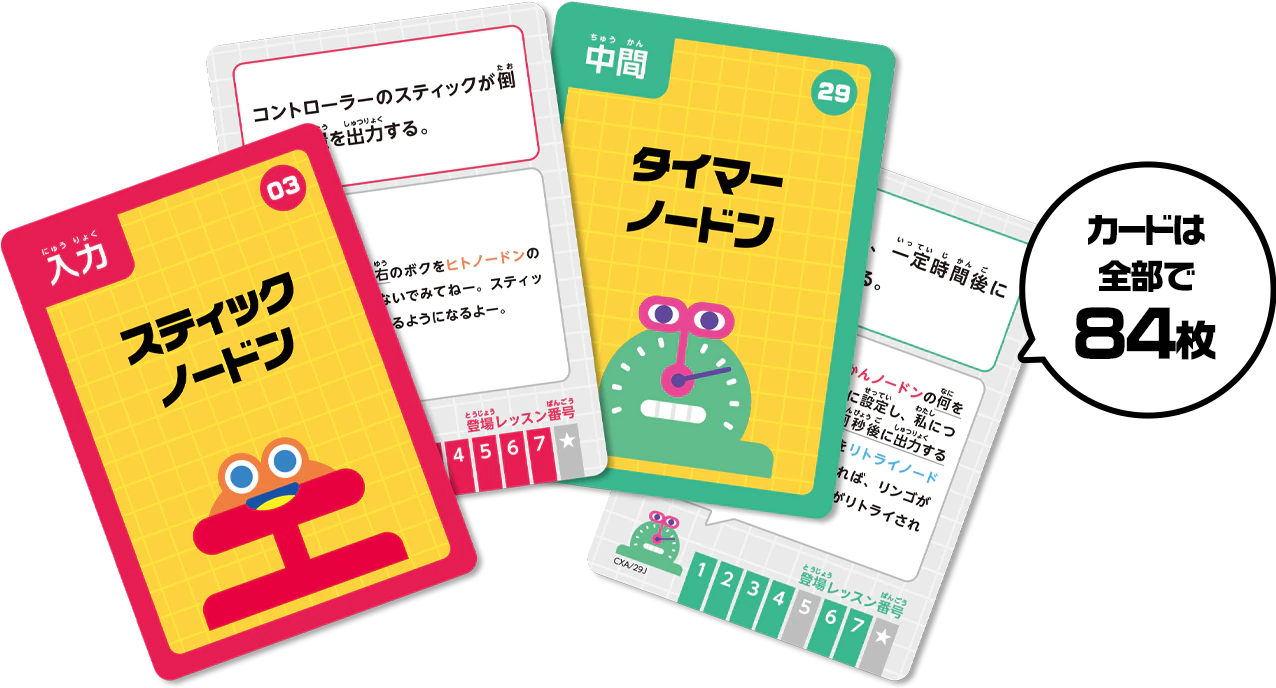 You can get to work in Game Builder Garage when it releases on June 11th.

Leave a Comment